I've created 5 great ways you can work with me.
What level of Spiritual Power do you want to reach next?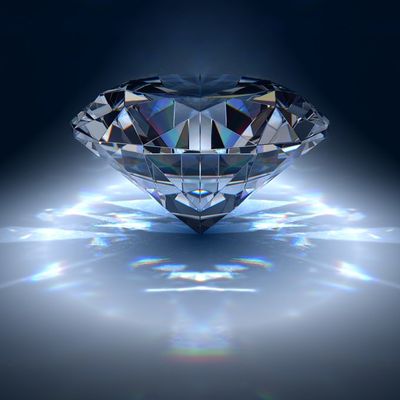 MASTERY COACHING
Add powerful mystical, esoteric and alchemical processes to your life. Work one on one with me to cultivate greater Peace, Power and Clarity to support your expanding success, accelerate spiritual growth and generate profound self mastery.
THE ALL PASS
Get your GOLDEN TICKET to ALL of my Masterclass content, plus LIVE Coaching from me and other cool Metaphysical training.
MODERN MYSTICS MEMBERSHIP
Join me in my Inner Circle where you'll learn the powerful fundamentals of Modern Mysticism with esoteric tools and strategies that you can put to work in life, love, success and happiness.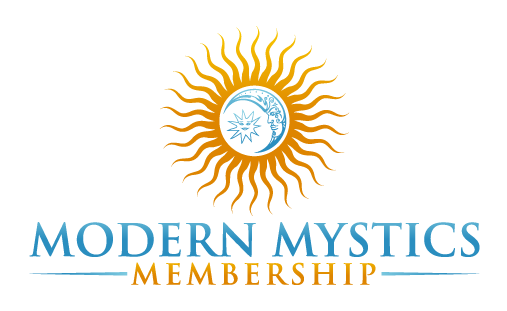 ONLINE COURSES
A constantly growing library of Mystical programs for deepening your Spiritual & Creative power and applying it in real  ways to achieve your Mystical & Material goals.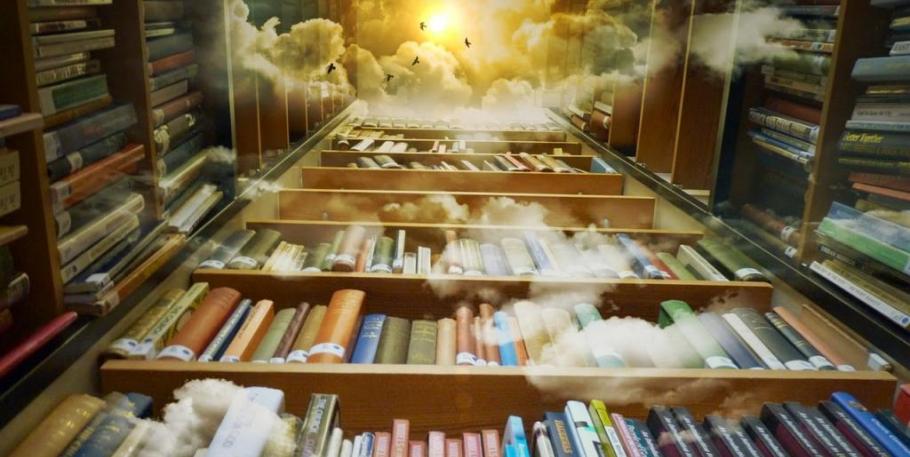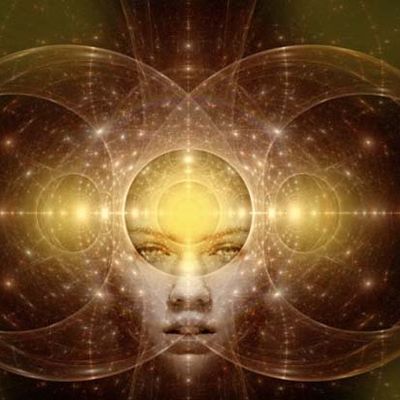 INDIVIDUAL AUDIO PROGRAMS
A powerful collection of programs designed to amplify Intuition, generate greater Spiritual Mastery and navigate the challenges of the Mystical journey with greater Peace, Power and Passion.