I've created 5 great ways you can work with me.
What level of Spiritual Power do you want to reach next?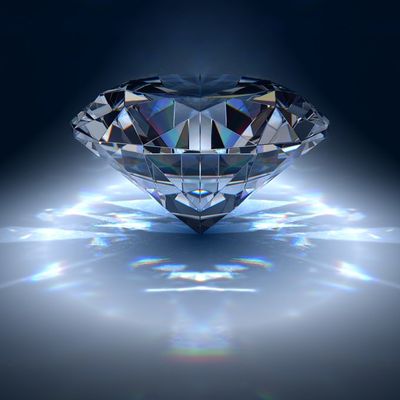 MASTERY COACHING
Add powerful mystical, esoteric and alchemical processes to your life. Work one on one with me to cultivate greater success, accelerate spiritual growth and generate profound self mastery.
ONLINE COURSES
A constantly growing library of Mystical programs for deepening your Spiritual & Creative power and applying it in real  ways to achieve your Mystical & Material goals.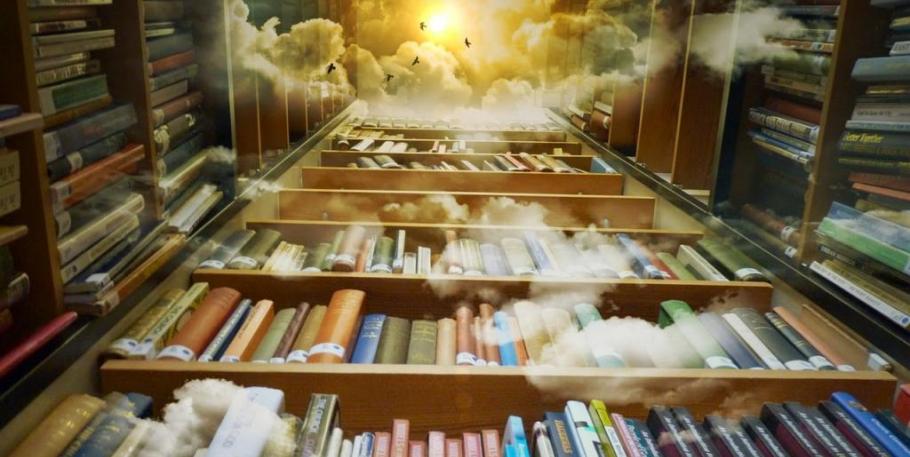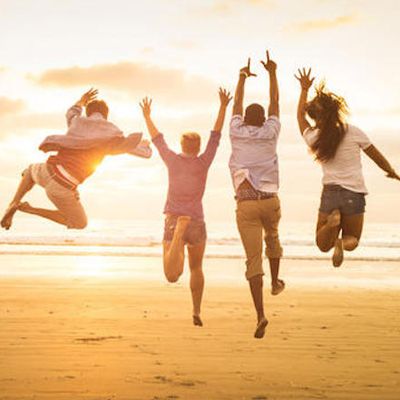 MASTERY – GROUP COACHING
Build a powerful esoteric foundation and develop effective spiritual tools to bring your goals for the future to the next level with a small but mighty group of Mystical powerhouses.
Next Group Mastery starts January 2022
MODERN MYSTICS MEMBERSHIP
Join me in my Inner Circle where you'll learn the powerful fundamentals of Modern Mysticism with esoteric tools and strategies that you can put to work in life, love, success and happiness. Become a part of an amazing group of International powerhouses taking their Spiritual skill to the next level.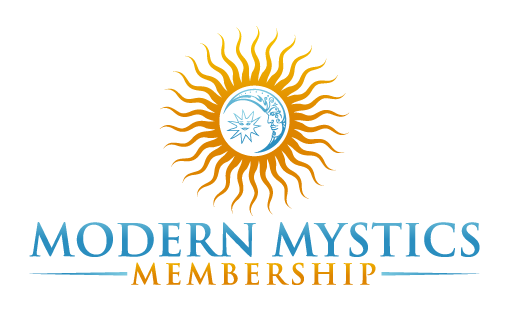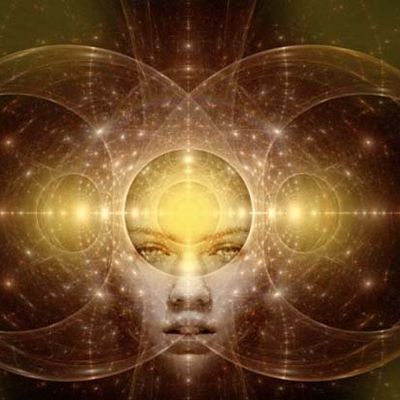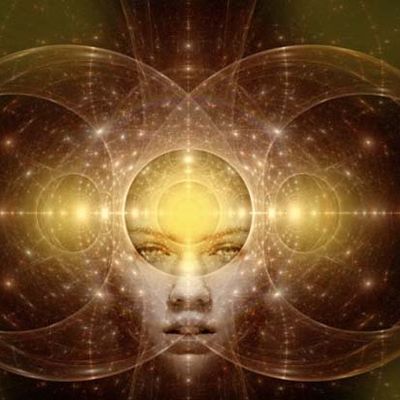 AUDIO PROGRAMS
A powerful collection of programs designed to amplify Intuition, generate greater Spiritual Mastery and navigate the challenges of the Mystical journey with greater Peace, Power and Passion.