Claiming the Power of
'I AM Complete'
Online Mini Masterclass
Get Started Now
This class will Completely Change your relationship with your Higher Self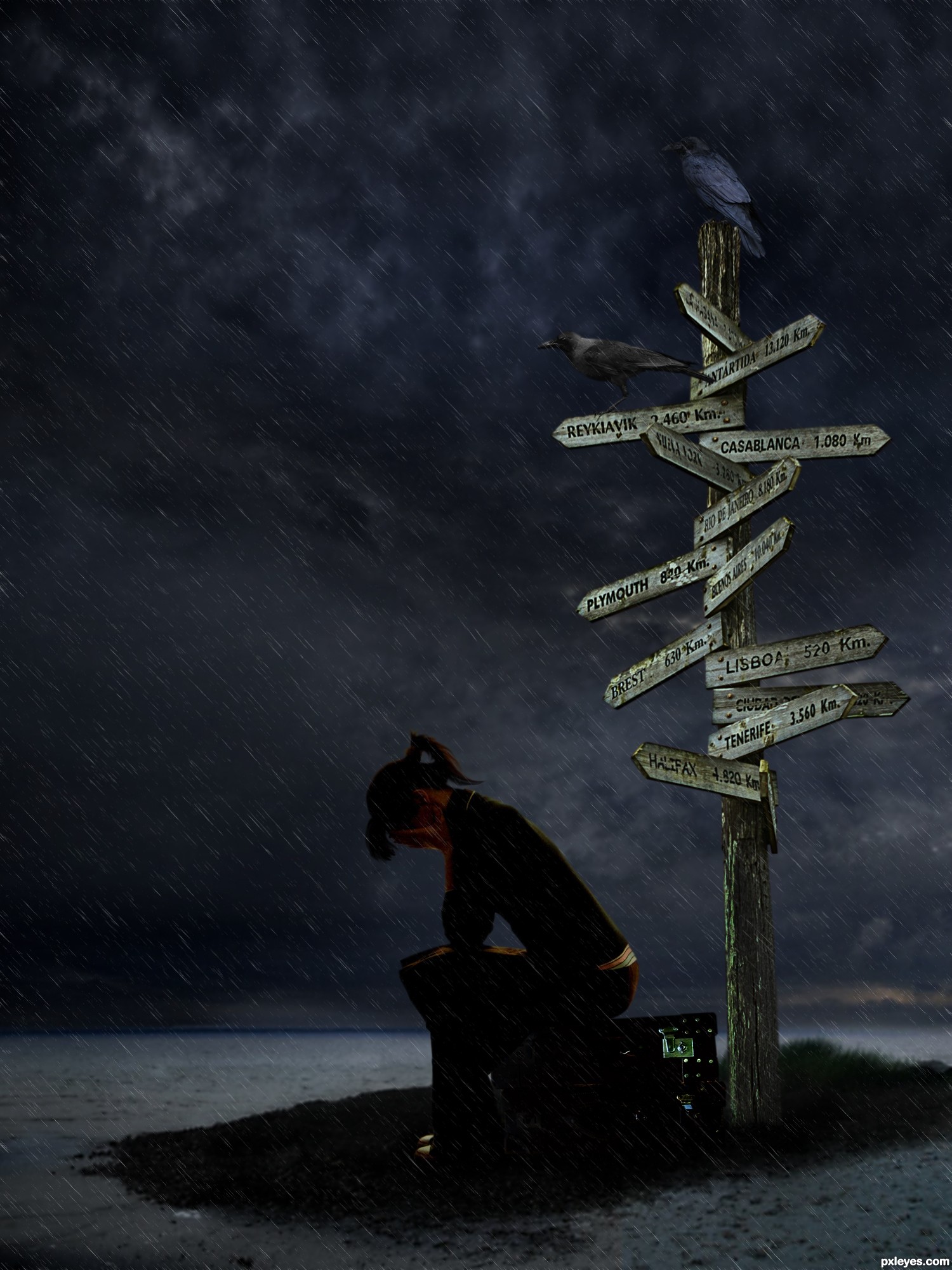 Are you feeling adrift, lost or stuck in your spiritual quest?
Is there an inner longing to return to your true self and lay claim to the divine power of 'I Am Complete'?
Do you feel like you're missing a piece of the puzzle that will make everything different?
That inner yearning to reconnect with your true self and tap into the incredible power of 'I Am Complete' can be elusive. It's in these moments of struggle, when we're feeling disconnected from our Higher Self, that the pain of not having access to our deepest wisdom becomes all too real.
Let's face it – the spiritual path isn't always a walk in the park. It's riddled with challenges. Maybe you're feeling frustrated, unsure of your purpose, or you're grappling with self-doubt and insecurities. The world might seem chaotic, and you're searching for a lifeline, a way to navigate through it all.
If you've been hitting spiritual roadblocks or just find yourself at a crossroads, you're in the right place.
THE PAIN OF DISCONNECTION
The pain of not having access to your Higher Self can manifest in various ways. It might mean making choices that don't align with your true desires and purpose. It could be feeling overwhelmed, anxious, or even empty. The inability to connect with your Higher Self might leave you feeling like something vital is missing from your life—a deep sense of fulfillment and guidance that only your divine essence can provide.
But guess what? You're not alone. Countless seekers have faced these same struggles and felt the ache of disconnection from their Higher Selves.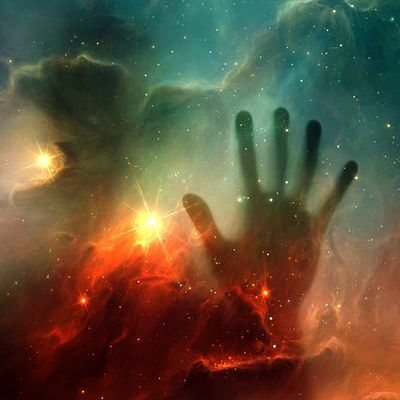 That's why I created  "Coming Home," a transformative journey designed to help you reclaim your inner power, forge a profound connection with your Higher Self, and ultimately alleviate that limiting, but illusory pain of disconnection.
It doesn't matter if you're a seasoned spiritual seeker or just starting to dip your toes into self-discovery waters – "Coming Home" will take you on a ride that'll amp up your self-awareness, boost your spiritual mojo, and connect you in ways you never imagined.
Here's what you'll learn in 'COMING HOME'
 In this super potent 3 lesson Mini Masterclass  (plus bonuses) you'll discover some VERY powerful understandings about who you REALLY ARE, how to access your Ultimate Source Power and how to use it to help you navigate when it feels like 'all Hell is breaking loose' in the 3D world.
Unlock Your Divine Swagger: Get ready for a deep dive into your relationship with your Ultimate YOU. Discover simple yet potent understandings that'll unlock your inner potential, and you'll be rocking the 'I Am Complete' mantra like a boss.
Get Cozy with the Divine: Forge a rock-solid bond with your higher self. This connection is like having a direct hotline to divine guidance, wisdom, and gut instincts that'll be your BFF in life.
No More Stumbling Blocks: We're tackling those hurdles that've been tripping you up. Say goodbye to the limitations that have been holding you back, and be unshakeable no matter what the 3D world is doing.
Spiritual Wake-Up Call: Your relationship with Source has been there the whole time, like a Spiritual Wingman … you just weren't listening. Discover the power in this ever present ally and partner with it for everything.
Manifest Like a Pro: Learn how to use 'I Am Complete' to make things happen. We're talking dreams coming true – whether it's a dream job, better relationships, or just living your best life.
… and much more!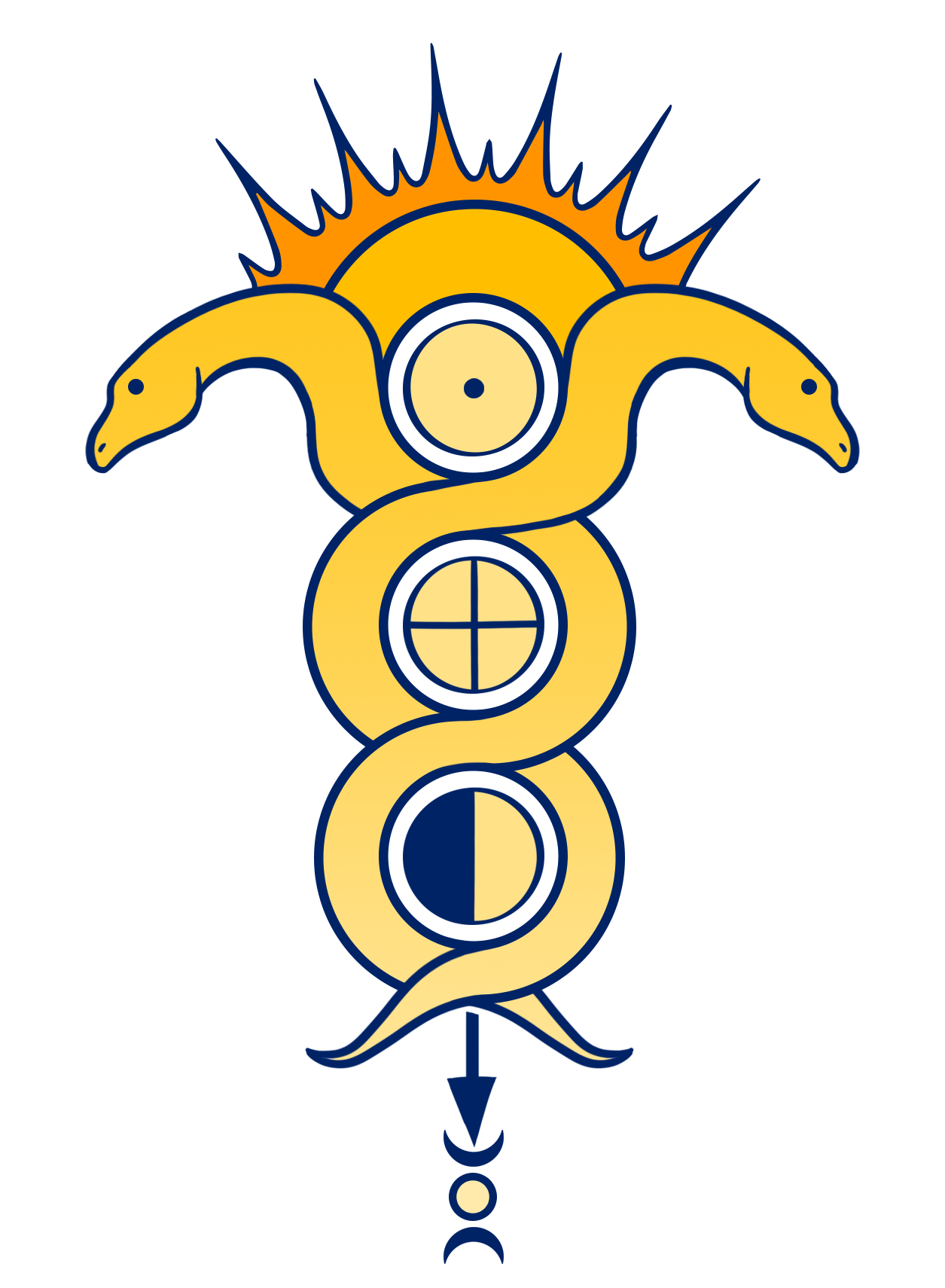 Module #1: The Divine Map of You
One of the most challenging aspects of Coming Home is recognizing the intimate and powerful relationship between Self, Soul and Source.
In this potent lesson, you'll begin to understand the MAP of this divine relationship and learn to recognize the intricate yet simple relationship that exists between You, You and You.
Your Higher Self, Source has been patiently waiting for you to remember that you've never been separate. This module helps you recognize where you ARE – and when you're pointed in the direction of HOME  … or not.
**Immediate access upon registration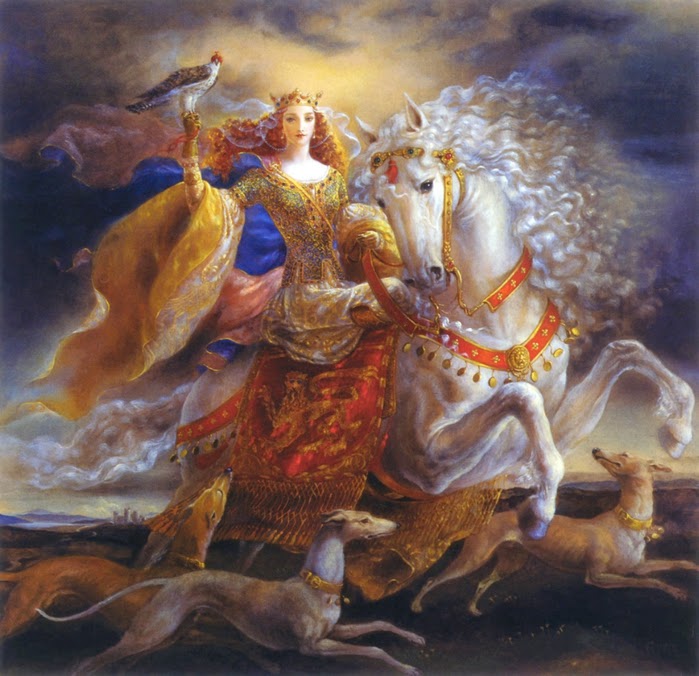 Module #2: Coming Home: Claiming Your Power AS Source
When we learn how simple it is to return and reclaim our power AS Source, we begin to realize how hard we've been making it on ourselves.
We have been given EVERYTHING due to our BIRTHRIGHT. We don't have to earn, deserve or manipulate ANYTHING in order for that to be true. We simply need to remember WHO we are and turn our attention to the INNER power – and we gain access to all of it's resources.
**Lesson will post October 17
Module #3: Bringing the LIGHT – Navigating the In Between
There WILL be challenges on the path HOME. Breaking the patterns of the old Self will take some practice. But when we learn how to approach these challenges and we can bring the LIGHT of our Higher Self to them, and thus alchemize them back into Source.
This can be one of the most difficult parts of the journey. Knowing how to MASTER the LIGHT, becomes a crucial key to BECOMING it. Without ANY manipulation of vibration, worries about emotions or any of that other 3D stuff.
**Lesson will post October 28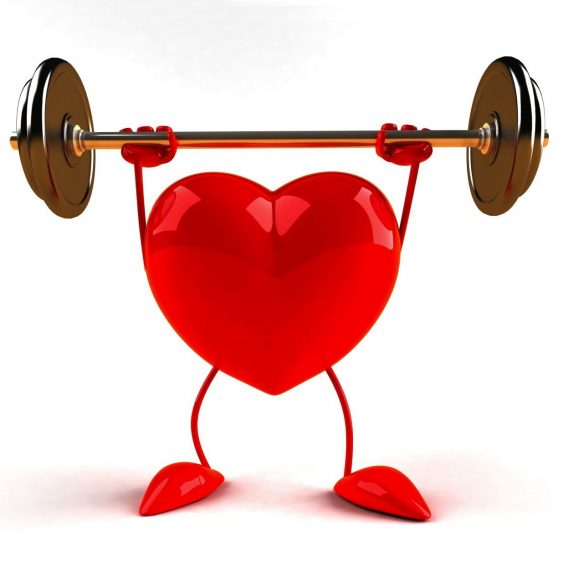 LIVE COACHING CALL
I'll be joining you on a LIVE ZOOM call to answer all of your questions and provide you with the clarity and confidence you'll need to master your return.
The call will be recorded, but I invite you to join me live to get your personal questions answered and get some 1:1 coaching from me.
**Via ZOOM – Date to be announced.
WHEN: NOW! Get Immediate Access to Module #1.
Module #2 Will post on October 15
Module #3 will post on October 20
LIVE COACHING CALL : Date to be determined. Via Zoom.
WHAT: A TOTALLY NEW idea about your relationship with Source and how to partner with it in a powerful and easy way.
WHY: Because it's TIME!
HOW: Register below. Dive in to the first lesson!.
JOIN IN DETAILS: As soon as you register, you'll get instant access.
REPLAY: Will be provided. But if you'd like to have 1:1, questions answered, I encourage you to be there live!
What People Say About Working with Simone
Simone is a one of a kind mentor. Her spiritual vision and mystical perspective is SO clear and it has helped me take my 25 years of 'wandering' and put it into such laser focus, that it takes my breath away. She has helped me rediscover the JOY and POWER in my spiritual life. I am so, so grateful.
Simone is one of those rare people who takes complex ideas, that so often confuse me and make them so simple , that it's as if I had the answer in front of me the entire time. Which of course, as she reminds me … I always do. She is my Mystical Mentor and I know my Mastery is emerging through our partnership.
Simone has an uncanny ability to go straight into the energetic heart of the matter. Whether I am working on a practical issue or a spiritual one, her clarity helps me see in an instant what I have spent years looking around in the dark for. Don't let her down to earthness fool you. She's the real deal.
It's time to break free from the chains that have held you back and rekindle the profound connection with your Higher Self—a connection that will mend the pain of disconnection and illuminate your path forward.
No more waiting in the darkness. Join me on this simple yet powerful journey of self-discovery, transformation, and spiritual remembering. Your Higher Self is calling you back to it, and 'Coming Home' is the map to get you there.
Hit that button below, and let's kick off your "Coming Home: Claiming the Power of 'I Am Complete'" journey today. Your higher self and the power of 'I Am Complete' are ready to guide you toward a life filled with purpose, joy, and limitless possibilities.
YES! I'm ready to COME HOME!
Coming Home
Standard Price
If you have any difficulty registering please email us at: contact@simonewright.com