Becoming Quantum level i and ii
The Metaphysics of Miracles
BECOMING POWER
LEVEL ONE & TWO Online Masterclass
We are gods in little skin suits. Our real purpose in life is to remember our true identity and then put that POWER to work to create lives of great wonder… where all things are possible.
Your Greatest Power is within. Here. Now.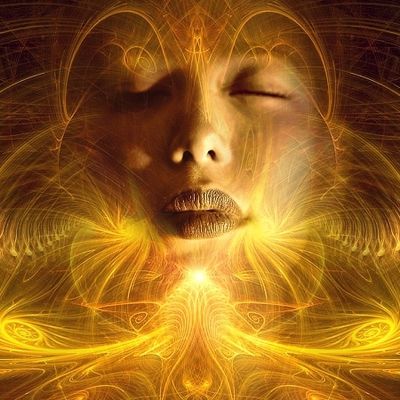 We've all heard this mystical statement. Yet for so many of us, despite our years of spiritual practice, we find ourselves merely scratching the surface of what is possible when we truly step into this reality.
This powerful truth IS the knowing that will set us free to realize our authentic creative power and provide us with the ability to shape our lives in ways that have meaning to us. And to do it with Grace, Clarity, Power and Love.
It's not a New Age understanding – it's an Eternal one. One that the ancients have known and practiced for eons. And one that is reflected in the stories of Horus of Egypt, Buddha of India, Mithra of Tibet, Jesus of Nazareth … and now … YOU.
Moving Beyond Archetypes – Becoming Gods
If you are ready to deepen your relationship with the power of creation and make it YOUR identity, then Becoming Quantum Level II is for you.
If you are ready to take your Spiritual practice from working WITH Source and shift it to working AS Source …  then I invite you to join me.
If you are ready to merge with the totality of your spiritual nature that has the power to overcome the external world and begin shaping your life as you wish, then it is time for you to graduate to the next level.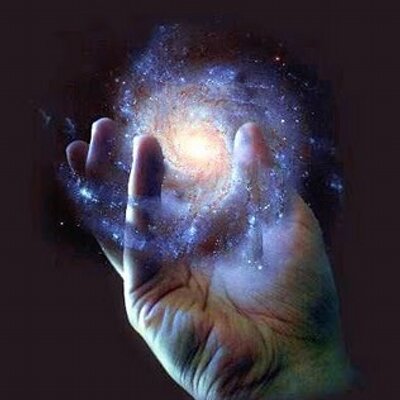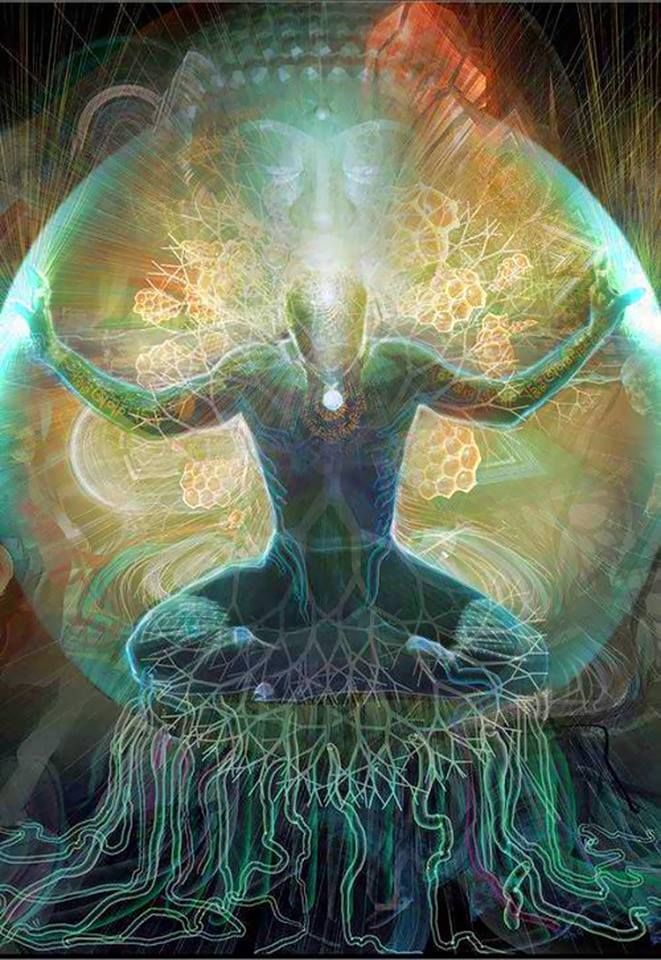 Our impulse of deeper evolution is to go 'meta' – which means to 'go beyond' or 'to go higher, or deeper'.
The rules by which we live life don't have to be the same rules that others live by. As Mystics we can rise above the physics of 'regular life' to transcend into the 'metaphysics of the miraculous'. We become Quantum.
This evolved wisdom helps us to move BEYOND the old constructs that we are used to experiencing in our lives. It helps us break limitations that take shape in repeating patterns of disappointment, overwhelm, powerlessness and defeat. It helps us step into a deeper and more powerful relationship with Spirit that results in greater levels of of health, well being, happiness, prosperity, trust and peace.
This inner transformation becomes our Quantum fingerprint – and our reality changes as a result.
Becoming Quantum – Claiming 'I am'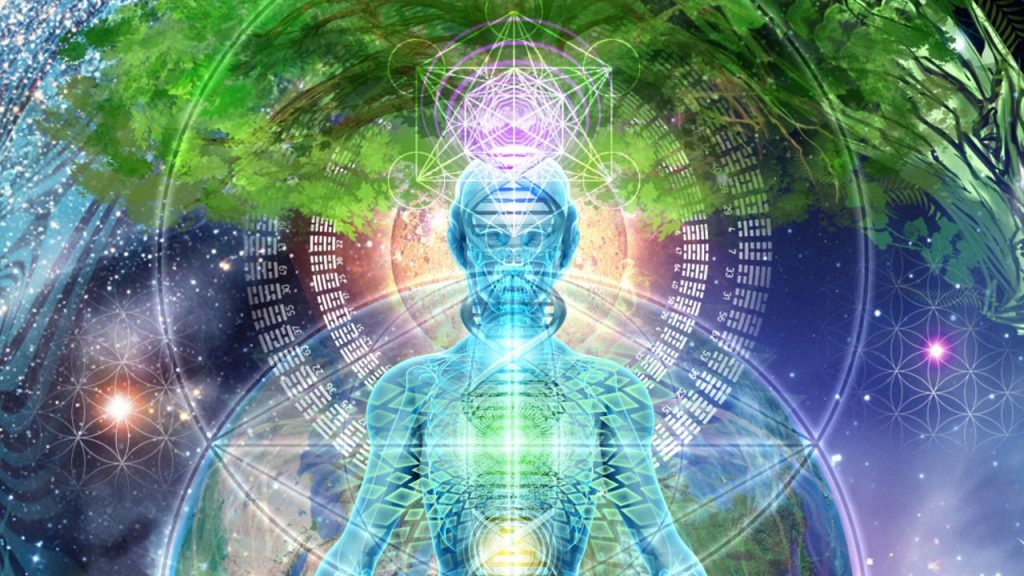 When we Become Quantum we shake off the limitations of our human nature and we CLAIM our ultimate divine creative power… the power of the 'I AM'. The God force. The Universal Mind.
This power is NOT separate from us. It IS us. And as we step into Becoming Quantum Level II, we intentionally claim this ultimate identity and its nature becomes the consciousness that begins to shape our reality in miraculous ways.
Its energetic equation is PEACE + POWER = Transformation
From this position of being, and the thoughts, ideas and energies it embodies, we generate the ability to shape more beauty, truth, prosperity and well being – as a natural expression of our Quantum identity.
With NO high vibration, thinking positive, fluffy manipulations – but rather with deep, rooted, powerful, integrated, sacred energetic functions that literally create gravity around them, which gives us the ability to direct energy into matter.
We started this powerful work in Becoming Quantum – Level I. When you join me in Becoming Quantum Level II, you will make that life changing step, that has been available for you since before time began and use it to activate your most personal creative power.
If the doors of perception were cleansed, everything would appear to man as it is. Infinite.
'Becoming Quantum' – Level  One and Two – Shows You How to:
Claim your true creative identity and accellerate your creative power
Start creating AS Spirit instead of WITH Spirit
Integrate PEACE and POWER to generate the energy required to alter matter
Refine your energetic states and let go of limitations in seconds
Deepen your Spiritual relationship with the Quantum field so you are always aware of it
Develop new energetic strategies that make transformation much more elegant
Break patterns of playing small and step into ALL of your divine potential
Learn powerful tools of consciousness that support your goals and the goals of others
Refine and amplify your choices to empower their inevitablity
Put yourself in the center of the creative quation and notice how it changes everything
Release the old energetic states that don't belong in your future
Align your inner and outer energy with what you really want to create
Simplify and energize the creative process, but understand the HOW and WHY that will make you a Master
… and much more
What People Say About Becoming Quantum
Becoming Quantum is one of the most elegant and powerfully clear spiritual classes I have ever taken. *and I've taken alot of them* It has put so many mystical concepts into a package that has made my spiritual work so much more potent.
As a newbie in the Spiritual adventure world, I wanted something that was powerful, yet practical. Simone is a wizard at making the maze of  the mystical straightforward, and down to earth – but laces it with rocket fuel at the same time. I'm hooked.
Becoming Quantum broke open so many doorways for me that no other practices managed to do. I have realized that this process can happen with a sense of ease and understanding the how and why of the spiritual journey has unlocked me in a way I could have never predicted. I look forward to more. Much more.
Here's what we'll cover in 'The Becoming Quantum Masterclass'

MODULE #1 – INTRODUCTION: Becoming Quantum
Here we discover the foundations of our Metaphysical roots by revealing the principles of how our consciousness shapes reality. This profound understanding begins to put the power back in our hands (and minds) and starts to reshape our ability to alter our outer world, by refining our inner world. We practice becoming Quantum.
Discover the Quantum Rules that the great Mystics (Jesus, Buddha and others lived by)
Learn how your Life is actually helping you discover your deepest power.
Start to break patterns of limited consciousness that prevent your Miraculous nature from emerging … and more.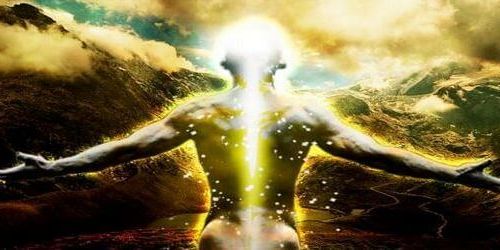 MODULE #2 – METAPHYSICS: Collapsing Time, Shaping Space, Overcoming Ourselves
Here we begin to work deliberately with the Quantum field of potential. By using the template of our life, and our visions for the future, we begin to collapse time and space, to overcome our past limitations and reshape our consciousness to one of strength, power and clarity. With this metaphysical adjustment our reality begins to respond to our new level of consciousness.
Discover what Reality really wants from you.
Start to generate a Clarity of mind that allows you to navigate any situation with Grace and Power.
Start shaping the field of expansion, detachment and integrity that is the portal for miracles … and more.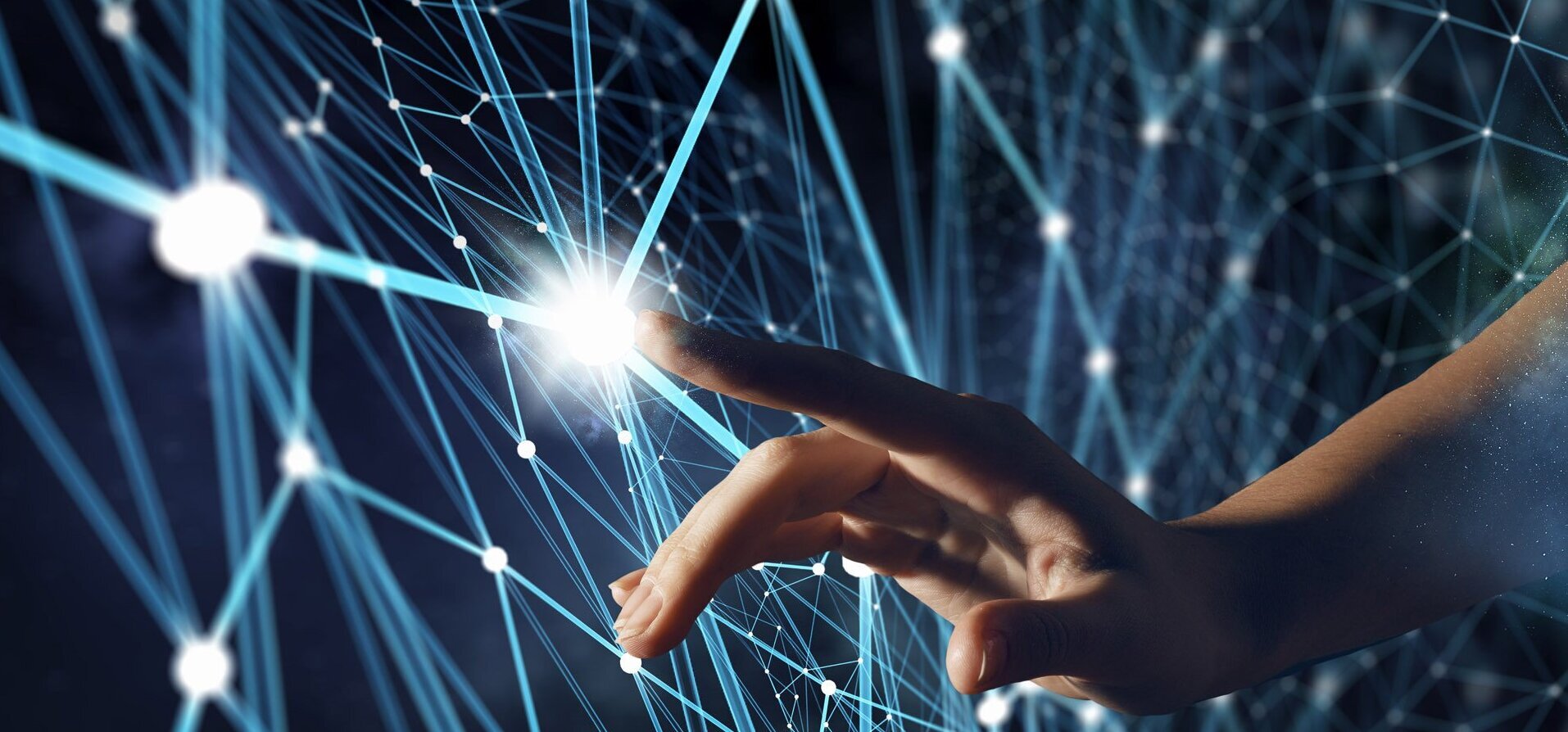 MODULE #3 – BECOMING THE CREATOR: You ARE Quantum
In this very powerful module, we make a massive change in identity. We move from working WITH the Quantum mind to working AS the Quantum mind. This important understanding awakens us to a greater creative flow that puts the ultimate creative power right in our hearts and minds – with NO separation.
Alter your concept of Self into one rooted in POWER so you create from the highest potential
Discover the most important creative power that you always have access to
Start to boldly apply the laws of consciousness to every aspect of life and start seeing results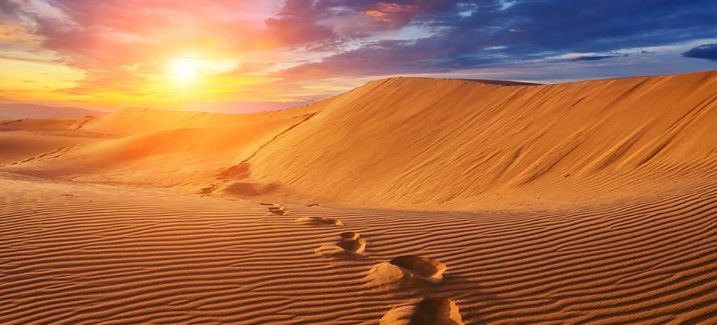 MODULE #4 – Your DIVINE STATE : Accessing Infinite Potential
Our reality is a dynamic reflection of our consistent energetic states. It reflects who we are BEING. Discovering the patterns of mind and energy that will elegantly shape our future becomes a powerful key to altering our outcomes. This module helps you
Move beyond the limits of time by refining your energetic states
Deepen the patterns of your future and embed them into your mind, body and spirit
Begin to completely accept the reality of your future in ways that move beyond your current reality  … and more.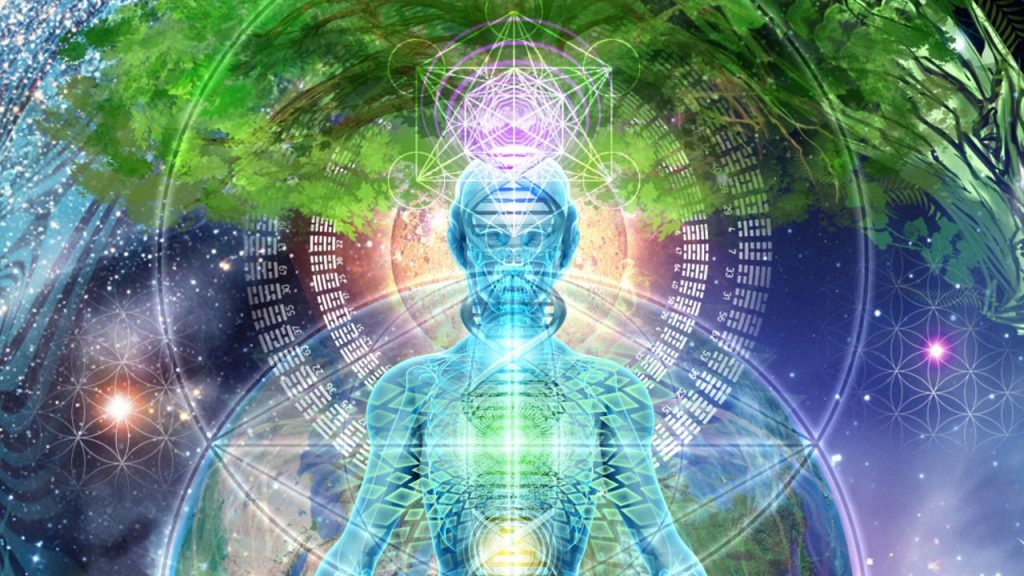 MODULE #5– CREATING the REAL: Remembering Your Future 
Now that we are familiar with working AS Source, we begin to empower our creative and energetic choices and discover how to shape and direct our energy in precise ways, to start seeing the synchroncities and results that are responses to our work.
Intensify your relationship with your future, so it becomes vibrantly energized in you
Learn powerful tools that will help you access and expand your engagement with the quantum field
Refine and energize the foundation of consciousness that shapes your new reality … and more.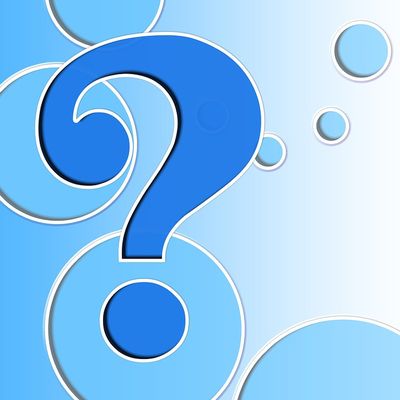 4 AUDIO COACHING AND INTEGRATION LESSONS
Each lesson is accompanied by a powerful deep review of the work, with valuable additional insights, tips and tools. This recorded coaching call provides greater refinement, integration and mastery of the Quantum practice.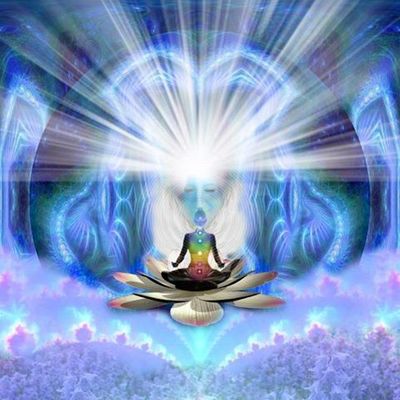 GUIDED MEDITATIONS, EXERCISES and FIELD WORK
You will be provided with a series of Guided Meditations, Exercises and Practices that will help you shift your identity to BEING the Divine, deepen your relationship with the Quantum field, develop the mental, physical and energetic patterns that provide you with the greatest power and more
All materials in this course are in digital format (MP3, PDF and Streaming Video) so they are easy to access whenever you wish.
SCHEDULE
ONLINE – Study at your own pace
5 Powerful Webinars (Covering Level 1 and 2)
4 Bonus Coaching Lessons
Lifetime access
BONUS MODERN MYSTICS LESSONS
All webinar lessons available for streaming any time
If you're ready to develop your Metaphysical muscle and become more Miracle Prone, then I invite you to join me for the Becoming Quantum Level I and II Masterclass.
OR you can take advantage of the September Soul Sale and Receive THREE of my most popular and powerful Masterclasses in one bundle: Becoming Quantum / Elemental Wealth / Personal Magic in the Power Package …
The choice is yours – Register Below…
If you're ready to EXPAND the Metaphysics of Miracles…
Join Me Here
Becoming Quantum Masterclass
September Soul Sale (Regular Price :$597) Ends September 5
September Soul Sale Power Pack
Becoming Quantum, Elemental Wealth, Personal Magick ($1997 Value) *Ends September 5
If you have any difficulty registering, , please email us at: contact@simonewright.com