META-PHYSICAL FITNESS MASTERCLASS
Building the Power to ACCEPT YOUR GOOD
Impossible is not a fact, it's an opinion. Impossible is not a declaration, it's a dare. Impossible is potential. Impossible is temporary. Impossible is NOTHING.
ARE YOU READY FOR GREATER SPIRITUAL FITNESS?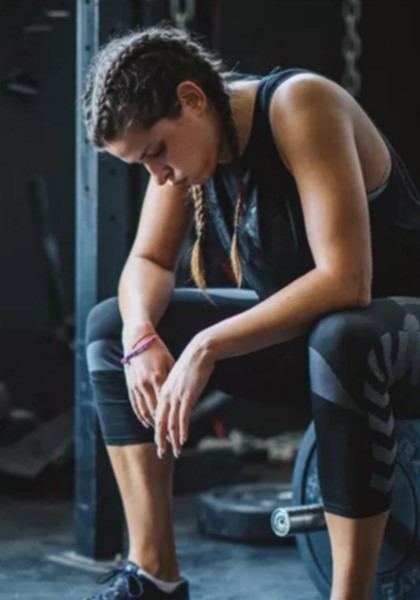 Have you been on the Spiritual path for awhile but are feeling emotionally, mentally and physically burned out by endless practices that aren't getting you results?
Are you working on shaping a Big New reality, but you aren't sure if you have the strength or endurance to see it through?
Do you feel like you've 'hit the wall' with your Metaphysics and you don't know what to do to claim your breakthrough?
Are you finding the current state of the outer world a challenge and your inner world is scattered so you can't get into any sort of Flow?
Do you have a good track record with creating some success but feel inconsistent and don't know if you can sustain or maintain it?
If any of these scenarios feel familiar to you, then please know, you aren't doing anything wrong, all is well. But if you want to truly up-level your ability to consistently create and generate outcomes in a way that is Elegant, Efficient and profoundly Expansive, and to do it in a way that gives you energy instead of stealing it from you …
Then it's time to take your METAPHYSICAL FITNESS to the next level.
IT'S TIME TO START THINKING LIKE AN ATHLETE
To be a successful Metaphysician at an advanced level is alot like being a successful athlete at an elite level.
Both paths are travelled in a search for excellence and an ability to Master the mind, body and spirit, to shape seemingly impossible outcomes.
The outcomes to someone who is is untrained would appear to be miraculous …but to the athlete or the Metaphysician the outcomes are inevitable because they have been trained and prepared for – and a FITNESS to sustain the energy to generate the outcomes has been developed.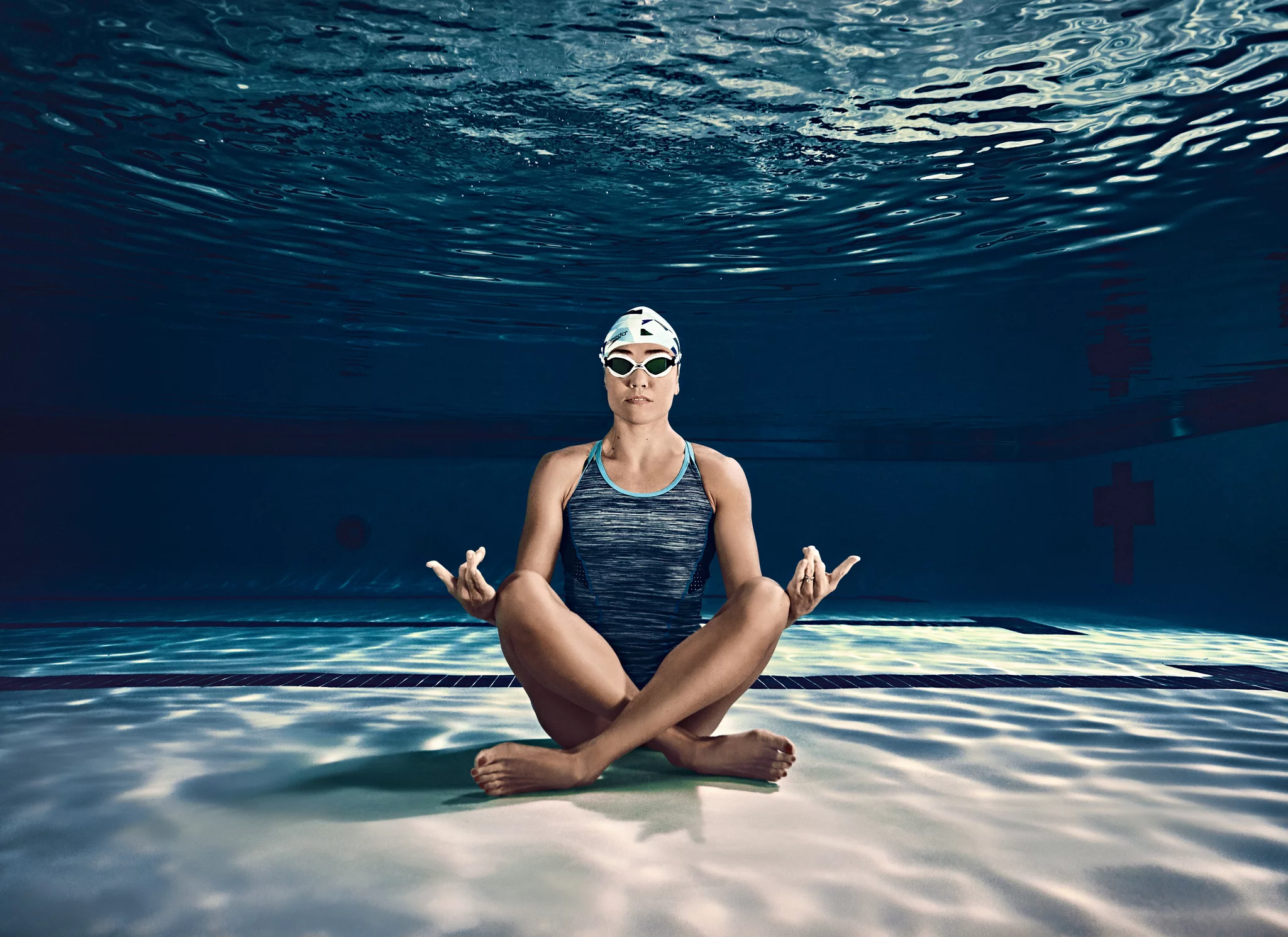 If you're satisfied with using your Metaphysics to do easy things like manifest parking spaces or create a synchronicity or two – then FITNESS isn't really important because those things are pretty easy.
But if you have the desire to create some BIG things in your world, like GOLD MEDAL achievement, paradigm shifting things that you have never done before or had before, (like greater wealth, health, success, well being and contribution to the world) and then sustain them … then your Metaphysical Fitness will be essential.
As a former Elite athlete myself, I am familiar with the energetic requirements that are needed to excel at a sport at a high level. They are exactly the same requirements needed to excel at Reality building at a high level.
When you join me in The Metaphysical Fitness Masterclass and start thinking and practicing your Metaphysics like an athlete preparing to win GOLD at the Olympics, amazing things will begin to happen.
And I'll be your coach to help you get there.
"Make sure your worst enemy doesn't live between your own two ears."
UPLEVELING YOUR METAPHYSICAL PERFORMANCE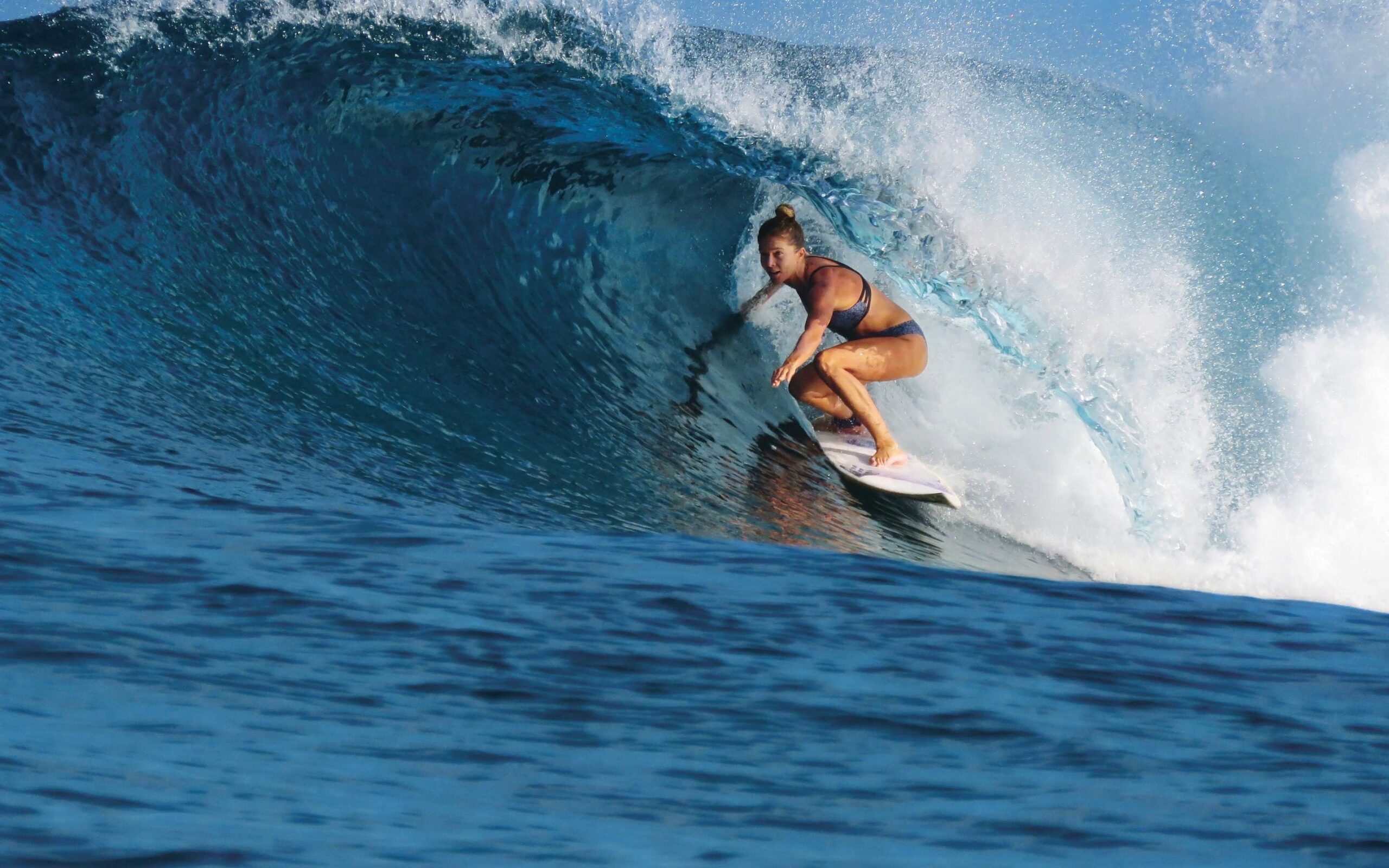 As Metaphysicians who deliberately and intentionally CREATE – we are constantly 'surfing on the edge' of ORDER and CHAOS. As we reach higher levels of Creative Mastery, our Metaphysical FITNESS must also improve so we can engage with the increase in energy with greater endurance, understanding and flow.
We RIDE the creative process, being a partner in motion, allowing ourselves to DIRECT and be CARRIED within it – just like a surfer rides a wave.
The power to partner with creation in this way requires discipline, focus, awareness, persistence, humor, and above all – a commitment to never give up. This is where our FITNESS grows.
From this position of Peace, Power and Presence everything flows through you, to you, AS you. This is the position we develop, refine and empower in The Metaphysical Fitness Masterclass.
TAPPING INTO YOUR MAGICK AT A WHOLE NEW LEVEL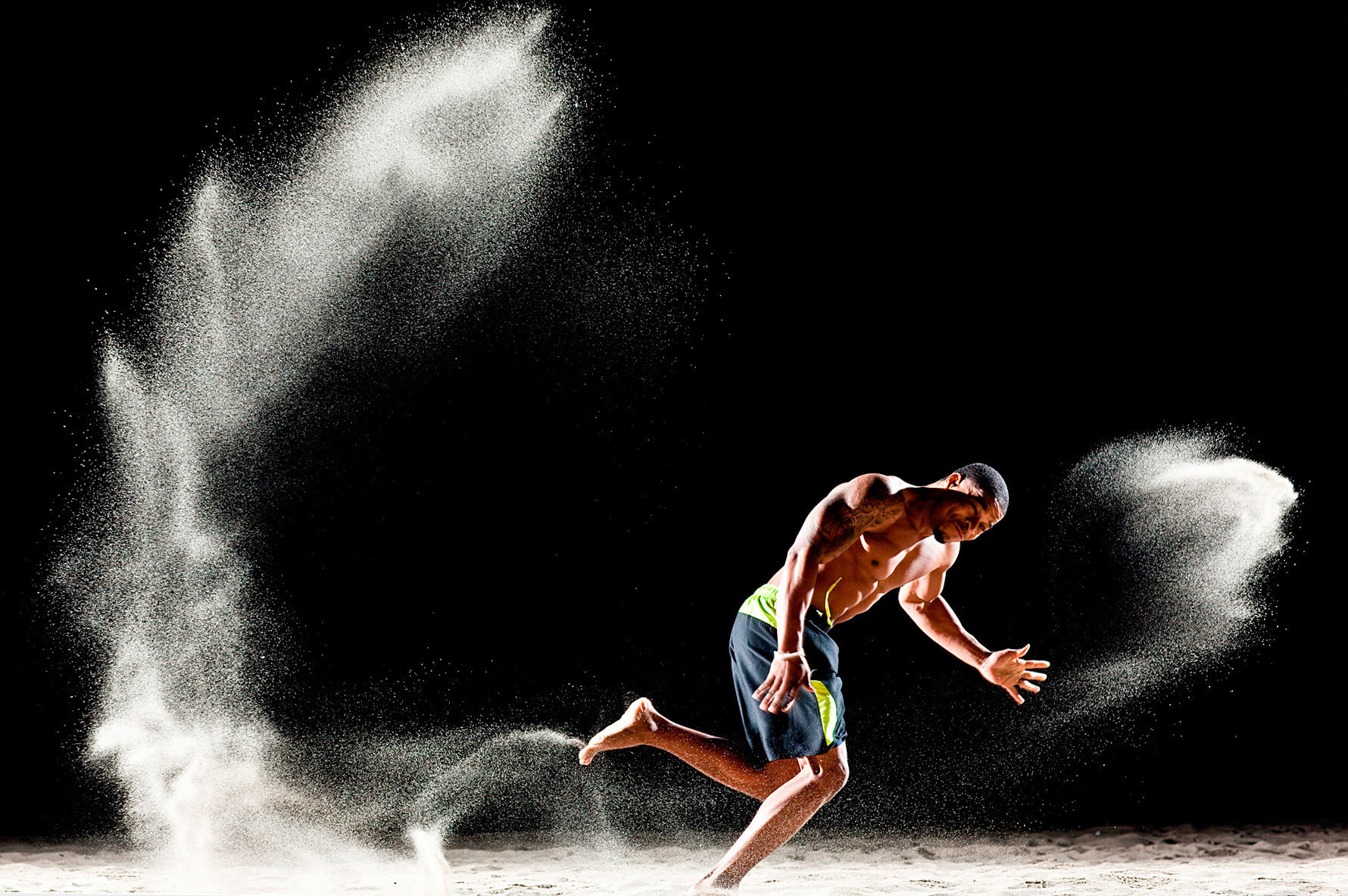 The path to Metaphysical Mastery (and beyond) is an ongoing and continually unfolding one. We move from NOVICE, to INITIATE, to MASTER then VIRTUOSO – at each level our Mental, Emotional, Physical and Spiritual FITNESS grows stronger.
As we advance and grow more FIT, we're able to do greater and greater things – with much less effort. PLAY, JOY and INNOVATION become a part of the process … and that's when Magick really starts to happen.
So, if you're ready to uplevel your Metaphysical skill and  be able to tap into the Power of your Ultimate Intelligence (Source Energy) and partner with it, direct it and shape it in ways that create your reality with greater ease and flow …
If you're wanting to be able to consistently remain in 'The Zone', where you have access to greater Clarity, Focus and Stamina, regardless of what the 3D world is doing around you …
If you're wanting to once and for all, to claim the Self Confidence to know you have what it takes within you to claim your dreams and desires for real, and to do it in a way that is rewarding, satisfying and deeply joyful …
Then I invite you to join me in 'going for your gold' in The Metaphysical Fitness Masterclass … and get started on building some very potent spiritual muscle..
"You can't put a limit on ANYTHING. The more you dream, the further you get."
'META – PHYSICAL FITNESS' WILL HELP YOU …
Begin to recognize yourself as a Spiritual athlete and what that means for your creative process
Identify your current level of Metaphysical Fitness and know how to advance it
Begin to direct your Metaphysical thoughts like the best athletes in the world do
Discover more advanced metaphysical understandings that speed up your creative processes
Develop a personal Metaphysical 'workout' that is specific to your goals
Overcome your old patterns of Resistance and use them to make you stronger
Get into the ZONE and stay there … no matter what is going on around you
Use Soul and Source to upgrade Self esteem
Turn your old weaknesses into new strengths
Use set backs as springboards to greater power
Recognize and claim power in ANY circumstance
Stay consistently tuned in to your outcome with greater ease
Use ANY emotion (not just the light ones) to serve your trajectory
Silence the inner doubt and outer critics
Recognize when you're out of FLOW and how to get back into it
… and much more
What People Say About Working with Simone
Simone is a one of a kind mentor. Her spiritual vision and mystical perspective is SO clear and it has helped me take my 25 years of 'wandering' and put it into such laser focus, that it takes my breath away. She has helped me rediscover the JOY and POWER in my spiritual life. I am so, so grateful.
Simone is one of those rare people who takes complex ideas, that so often confuse me and make them so simple , that it's as if I had the answer in front of me the entire time. Which of course, as she reminds me … I always do. She is my Mystical Mentor and I know my Mastery is emerging through our partnership.
Simone has an uncanny ability to go straight into the energetic heart of the matter. Whether I am working on a practical issue or a spiritual one, her clarity helps me see in an instant what I have spent years looking around in the dark for. Don't let her down to earthness fool you. She's the real deal.
"I just knew it could be done. It had to be done. And so, I did it. "
Here's what you'll discover …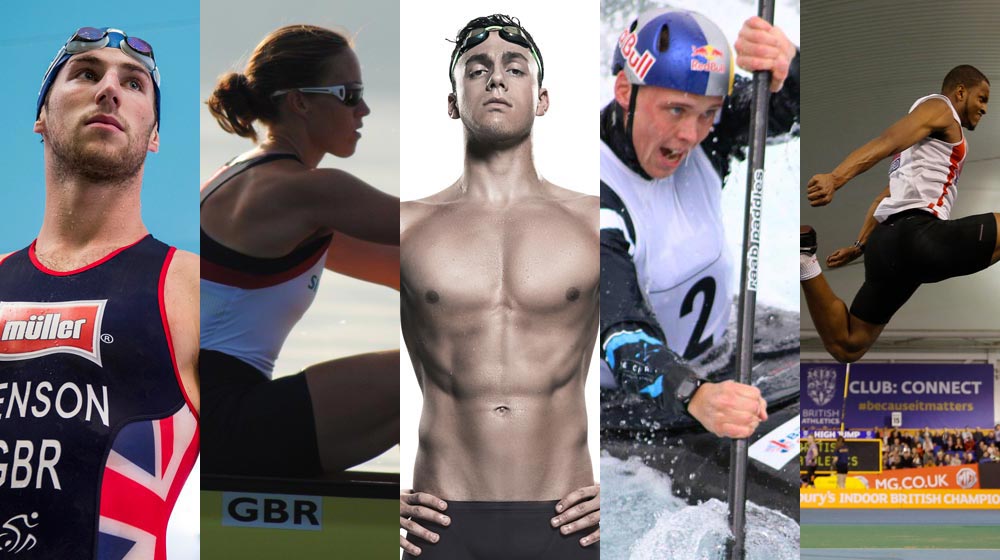 INTRODUCTION MODULE: STARTING YOUR METAPHYSICAL FITNESS JOURNEY
Understanding your capacity to create as an advanced Metaphysician is exactly like training to become an Elite athlete. The dedication, attention to detail and application of focus required to alter reality and stay stable within that transition requires a level of FITNESS that most people don't have (or even know they need)
In this module we begin to shape our Metaphysical Fitness like an Olympic athlete begins to prepare for their greatest goal. THE GOLD MEDAL!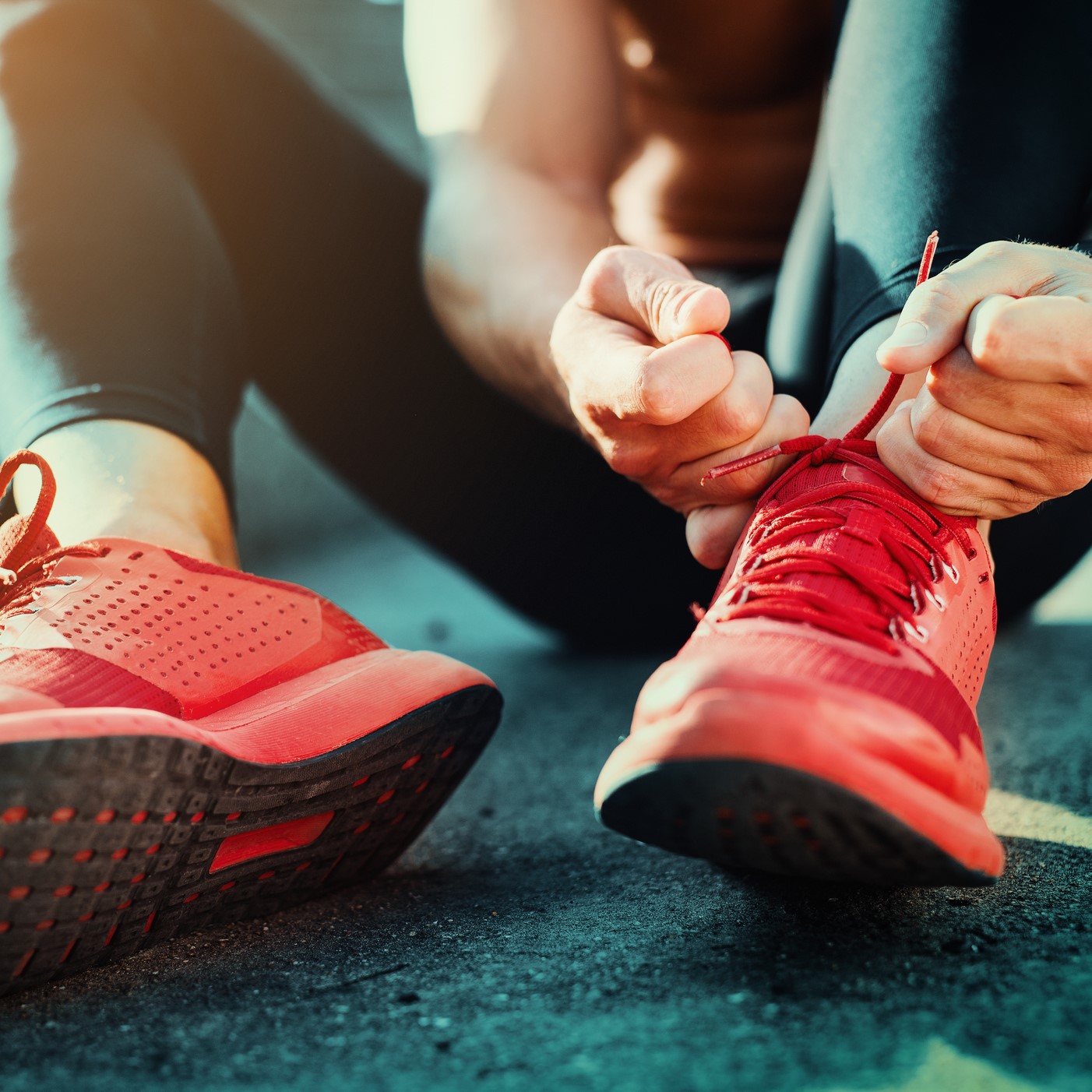 TRAINING MODULE #1: GOING FOR GOLD.  Your Life is your Training Ground.
As Metaphysicans we have the desire to create some very potent things, both personally and collectively. In this module you'll discover how, inherent in your Dreams, Desires and Goals is the energy to create them. And that carried within the process YOU must undergo to make them a reality is the KEY to your Ultimate transformation. Your RETURN to your ULTIMATE Self.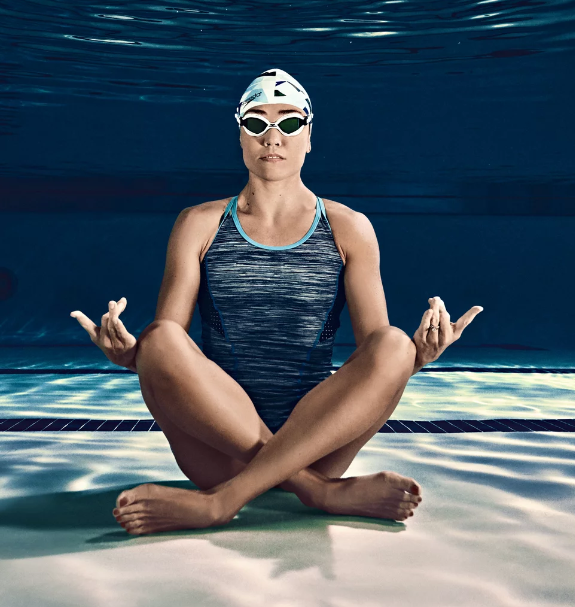 TRAINING MODULE #2: GETTING INTO THE ZONE – Shaping Peace, Power & Presence
Every elite athlete talks about the power of 'being in the Zone' as a crucial key to their success. It is the same for a Metaphysician. In this module you'll discover the Zone equation of Peace, Power and Presence that gives you the capacity to still and direct your mind to gain greater access to the resources of the Ultimate creative power.
TRAINING MODULE #3: I AM … – The Power of Choosing your Truth 
As we move up the path into higher levels of Mastery, our capacity to amplify greater fitness is directly linked to our power to CHOOSE our Reality and declare it as TRUTH. Using powerful examples of world famous athletes who altered history, this module will help you become a powerful predictor of your future by CHOSING it ahead of time.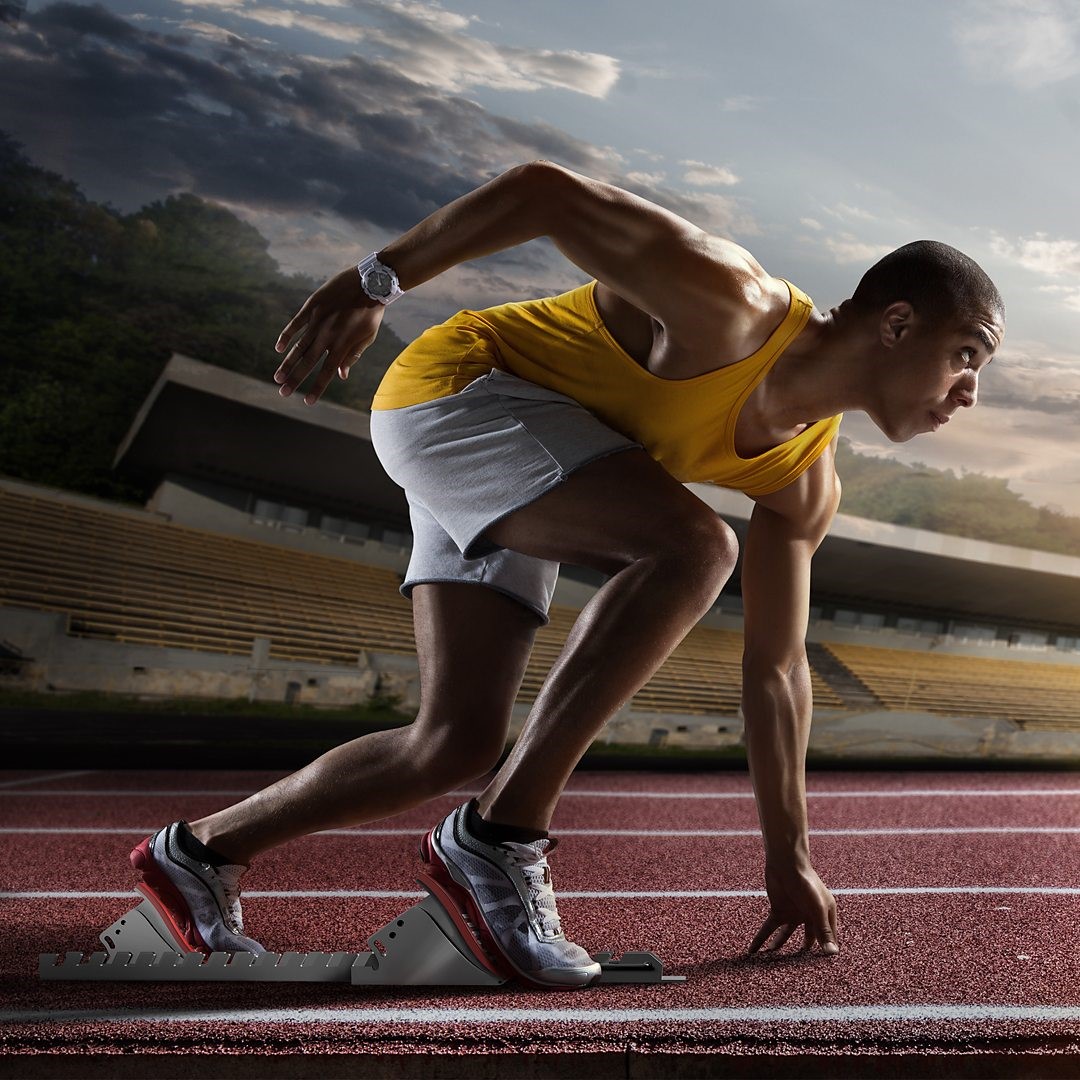 TRAINING MODULE #4: Designing your Metaphysical Workout
Every athlete uses a consistent and reliable process of working out in order to build greater strength, flexibility and fitness. The same is true for a Metaphysican. In this module you'll discover how to build your own foundational training process with a Mystical Warm-Up, Power Section and Cool Down – that you can modify to your own uses, adjust for your own goals and take with you anywhere.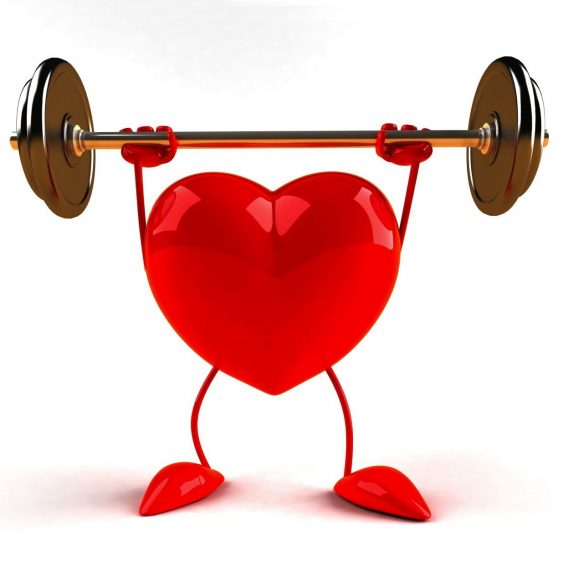 TRAINING MODULE #5 : RESISTANCE TRAINING: Building Spiritual Muscle in the 3D World
In order to be truly powerful Metaphysicians, we need the fitness to surf on the edge of order and choas without losing our position of Peace and Power. In this module we'll begin to develop and strengthen that ability by shaping it and practicing it in ever more challenging situations. With this fitness established we build a knowing that there is nothing the 3D world can bring our way, that will shift us from our center.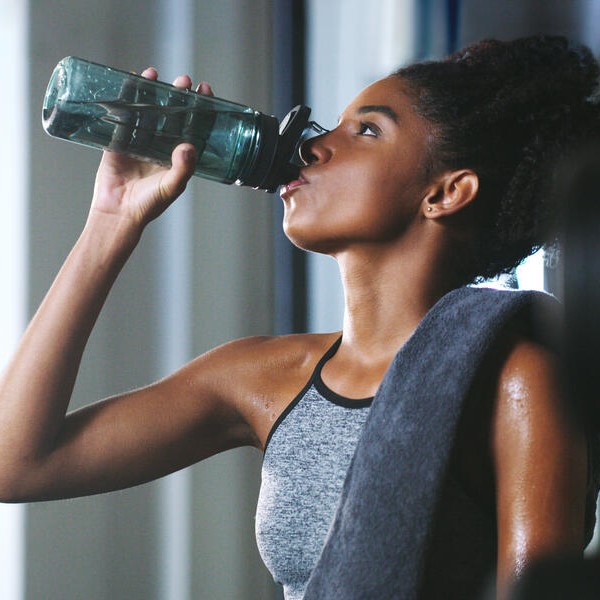 TRAINING MODULE #6: ENERGETIC NUTRITION – Food for the Soul
Every athlete knows the value of excellent nutrition and that what goes into the body is crucial to its ability to perform at top levels. In this module we discover ways to bring greater Energetic Nourishment to the Body and Mind and how we can begin to 'feed' ourselves with the essential elements to ensure greater endurance, focus and flexibility on the path.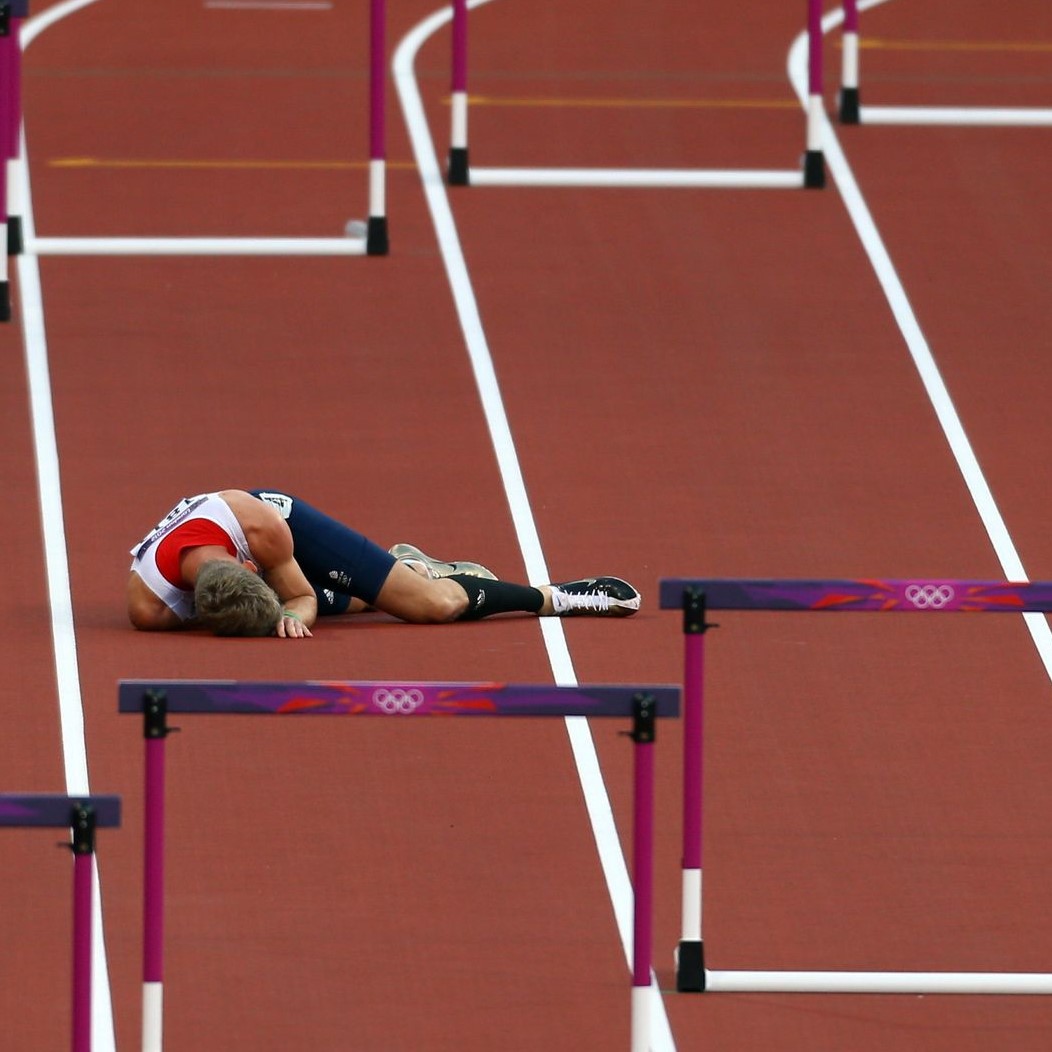 TRAINING MODULE #7: FAILING FORWARD: How to Lose like a Winner
Even the best athletes in the world have failed from time to time. Challenge and Failure is essential to growth. We build muscle by breaking it down. In this module you'll discover the value of challenge, the treasure hidden in failure and how to use set backs as a springboard to greater and greater Metaphysical Mastery.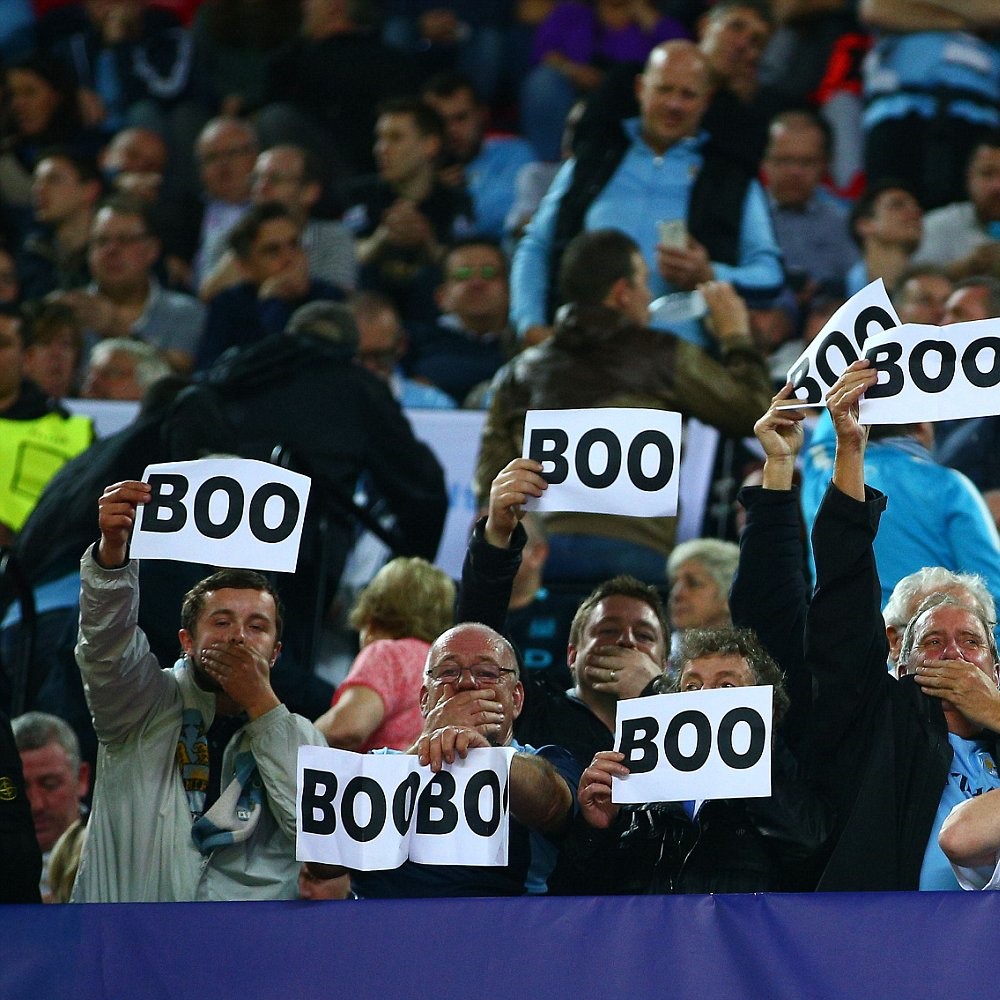 TRAINING MODULE #8: SILENCING THE CRITICS: Ignoring the Riff Raff
Every elite athlete faces doubt and will encounter critics, haters and doubters along the path, both internally and externally. Learning to quiet, ignore and even benefit from these inner and outer voices becomes a potent skill that can assist us in overcoming the fear, resistance and avoidance that will always appear as we approach major breakthroughs and upgrades.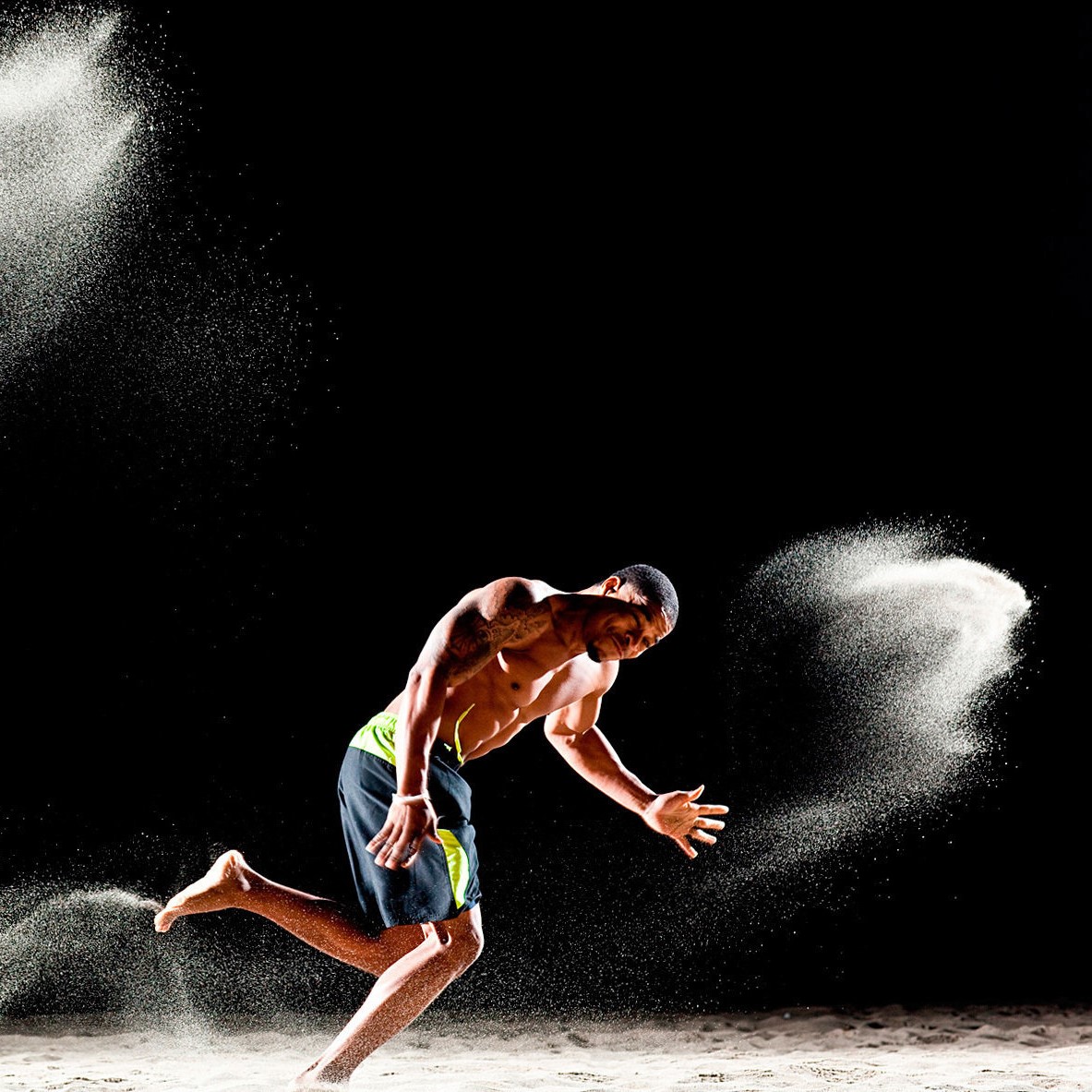 TRAINING MODULE #9: ALLOWING FLOW: The Power of Elegance, Efficiency and Expansion
As you develop greater Metaphysical fitness, you'll begin to do greater things with far less energy. Understanding the energetic fingerprint of your Higher Self and its character traits of Elegance, Efficiency and Expansion will help you recognize when you're not in 'the flow' and what to do to shift it … and how to know when you ARE in the flow and how to amplify it.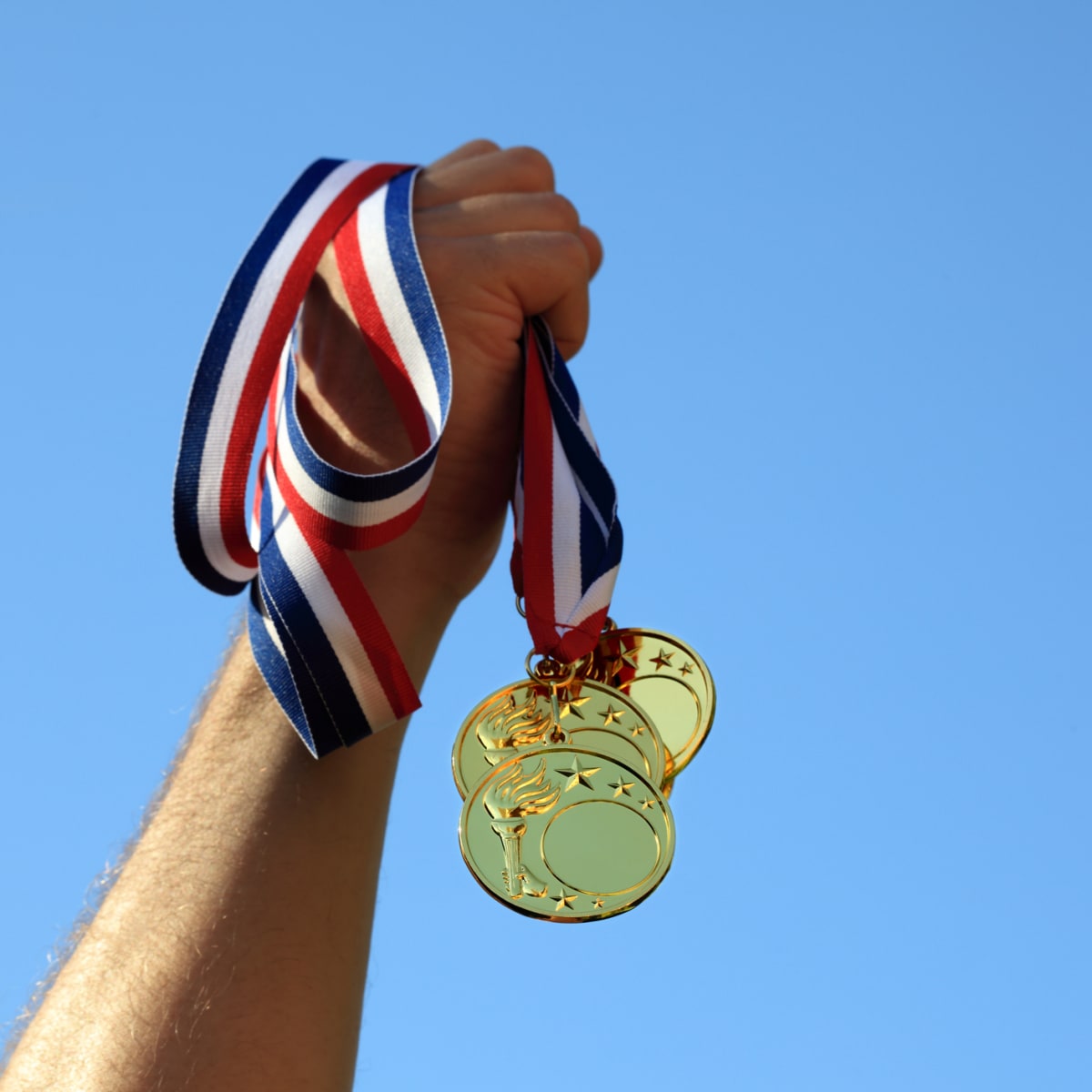 TRAINING MODULE #10: THE WORTHINESS TO WIN: The Power to Carry the Prize
There is a powerful misconception about what it means to be WORTHY. As Metaphysicians we understand that it isn't about DESERVING our outcome, but rather whether we have the ability to 'CONTAIN it'. In this module we develop WORTHINESS like a ship is Sea Worthy – so we can become the vessel through which our dreams, goals and desires are expressed into the 3D world … and we can do it with a sense of great ease, joy and flow.
BONUS #1: SELF, SOUL and SOURCE – YOUR MAP OF WHOLENESS
The ability to deepen our Metaphysical fitness becomes much easier when we understand our direct relationship with the POWER of Soul and Source. In this module you discover the complete MAP of YOU and how your ability to engage with the power of your 'non-physical' self carried in Soul and Source, provides amazing resources for your physical self.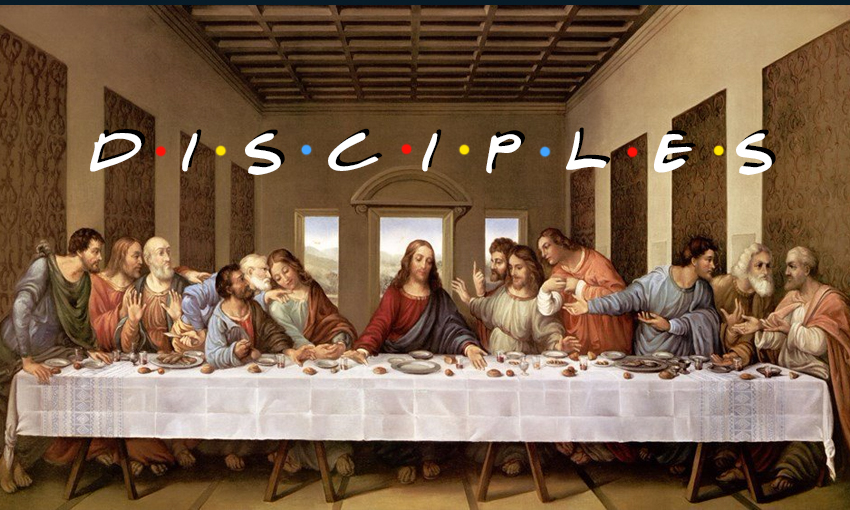 BONUS #2: THE ULTIMATE TEAM MATES: YOUR TWELVE DISCIPLES
The ability to DISCIPLINE our mind to stay focused, aligned and clear as we move from one reality to the next is crucial. In this powerful module you meet TWELVE powerful QUALITIES of MIND who when TRAINED and FOCUSED on your goal, will help you succeed in uncommon ways.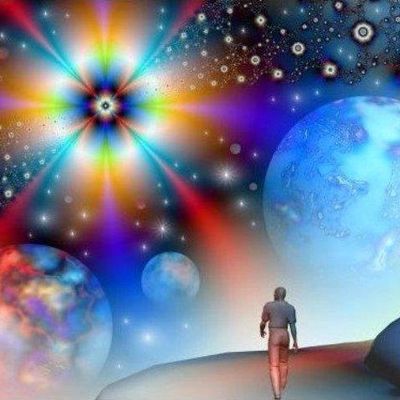 GUIDED MEDITATIONS, EXERCISES and FIELD WORK
You will be provided with a series of Guided Meditations, Exercises and Practices that will help you embody your Personal Magick understandings and move them from philosophy to true wisdom and power.
All materials in this course are in digital format (MP3, PDF and Streaming Video) so they are easy to access whenever you wish.
DETAILS
11 TRAINING MODULES
2 BONUS TRAINING LESSONS
Guided Meditations, Exercises and Field Work
LIFETIME ACCESS to full program and updates
You can join me from ANYWHERE IN THE WORLD
Audio and supporting content can be downloaded to your computer
OVER $1900 in VALUE
*Early Bird Price for a Limited Time*
If you're ready to Build Greater Spiritual Fitness … and claim  your Personal Gold ..
Join Me Today
METAPHYSICAL FITNESS
Regular Price
If you have any difficulty registering for the class, please connect with  us at contact@simonewright.com