Partnering with your Higher self
The Metaphysics of Accessing the  Power of  Source
Online Mini Masterclass
Get IMMEDIATE ACCESS – Start right now.
Access your Deepest Genius and your Ultimate Creative Power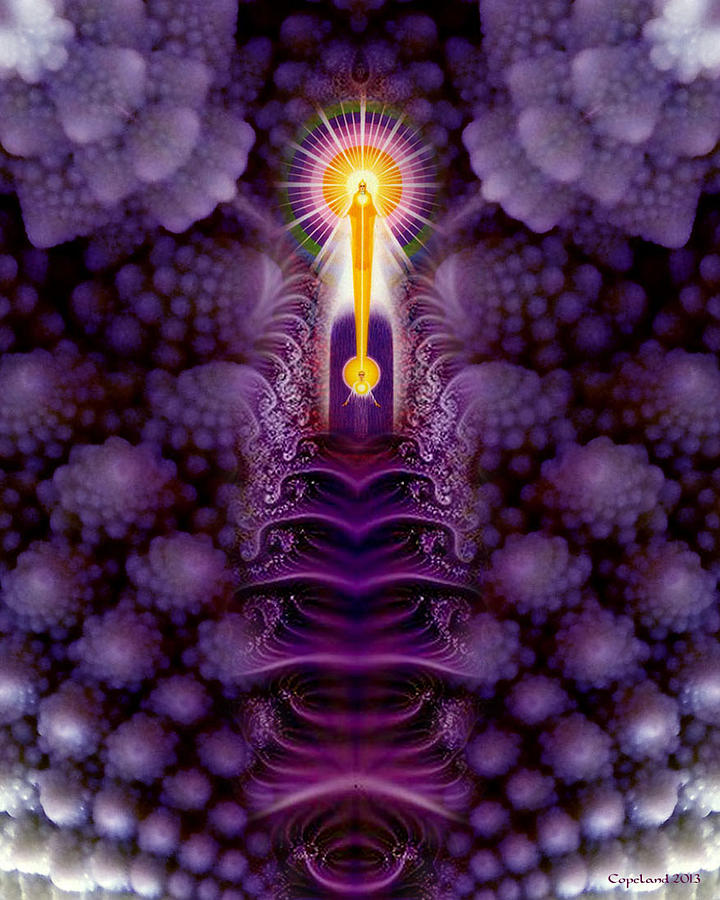 Are you feeling less and less like your 'old self' and that something vaster, clearer and more powerful is trying to make itself known to you?
Are you noticing that the old patterns of struggle, confusion, pain and overwhelm are feeling less and less valuable to your growth and a greater Grace is ready to emerge?
Are you feeling that a new reality is happening, but you don't know what it is, how to meet it or how to make it welcome?
Are you feeling less attached to the 3D world than ever before, and are wondering how you are meant to play a role in creating what is coming next?
You're not alone in these feelings, people all around the world are feeling these symptoms of a shift to a new level of consciousness as the old structures of Inner and Outer world fall away.
But how do we navigate something we've never seen before? WHERE IS THE MAP?
Be Seen. Be Heard. Be Known. Be Loved.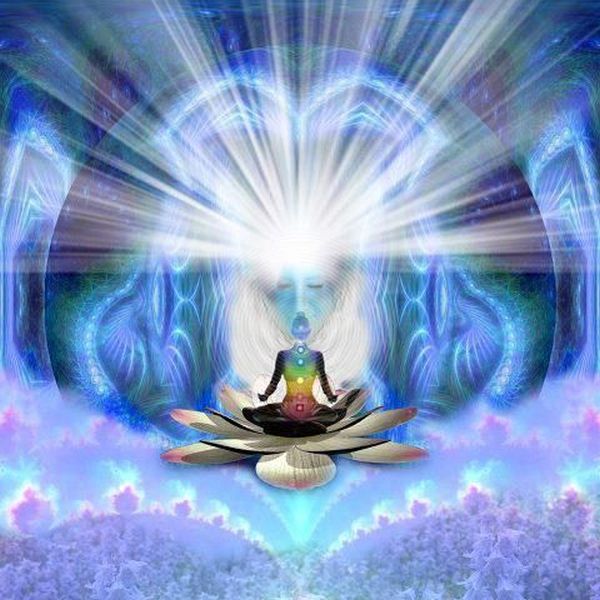 Continuing to navigate through these evolving times can be a very scary and uncertain place to be…
If you've been feeling uncertain, anxious, or not sure about what to do next … you're not alone. If you've been wondering if your Intuition is working correctly or if the Universe is even hearing or seeing you … that's completely normal too. If you've been feeling cut off from your Divine Higher Self and are wondering if it knows you at all … that is also common.
Why? Because we're all being invited to activate a NEW way of engaging with our TRUE Nature AS our Higher Self, not our Limited one … and so the old ways no longer work.
The Partnering With the Higher Self Mini Masterclass will help you make the elegant, yet powerful shift into connection and engagement that helps become profoundly aware that you ARE Seen. You ARE Heard. You are KNOWN and you ARE Loved … and you have access to all of the resources you'll ever need to shape the life and reality you desire in the times to come. Not because you have had to earn it, or attract it, but because you ARE it … and you always have been.
You ARE the Map!
Your Higher Mind is The Ultimate 'Influencer'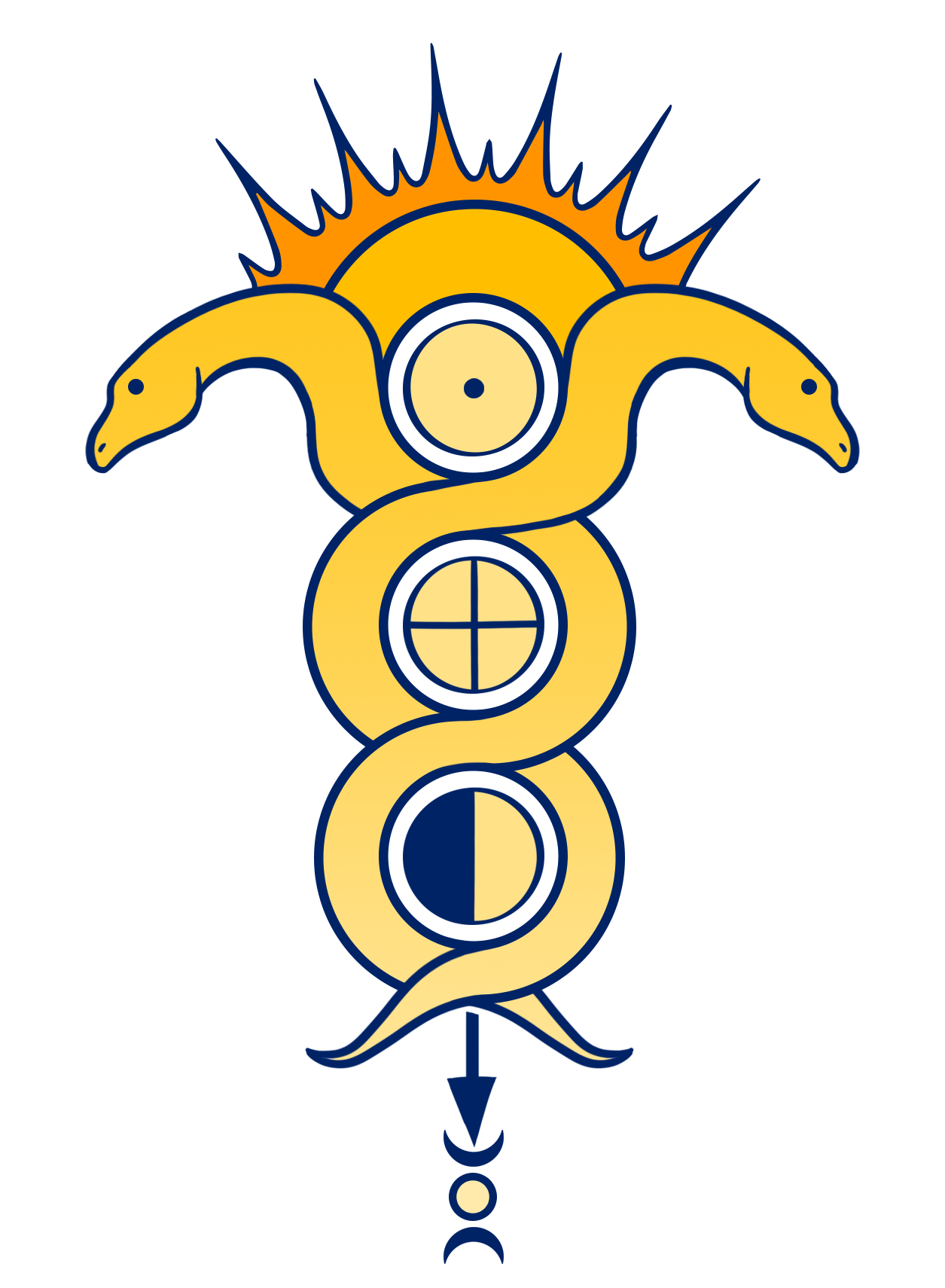 We can't escape it, we live in a world of outer influence, social media, 24 hour news cycles, internet gurus and others trying to capture our attention and our energetic investment … And they all have opinions about what we should do to live our best life.
But do they REALLY know, what IS truly in our best interest? Can they tell us what path is wisest for us to choose and walk? Not really. How can they? They don't have the information that is unique to us.
But there IS an Influencer, that knows you intimately, who understands you so precisely and who loves and values your goals, dreams and aspirations as though they were its own … (because they are) .. and who is ready, willing and able to guide you to your highest good and greatest success … in a way that is most correct and wise for YOU.
It is YOUR Higher SELF, your Eternal Source Mind, your God Self, infinite cheerleader, guide and path clearer who is standing by to support you in creating the reality you wish … AND to share its power of Clarity, Focus, Growth, Happiness, Prosperity, Trust and Peace and Power … now.
ACCESSING THE POWER OF YOU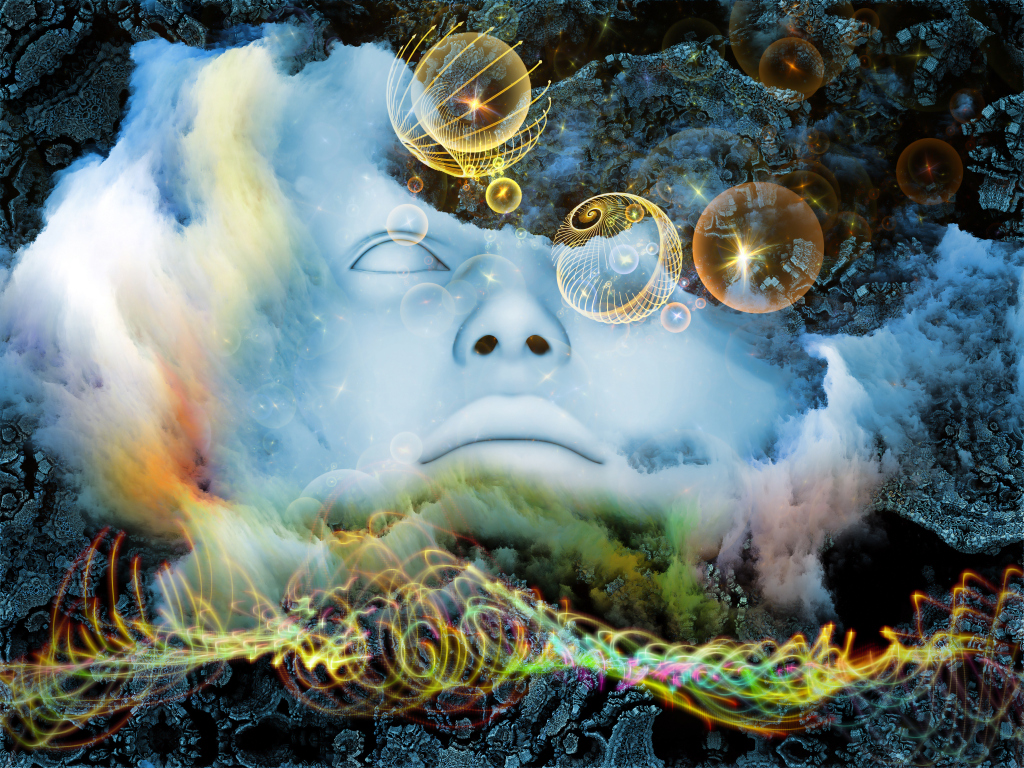 The Source Mind. The Superconscious. The Higher Mind is something we REMEMBER about ourselves … not something we LEARN. In fact in order to access its creative and transformative power … we need to UNLEARN limitation, doubt, conditioning, unworthiness and separateness. 
The most EXCELLENT part of this transformation, is that our HIGHER SELF is right there to assist us in doing just that, without having to beg, plead, vibrate high or do anything other than …
'Come up to us, and tell us what you want.'
From this position of being, that exists beyond time and space, we have greater access to creative levels of consciousness, which have the ability to shape more beauty, truth, prosperity and well being – as a natural expression of our identity.
With NO high vibration, thinking positive, fluffy manipulations – but rather with deep, rooted, powerful, integrated, sacred energetic functions that literally create gravity around them, which gives us the ability to shape matter into being.
If you are ready for a Mystical upgrade and to take your Metaphysical understandings to a more advanced, elegant and expanded level …
If you are ready to break patterns of limitation, shatter habits of energy that have held you back and learn how to USE the things that used to restrict your process of creation, then it is time for you to graduate to the next level …
If you're ready to expand your understanding of who you REALLY are and to take advantage of the Resources that exist there, to be rooted in massive Power, yet shaped by a radical Peace, then The Partnering with Higher Self Mini Masterclass is for you, and I invite you to register today.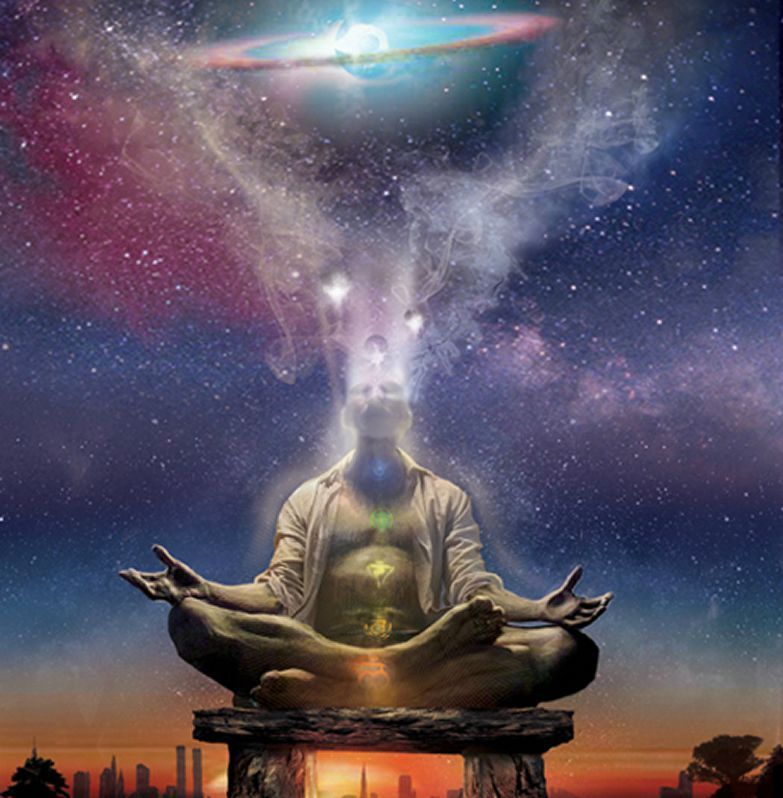 Partnering With Higher Self – Shows You How to:
Make your relationship with your Higher Self the most reliable, dependable and trusted relationship in your life
Consistently Calibrate to the refinement of Higher Mind so it becomes your New Normal
Become FLUENT in the energy of Higher Self and access its Wisdom, Genius and Power no matter what the 3D world is doing
Dissolve the resistance of old patterns instantly so you can amplify flow and momentum
Deepen your Intuitive precision so you can use the genius of your Higher Self to guide you
Learn ways to ask for assistance, guidance and energetic support that you recognize instantly
Immediately neutralize any limitation that may appear and USE it to generate Growth
Let go of the need to use pain or struggle to move you forward
Develop a more intimate relationship with Spirit that helps you create in bigger ways
Build an unshakeable foundation of Peace + Power so you're never intimidated by the 3D world again 
Recognize and KNOW how deeply loved, supported and guided you are by your Higher Self
… and much more
What People Say About Working with Simone
Your program is brilliant. I love it!!
You have a way to explain complex concepts in such an easy way. 
The sigil encompasses it all so well. I know truths are actually very simple when understood but to get there is not always that easy and you have mastered the teaching to bring us there. I guess, most of it I already had inside me, but to practice how you recommend it has opened doors inside me. Honestly, from the deep of my heart: A big Thank You!
I'm amazed over how much I'm resonating with everything you've said in our most recent Zoom gathering as well as the information from the modules. I didn't realize how much my Higher Self wanted me to have this material! I am so pumped, relieved, excited, and extremely grateful! 
I absolutely love this course!
You are such a gift!  Thank you.  Thank you.  Thank you.  To YOU YOU and You!
Simone is a one of a kind mentor. Her spiritual vision and mystical perspective is SO clear and it has helped me take my 25 years of 'wandering' and put it into such laser focus, that it takes my breath away. She has helped me rediscover the JOY and POWER in my spiritual life. I am so, so grateful.
Simone is one of those rare people who takes complex ideas, that so often confuse me and make them so simple , that it's as if I had the answer in front of me the entire time. Which of course, as she reminds me … I always do. She is my Mystical Mentor and I know my Mastery is emerging through our partnership.
Simone has an uncanny ability to go straight into the energetic heart of the matter. Whether I am working on a practical issue or a spiritual one, her clarity helps me see in an instant what I have spent years looking around in the dark for. Don't let her down to earthness fool you. She's the real deal.
Here's what you'll discover in 'Higher Self'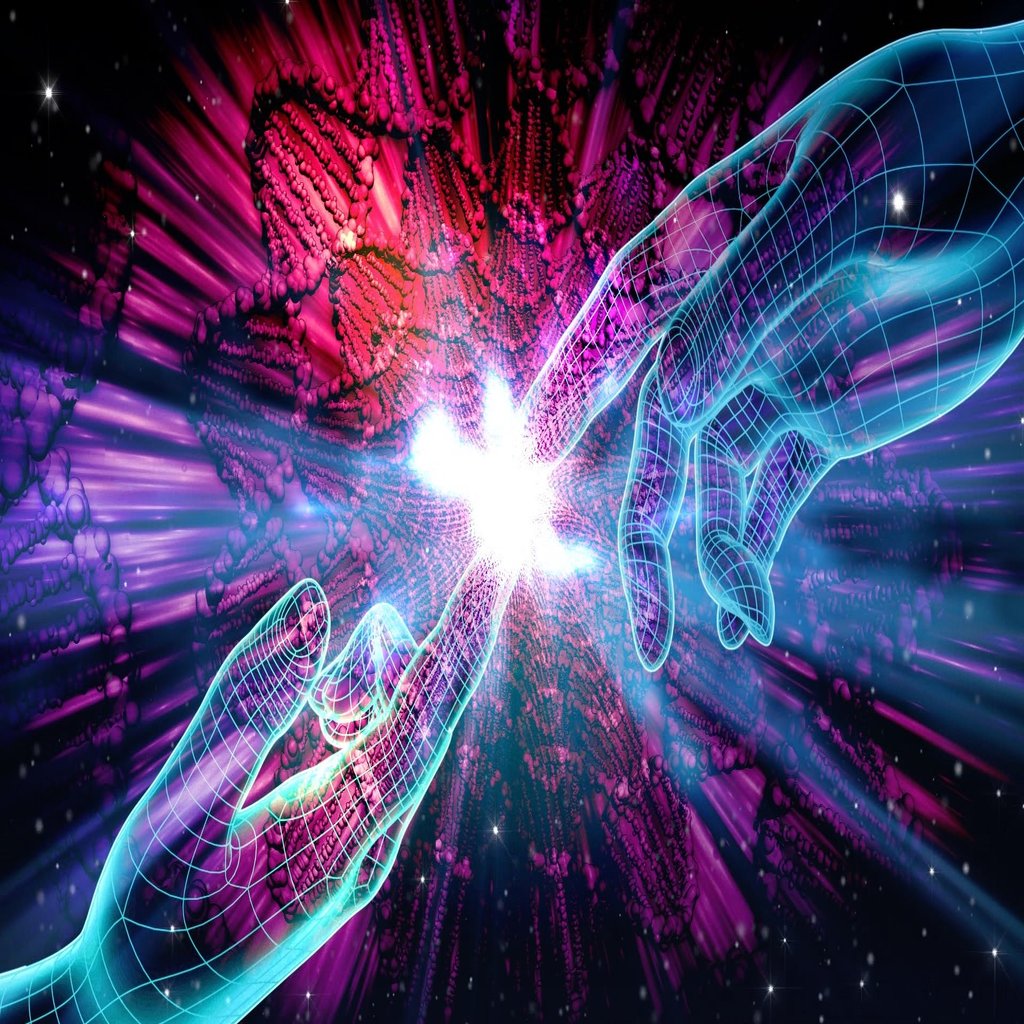 MODULE #1 – DISCOVERING YOUR LIMITLESS BLUEPRINT:  Understanding the map of Self, Soul and Source
Here you'll discover the profound and powerful relationship between Self, Soul and Source and how each of these crucial levels of Being are active, alive and working as a team within you. When you begin to understand this potent Blueprint, you are able to more directly partner with and USE the power of Soul and Source to assist you in creating the dreams and desires that are important to you, because you recognize it IS YOU.
SEE the shape of your Divine Blueprint and immediately recognize how you are potently connected to Spiritual power ALL THE TIME
Recognize where limits begin in our Divine equation so you can begin to transmute and use them
Start shaping the essential energies required to 'engage' with Source energy on a regular basis …
and much more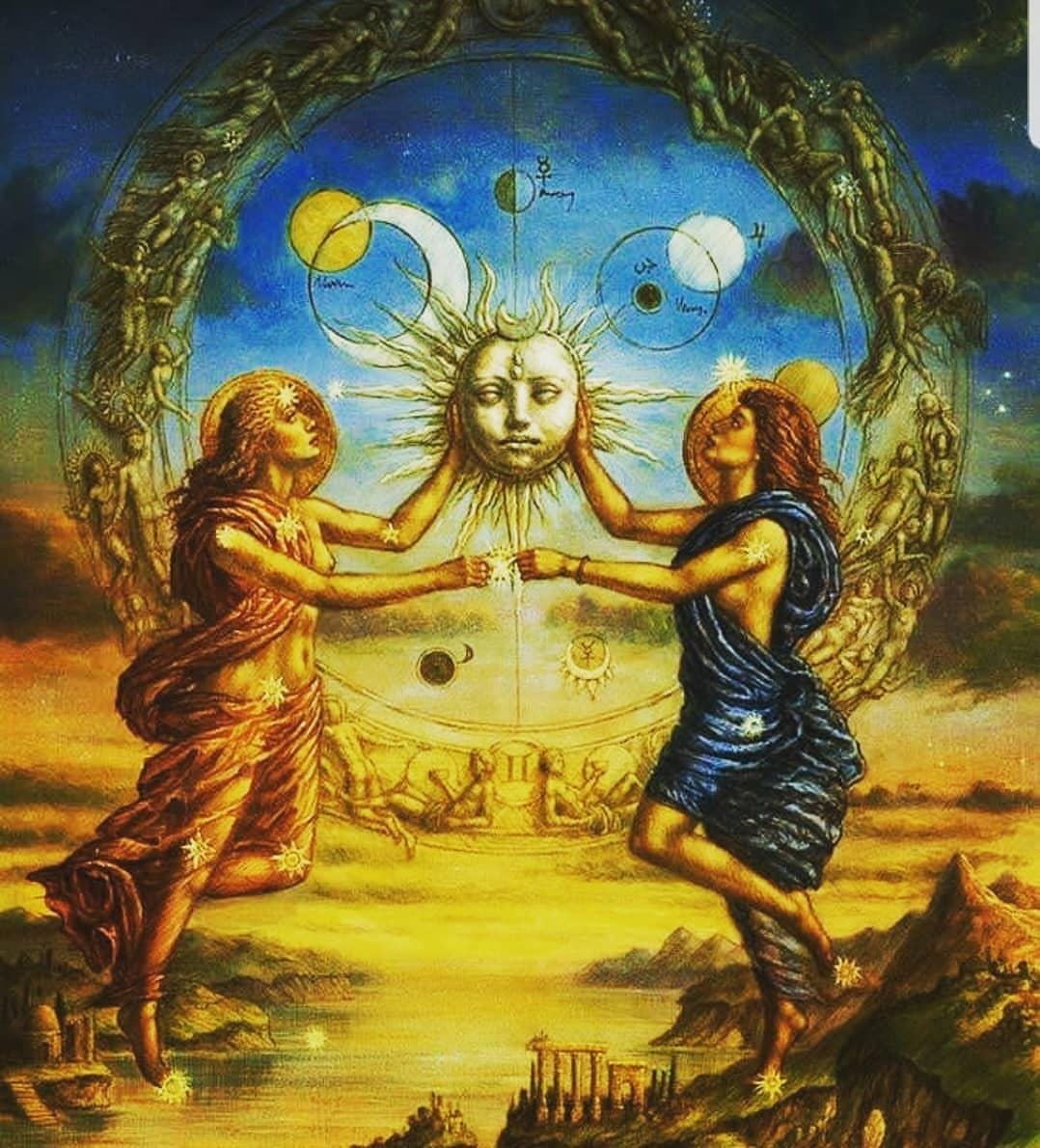 MODULE #2 – THE ULTIMATE ALCHEMY: Dissolving Resistance, Clearing Obstacles and Collapsing Polarity
Here you'll begin to work deliberately with the power of polarity and use it in a radical way that helps you dissolve patterns of resistance across all time lines, life times and dimensions. Through this potent understanding you're able to alchemize unconscious patterns that keep you stuck and release that energy to serve your creative power. With these blocks transmuted, you'll gain greater access to the energetic levels of Source mind and can partner with it more and more directly.
Understand the truth about Light and Dark and how to gain access to your Spiritual Power, even in the midst of challenge
Begin to dissolve patterns of limitation, restriction and trauma immediately and start generating greater flow
Recognize the power contained in the Dark aspect of Polarity and transform it to serve you
… and more.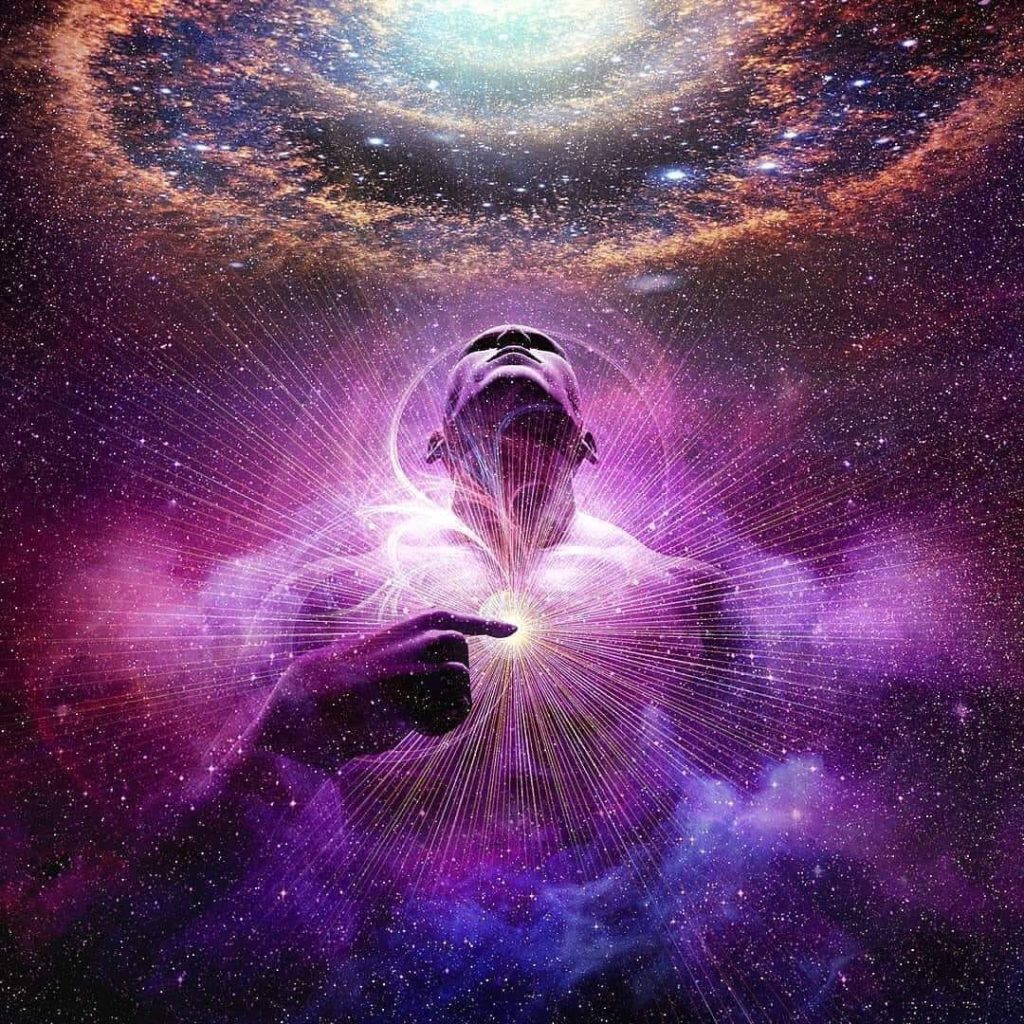 MODULE #3 – PARTNERING WITH SOURCE: Shaping your Ultimate Creative Partnership 
Here you'll begin to deepen your trust and relationship with Source energy, by engaging with it as a partner. In this module you'll learn how to move 'INTO PHASE' with the Higher Mind so you can request assistance, declare outcomes, shift energy and more elegantly shape your reality. You'll begin to develop patterns of success that generate trust with this level of mind, so moving forward you KNOW you always have access and it is ALWAYS working on your behalf.
Learn how to position yourself so YOU and SOURCE energy are thinking the same thing
Develop practices that generate immediate results that deepen your patterns of trust
Learn potent alchemical prayers and declarations that support whatever you are creating
… and more.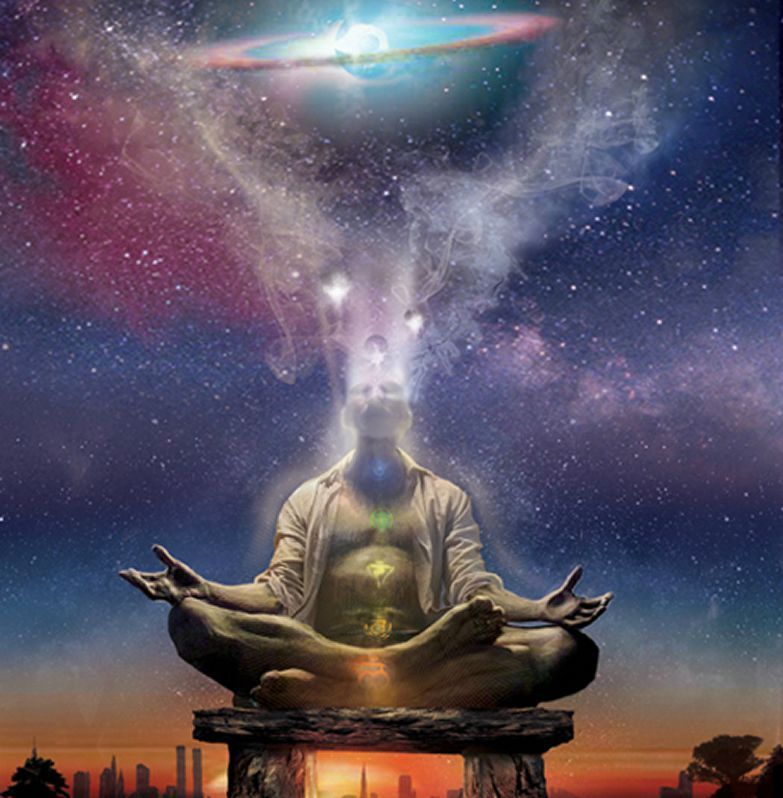 MODULE #4 – AMPLIFYING CONSUMATION: Inviting the Higher Self to Step into Power
In this module we take our Partnership with our Higher Self to the next level by inviting it to come into power to help us shape and transform the things we're creating in our lives. This invitation moves us from the limits of the 3D mind into the limitless, perfection of the Universal mind.
We also release even more resistance with an understanding of Quantum forgiveness which puts us into a greater alignment with the power that sources all of our good.
Deepen your Partnership by asking Higher Mind to step in to guide you
Learn the true nature of forgiveness and how to use it to clear away limits
Start having FUN with your Divine partnership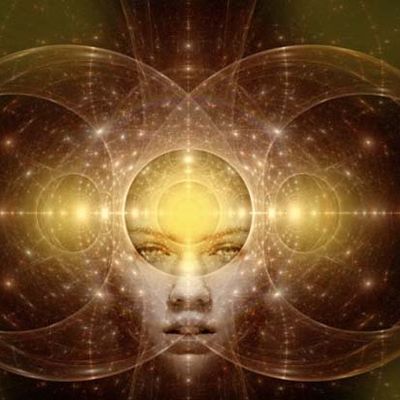 BONUS: REFINING THE MIND FOR SOVEREIGN POWER
This audio lesson guides you through a powerful revisitation, refinement and amplification of our relationship with our 3 levels of mind. Self, Soul and Source now become a team that works together to serve our goals, visions and desires for the future. The understandings now are an exercise in subtlety and learning how to apply our consciousness in ways that cultivate greater self Trust, confidence and beneficial outcomes.
As we grow more precise in recoginizing Truth our connection to Intuition and Divine Guidance becomes richer and more dependable. Our MIND is the foundation on which this fabulous partnership is built and is the key to our growth and transformation.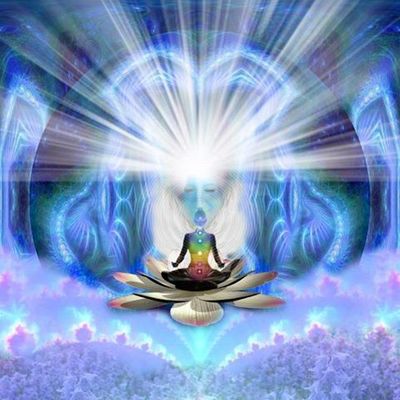 GUIDED MEDITATIONS, EXERCISES and FIELD WORK
Each module includes a Guided Meditation, Exercises and Practies that will help you deepen your relationship between Self, Soul and Source and develop the energetic muscles to maintain that connection whenever you need it.
Meditations: Be Still and Know, Dissolving Resistance, Come Up to Us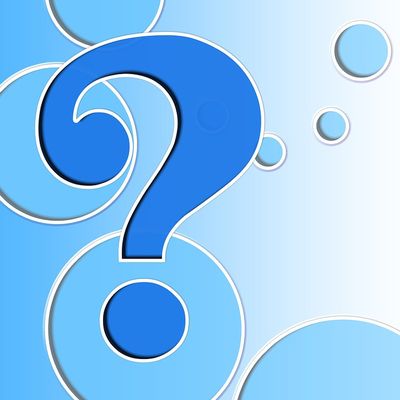 RECORDED COACHING/ INTEGRATION AND Q&A CALL
This recorded coaching call provides you with some deeper understandings and how they are applied to our personal circumstances. We discuss how to:
Make yourself more available to your Higher Self
How to let go of patterns of fear
How to release resistance
How to call your power back from the 3D world … and much more
All materials in this course are in digital format (MP3 and Streaming Video) so they are easy to access whenever you wish.
Get immediate access the moment you register
4 Powerful Webinars
Guided Meditations and Exercises
Recorded Coaching Call
You can join me from ANYWHERE IN THE WORLD
BONUS MODERN MYSTICS LESSONS
All sessions are recorded and available for download
Lifetime Access
Participate on your own schedule
Over $800 Value
If you're ready to claim your Ultimate Creative Partnership…
Join Me Here
Partnering with Your Higher Self
Regular Price : $297
If you have any questions please email us at: contact@simonewright.com