Alchemizing Your Limits –
Turning Lead into Gold
Online Mini Masterclass
Thursday March 9 @ 4 PM, PST
This class will change everything you think you know about FEAR!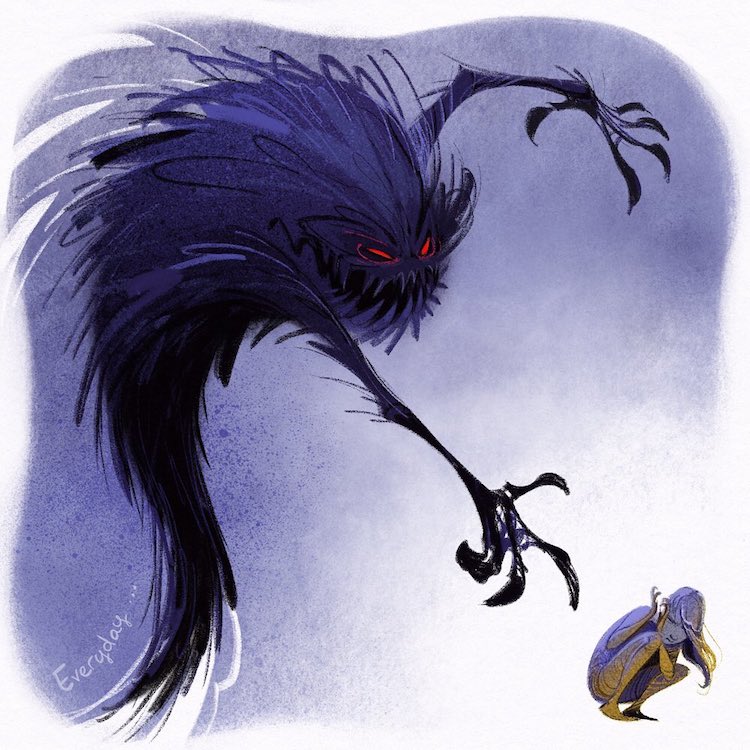 Are the little voices in your head that hold you back, getting louder lately?
Are you freaked out because you don't know what to do … about anything?
Is the stuff you used to do, just not working like it used to and it has you worried?
Does it feel like your Spiritual journey is getting harder and you're convinced you're doing something wrong?
Are you scared *sh!#less alot lately and just don't know why?
Has FEAR become a bigger, every day thing … and you're just OVER it!
DON'T RESIST IT … EMBRACE IT!
First of all, let me tell you that if ANY of this feels familiar to you … you ARE NOT ALONE! As we continue our Spiritual Evolution of returning to our TRUE Nature … FEAR has grown more obvious than ever! Both individually and collectively.
But the spectacular thing is … THIS ISN'T A PROBLEM. It's actually a GOOD thing if you know how to look at it!
This expanding Fear, personally and globally is a FREEING AGENT for our Evolution!
Why?
Because in order to become That which we TRULY are … we have to let go of that which we aren't.
And THAT is what FEAR helps us do.
What a pal! 
FINDING LIGHT IN THE SHADOWS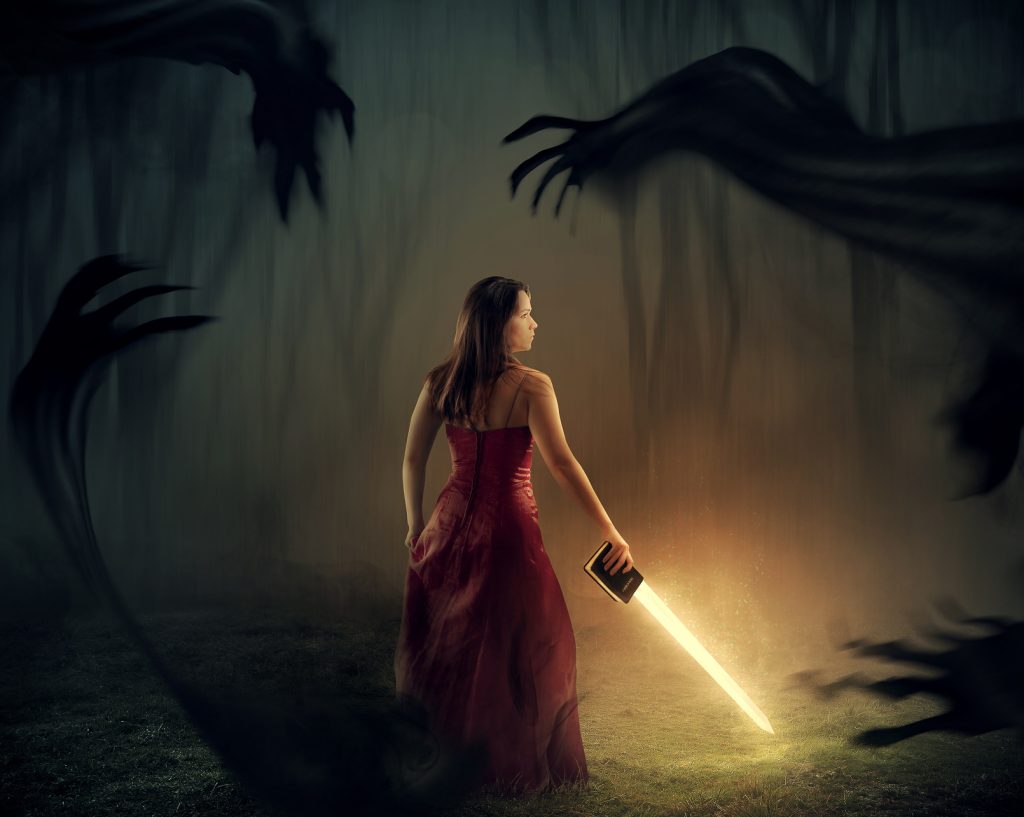 As we grow more SPIRITUALLY MATURE and we step into deeper levels of EXPANSION, we are invited to understand the totality of our reality here in the 3D. This includes the POLARITY that exists within our physical and energetic environment.
This includes knowing what FEAR really is and using it … as an element of LIGHT.
This understanding turns life on its head. Because we've been told to stay out of the dark and pretend it isn't there. That strategy simply doesn't work anymore. Have you noticed?
When you begin to know where FEAR fits into the entire 3D equation and begin to recognize its WISDOM and POWER, you'll start to recognize what it is actually revealing to you – and where it is inviting you to BECOME MORE … instead of LESS. 
This powerful shift in perception becomes a crucial key to releasing the limits and errors within our 3D self, so they can be held in the awareness of your Higher Self … and be transformed.
Giving you access to the entirety of your TRUE SELF – and the CLARITY, PEACE and POWER that resides there.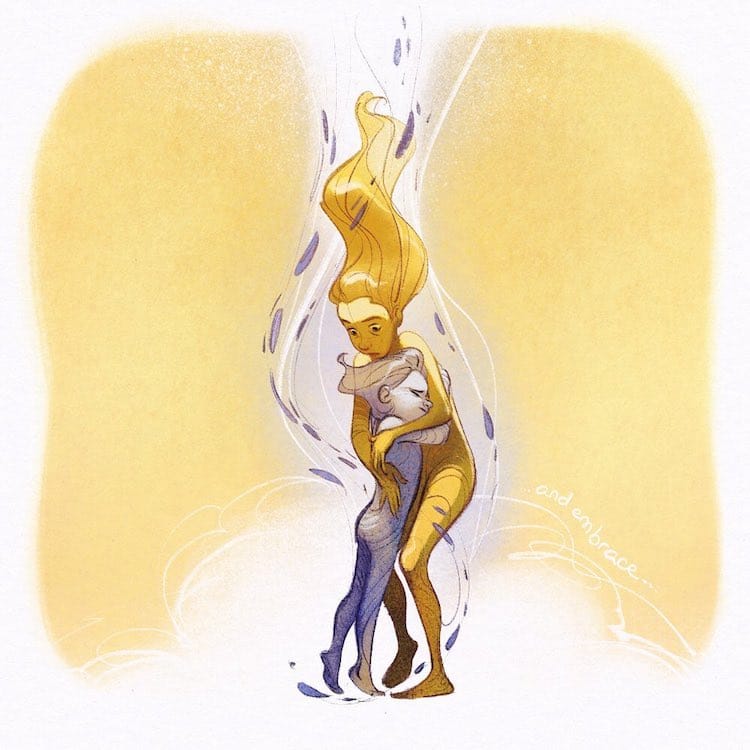 NEVER AGAIN LET FEAR LIMIT YOU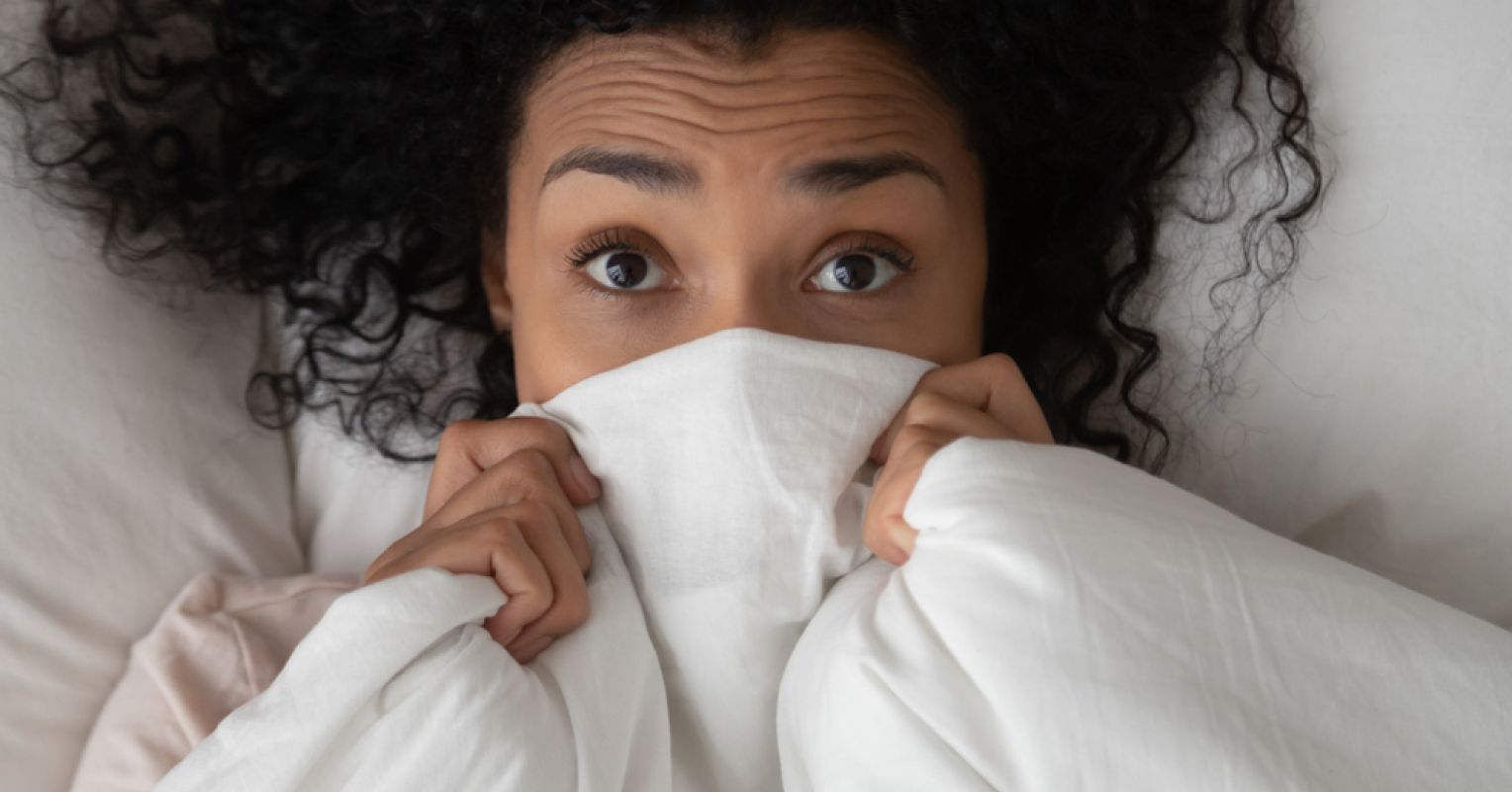 Do you allow the voice of FEAR to drown out the voice of your Higher Self?
Learn to Quiet the chatter and hear the messages of your TRUE Voice.
Does your FEAR of being seen prevent you from stepping out in a big way to share your gifts?
Dissolve the PAIN that keeps you hidden.
Does your FEAR of disappointing others put YOU on the backburner of your life?
Make room for the GRACE that dissolves Guilt.
Does what's happening in the 3D world now generate FEAR of the future?
Start making your INNER WORLD your clear lens of perception.
Does the FEAR of the Unknown prevent you from knowing PEACE?
Make the PRESENT moment your place of ultimate security.
That is a whole load of YUCK that you just don't need to carry with you any more!
When you join me for Transmuting Fear, these limits will begin to dissolve and the space left behind can be filled with the TRUTH of who you really are.
What People Say About Working with Simone
Simone is a one of a kind mentor. Her spiritual vision and mystical perspective is SO clear and it has helped me take my 25 years of 'wandering' and put it into such laser focus, that it takes my breath away. She has helped me rediscover the JOY and POWER in my spiritual life. I am so, so grateful.
Simone is one of those rare people who takes complex ideas, that so often confuse me and make them so simple , that it's as if I had the answer in front of me the entire time. Which of course, as she reminds me … I always do. She is my Mystical Mentor and I know my Mastery is emerging through our partnership.
Simone has an uncanny ability to go straight into the energetic heart of the matter. Whether I am working on a practical issue or a spiritual one, her clarity helps me see in an instant what I have spent years looking around in the dark for. Don't let her down to earthness fool you. She's the real deal.
Here's what you'll learn in 'Transmuting fear'
In this super potent 90 minute class you'll discover some VERY powerful understandings about FEAR and how to USE it that will alter how you approach EVERYTHING in your life moving forward.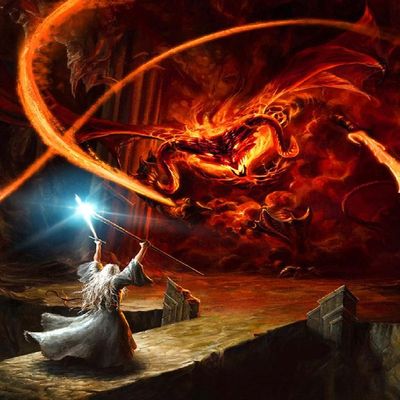 Here's what we'll cover:
Why FEAR is showing up now and why it is actually a sign of your Growth.
Where FEAR fits into the equation of Self, Soul, Source and how/why it carries Light
What FEAR is trying to show you and how to listen to it
How FEAR can teach you to become MORE Divine instead of Less
Q&A for clarity
… and much more
WHEN: Thursday, March 9 @ 4 PM PST
WHERE: Live ZOOM Call
WHAT: A TOTALLY NEW idea about how to work WITH Fear and make it a friend instead of a monster
WHY: Because you're just SO OVER IT!
HOW: Register below. Join me Live or get all the details in the Recorded Replay.
SPECIAL PRICE: Will last only for a brief time. $47 now. $77 after the class.
JOIN IN DETAILS: You'll be sent an email with all of the Zoom details *THE DAY OF THE EVENT*, so keep an eye on your inbox
REPLAY: Will be provided. But if you'd like to have 1:1, questions answered, I encourage you to be there live!
YES! I'm ready to TRANSFORM my FEAR!
If you have any difficulty registering please email us at: contact@simonewright.com