"It had long since come to my attention that people of accomplishment rarely sat back and let things happen to them. They went out and happened to things."
~ Leonardo da Vinci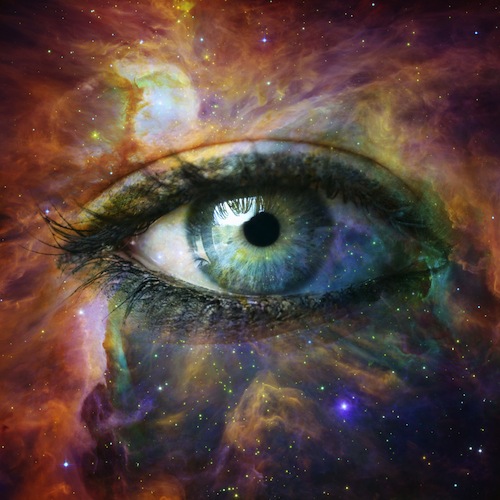 You have a project, vision, business or idea that you know is essential to the emerging reality that is underway. You know the impact of your vision will bring benefit to the world as a whole.
But how do you engineer this vision to get it out of your head and into the world in a bigger way?
It's not about the 3D DO ing. That's the easy part.
The question we need to ask now is, 'Who do I need to BE, in order to be the conduit through which my vision emerges?' Your Vision is simply the impulse that is calling you to BEING everything. Fundamentally it IS ALL about YOU!
Award winning entrepreneur. Globally collected artist. Author and Internationally respected Intuition authority. 10,000 + hours of teaching, coaching, speaking and service. I support high performing CEO's and entrepreneurs, and help established and emerging visioneers to level up.
My relentless focus is accessing the expanded version of you that is the true container and influencer of your ultimate vision. Focusing on the creative framework of shaping BIG, NEW, EMERGING ideas through the most ELEGANT, EFFICIENT and EXPANSIVE ways possible. Mentally, emotionally, physically and spiritually.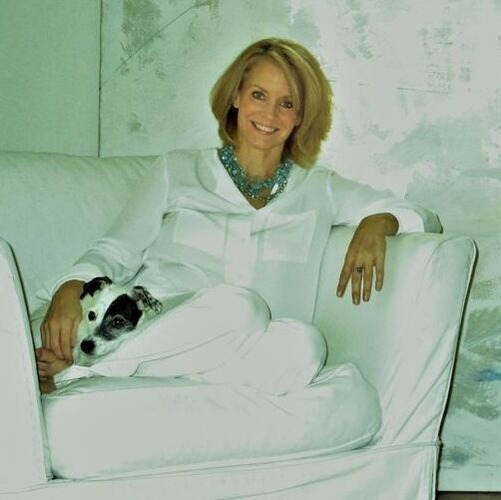 Deepen Intuition. Refine goals. Identify Strengths. Transmute limits. Energize the creation process. Amplify Joy. Access Higher Intelligence.  Craft elegant action plans. Generate efficient momentum. Embody Wisdom. Activate Spiritual skills.
We take a no-nonsense, fluff-free, approach to moving you from where you currently are, to where your heart and soul are calling you to be. This potent combination of power clears out the clutter of what works and what doesn't, empowering you to cultivate the focus and meaningful action to achieve your real life dreams and desires.
A potent new reality is emerging where the ideals of awareness, consciousness and an elevated perception of community will be essential to its success.
This era needs the ideas and solutions of visionaries, leaders, creatives and creators just like you. Now. The transformation of humanity isn't coming … it's here and it is calling to you to be a steward of its arrival.
You are here at this time,and have done your Spiritual work, for a reason. To BE ALL of who you are and DO everything you can to let that reality of you be seen, felt, known and experienced. in a way that brings the BEST of ALL of us to what is emerging.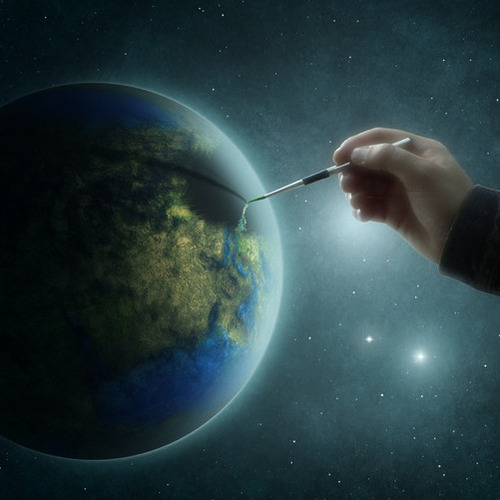 3 & 6 MONTH MASTERY SERIES
Mastery Coaching represents the most personal and immediate avenue to access my support. It's tailor-made for those who are truly committed to going 'all in' and are eager to invest their time, energy, and financial resources in a journey of deep transformation. I keep my client list small, working with just a handful of individuals at a time. If you're interested in working with me, please connect with me below.
"Destiny isn't random. Nor is it fate. It is determined by CHOICE. And guided by Wisdom, Trust and Courage." ~ Simone
WOULD YOU LIKE TO DEVELOP YOUR MASTERY
To work with Simone, apply for a discovery call.
*Spaces are limited*
I wish I had known about Simone's work years ago. She has helped me find so much clarity on my gifts and skills, and helped me become the person I have always known I could be. Her ability to see the ways I was limiting myself and provide me with the tools to move forward has been a real life changer.
Simone is one of those rare people who takes complex ideas, that so often confuse me and make them so clear , that it's as if I had the answer in front of me the entire time. Which of course, as she reminds me … I always do. She is my Mystical Mentor and I know my Mastery is emerging through our partnership.
To work with someone with Simone's perspective, experience and desire to bring out the best in me – has been a true blessing in my life. I greet each day with Clarity and Courage and a deep knowing that my destiny is in MY hands. That confidence brings me such satisfaction and joy that I can hardly put it into words.