Returning to eden
The Electrical Adam & Eve and Tapping the Lifeblood of the Universe
Discover the Spiritual code carried in the most well known relationship in history … and use it to transform your life
Returning to Eden: The Electrical Adam & Eve and Accessing the Life Blood of the Universe
Is there something more to the story of the Garden of Eden and Adam and Eve than we know? What is the esoteric secret hidden in plain sight that holds the clue to our Spiritual evolution? How can we reverse engineer the Mystical message carried in this timeless story and return to our Spiritual origins? What are the invisible keys that reveal how we can transform from being Sons of Man into Sons of God?
The Answers are hidden in the Garden.
'Returning to Eden may be one of the most important workshops you take to further advance your Spiritual power. It will put all of your previous practices into a powerful new perspective and expand them in an elegant and meaningful way.' ~ Simone
The Eden Code – How Spirit Becomes Matter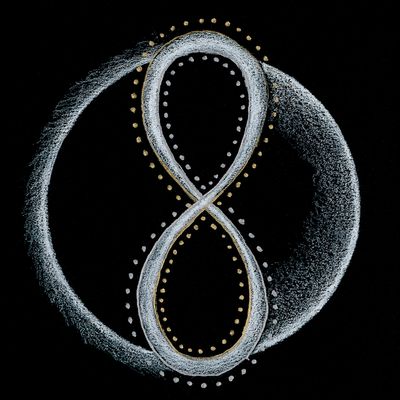 Have you been walking the Spiritual path for awhile, but are feeling like you're spinning your wheels or not noticing any real change? Or maybe you're feeling a bit (or a lot) burned out from all of the study, practice and personal work you've been doing over the years. Perhaps you're noticing that you are facing more challenges than ever before, no matter how much positive thinking or vibrating high you do.
Or maybe things are going pretty good for you and you would really just like a boost in your Spiritual clarity and power.
Wherever you currently are on your Spiritual path, Returning to Eden is the perfect opportunity for you to deepen your Mystical understandings, let go of ideas that are limiting you and start generating greater connection, engagement and flow with the Creative Life Blood of the Universe. ALL in a FLUFF FREE ZONE.
The Science and Spirit of Creation
Rooted deeply at the intersection of Spirit AND Science, 
Returning to Eden
reveals the powerful Mystical meaning behind one of the most well known esoteric stories known to man and how we as Modern Mystics can use it to transform our lives by accessing more profound levels of Spiritual and Creative power.
The story of the Garden of Eden and Adam and Eve –  isn't one of personality, or place but rather one of consciousness and electricity (which is the life blood of everything in the Universe)and is the foundation of how everything in reality is created.
When we understand the esoteric message carried within this story of creation and learn to decipher and apply its wisdom, we can begin to release and transform all that limits us and return once again to our true Spiritual home and identity to unleash our true partnership with the Creative Power.
When you join me for Returning to Eden you'll more deeply understand the true messages hidden within the mystical story and learn how to apply them to your Spiritual adventure and every area of your life as well.
When approached with a Mystical eye, the story of the Garden of Eden and Adam and Eve reveals:
How Spirit becomes Matter and how we can reverse engineer that process to become Master Creators
How Masculine and Feminine energy work as a dynamic and integrated pair to produce every physical outcome we perceive
How limits of consciousness (The Tree of the Knowledge of Good & Evil) generate resistance within us and prohibit our access to the Creative Field
How the Garden of Eden/Kingdom of Heaven is around us and available to us ALL the time, right now, in this dimension – no manipulating vibration, moving to a higher plane or positive thinking required
and much more.
'Matter and Spirit are the same thing, they only vary in degree.' ~ Simone
With a lifetime of Metaphysical experience, including many profound experiences with what I've come to call, 'The Eden Code', I am a great guide to have on your journey back to your Spiritual roots. 
Throughout my lifetime, I've had countless profound Mystical experiences that I've spent the majority of my adult life, trying to understand and access. Over time, I began to recognize, that the most powerful and profound situations (spontaneous healings, visits from angelic and multi-dimensional beings, waking dimensional shifts, time travel and UFO encounters) … all carried the same code of energy. 
The energy involved was NOT high vibrational (like most people in the New Age tell us) but rather, it was rich, powerful and deeply balanced and coherent. And cooler still, it was NOT in some other dimension that I had to vibrate my way up to, but all around me, all the time. I just had to learn to access it.
 And that's what Returning to Eden is all about. All of these energetic gifts are available to you as well … when you know how to generate The Eden Code to unlock them.
When you join me, I'll share what I know, because I've experienced it – all in a fluff free, down to Earth and easy going way, that you can develop and use in every area of your life. 
  Come with me … back to the Garden! xo Simone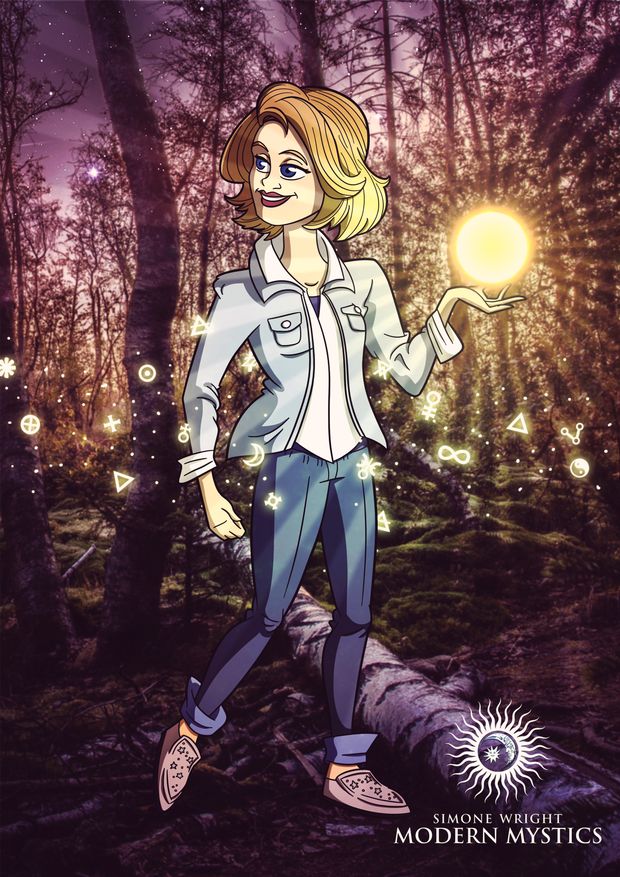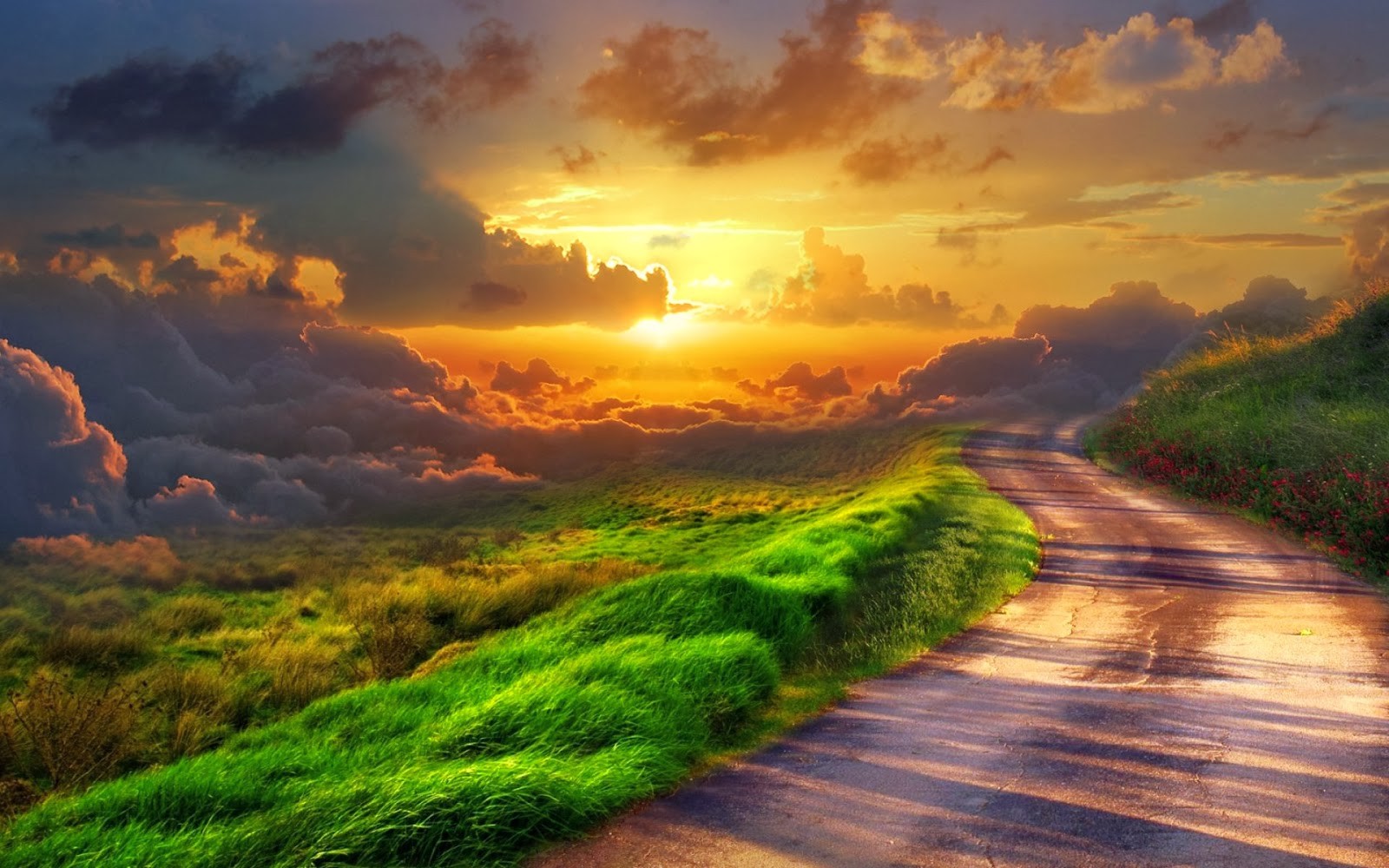 Seek ye first, the Kingdom of Heaven … and all else shall be added unto you. ~ Matthew 6:33
When you join me in Returning to Eden, you'll learn how to:
Reverse engineer the energetic process of how Spirit becomes Matter and use it to serve you
Authentially alter your energy to 'engage with the field of Source' in a natural and efficient way
Interpret the authentic Spiritual directions and clues hidden in plain sight and start using them
Break the energetic habits that keep you stuck in old patterns and limit your growth
Develop powerful Emotional Stability, Balance and Courage
Understand the signs of transformation and not freak out when they occur
Shape new thought forms and direct them properly to shape new outcomes
Expand your ability to percieve Guidance, Direction and Inspiration and follow it
and much more …
Each weeks lessons will include fun and powerful exercises to show you:
How to begin to effectively engage with the Life Blood of the Universe to generate greater transformation
How to break the habits of limited Self that prevent you from accessing more of your Spiritual power
How to begin to clearly shape your intentions, let go of resistance and embody your most powerful Self
How to consistently generate the energy of engagement and direct it to shape your reality
How to navigate the challenges of transformation with greater clarity and courage
and much more …
When were done you'll :
Have a deeper understanding of how Spirit and Matter work together and how you fit into the equation
Have greater Clarity and Commitment on your Spiritual Path
Know how to generate engagement and connection at WILL and maintain it
Start living more consistently from your Soul Based/ Higher Nature
Have greater self trust and trust in Life to really step into your dreams in a big way
Be able to say 'I AM ONE' with the Universe … and KNOW what that really means
and much more …
SCHEDULE
Class begins Wednesday October 24th
3 Teaching Modules posted in the classroom each Wednesday can be accessed at your convenience. October 24, 31 and November 7th
3 LIVE Coaching / Q&A Calls each Saturday. October 27, November 3 and 10th
All classes are recorded and available for download
DETAILS
Access all lessons via computer at your convenience
3 powerful Teaching Webinars 
3 LIVE Coaching / Q&A Calls
Guided Meditations and Exercises
Study at your own pace
All modules can be downloaded to your computer
Private Facebook Group
Additional Bonuses
Lifetime Access
'When Mind, Heart and Will are aligned, the impossible, becomes probable.' ~ Simone
Each of the teaching modules is a pre-recorded Webinar with loads of beautiful slides, images and exercises designed to help you deepen your understanding of your already powerful connection to your Highest Self. 
Each webinar lesson is supported by a Live Q&A/ Coaching call, where you can work directly with me and ask any questions you may have to help further refine and deepen the understandings established in each lesson.
You have lifetime access to every module and lesson and can take your time, dive deep and re-visit each lesson at your convenience.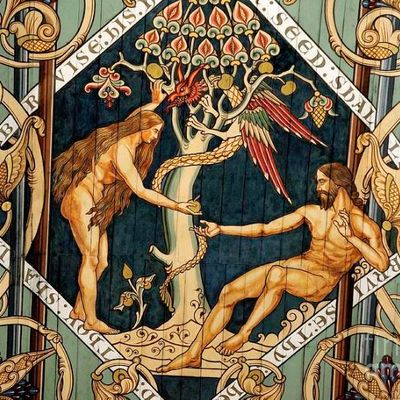 MODULE 1:  Returning to Eden – The Electrical Adam & Eve

In this introductory lesson, I reveal the powerful secret of The Mystical Garden of Eden. The symbolic reality carried in every spiritual culture of the story of Adam and Eve, that if interpreted correctly, reveals how WE can return to our Spiritual roots to alter our relationship with Source energy to become Master Creators.
In this powerful module we learn the authentic meaning of the story of the Garden of Eden and begin to break apart the limits of our physical identity and the attitudes of Mind and Body that prevent us from accessing greater levels of Spiritual power.
You'll learn how the story of Adam and Eve is actually a story of  how Spirit becomes Matter, using electricity and how WE can reverse engineer that process to return to our authentic identity as 'Sons of God.'  You'll work with a powerful guided meditation process that will help you alter your own 'electrical code' to tap into the electrical Life Blood of the Universe. 
MODULE 2:  Quantum Connection – Partnering with the Field
Here is where we start to develop our powerful Mystical Equation of Energy + Information = Outcome. What most people call prayer.
With the understanding we developed in week One, we activate Engagement, Embodiment and Expression and begin to neutralize resistance, break some limiting energetic habits and use our Mind, Body and Will to begin to powerfully re-shape our reality.
In this weeks module you'll  work with a second guided meditation designed to put you powerfully 'in the Wisdom Stream' of the Creative Flow of the Universe. This process will show you how to balance and amplify your energetic field, remove resistance, integrate Heart and Mind and 'encode' the creative field with your visions and goals for your future.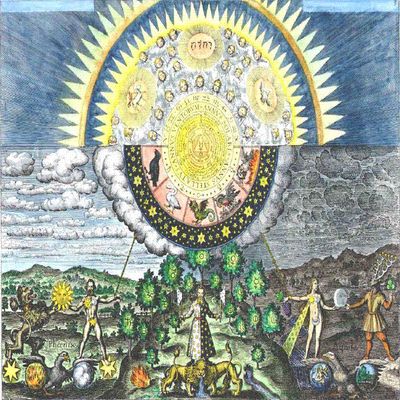 MODULE 3:  Transmutation & Mastery – Navigating the Return
Our Mystical transformation from the matter bound limits of Self to the Spiritualized potential of Soul, is deeply rewarding, but can also present its own unique sets of challenges.
In this weeks module we will dive into the distinct character differences between those two identities and how we can manage them to maintain our energetic engagement with the Creative field. We'll also cover some of the side effects of the transmutation process and how to elegantly move through them so you can continue your journey with greater confidence and certainty.
We'll close our class with a powerful Ritual/Guided Meditation designed to deepen and further integrate the Return process and amplify your access to your Multi – dimensional identity.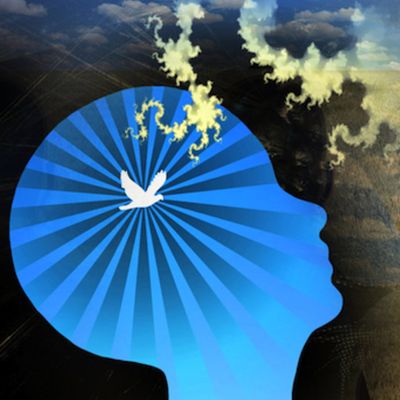 3 LIVE COACHING – Q & A CALLS
To provide you with additional support, refinement and guidance, each module is supported by a weekly LIVE Coaching and Q&A call.
Each coaching call will have an opening teaching segment to expand on our weekly lesson. It also provides a perfect opportunity for you to work directly with me and have your questions answered.
Each call will happen on the Saturday of each weekly lesson and will be recorded. If you can't join me live, you can email me your questions in advance and I'll answer them on the call and you hear your answers on the replay.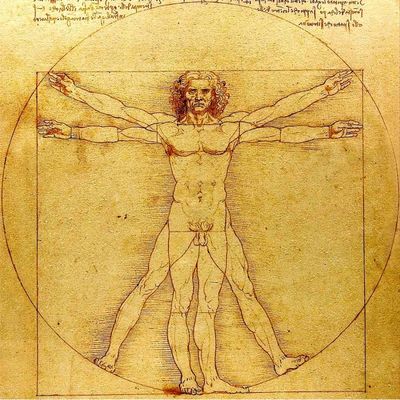 ACCESS TO MY PRIVATE FACEBOOK GROUP – THE SPIRITUAL ADVENTURERS FORUM
When you join Returning to Eden you'll gain access to my Private facebook group, full of some super cool, awesome Mystical adventurers just like you.
This wonderful forum is a perfect place for you to check in for a quick lesson or mystical tip, share experiences, ask questions or just connect with others on the same path.
GENERATING SPIRITUAL WEALTH – MINI MASTERCLASS
In this revealing and powerful Mini – Masterclass you will be guided through a dynamic alchemical process that is designed to transform your energetic relationship with the 'thoughtform' we call money. Getting to the roots of your partnership with wealth and learning how to transform the shadows and limits of it to turn it into a dynamic and balanced friendship, is the key to being able to have more money flow through you, to you and AS you. When the limits are transformed, money starts to flow more elegantly and with greater ease.
Register on or before October 2nd and receive a SPECIAL BONUS.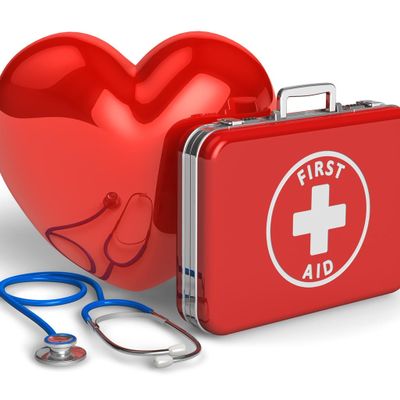 FIRST AID FOR SPIRITUAL EMERGENCE(Y) Audio Program – $197 Value
If you register on or before October 2nd, not only will you recieve the Early Bird discount price, but you'll also get my powerful audio program called: First Aid for Spiritual Emergenc*y* for FREE
In this powerful multi-media program you'll discover the purpose and transformative power held in even the most challenging aspects of your Spiritual journey. In clear yet deeply practical wisdom, Simone reveals the sometimes difficult, yet very common and necessary symptoms of Spiritual Emergence how you can transform them to propel, amplify and accelerate your journey into the Light.
all of your payment information is 100% secure
Returning to Eden
Accessing the Life Blood of the Universe
 3 Gorgeous Webinar Modules

3 Bonus LIVE Coaching Calls

Guided Meditations & Exercises

Private Facebook Group

Other Special Bonuses