SUMMER SOLSTICE SALE
Planting Seeds for your Mystical Future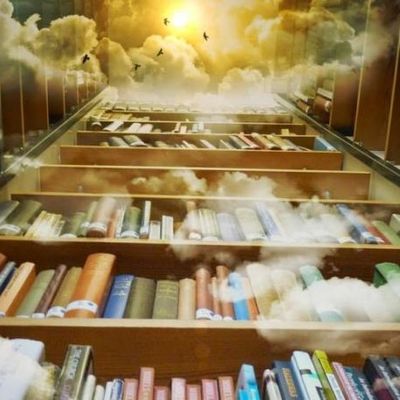 Deepen your Mystical Power and Practice with my private collection of lessons covering everything from Intuition, Wealth, Material Creation, Psychic Development, Seasonal Ritual and more. These are powerful tools that every Mystic should know how to use.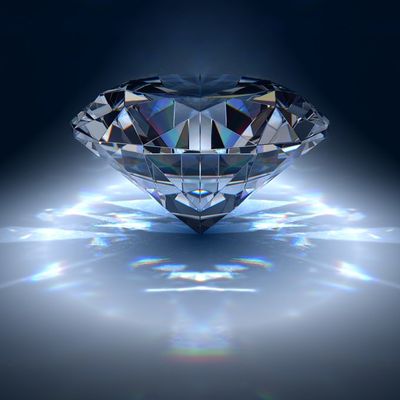 Get clear about how you are creating your life and gain precise support, clarity and direction to help you create energetic momentum, release obstacles and start taking action to become a powerful co-creator of your life.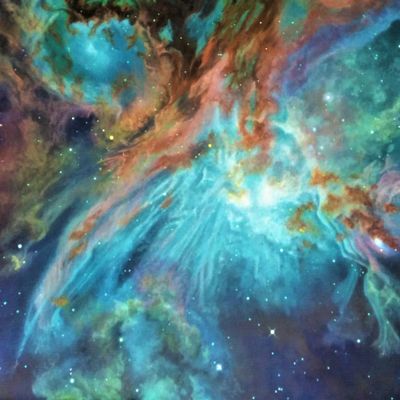 Add one of Simone's spectacular Fine Art prints to your home, office or sacred space. Infused with layers of Mystical intention and energy, these gorgeous works of art will energize your space with Spirit and Beauty.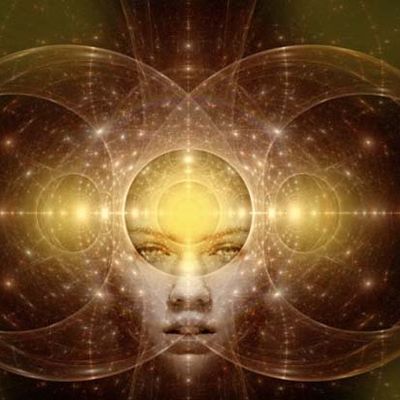 Energize your Spiritual power with some of my greatest hits. These Mini Masterclass Audio programs are designed to help you deepen your Mystical Wisdom, develop your energetic gifts and start putting them to work in ways that really work.