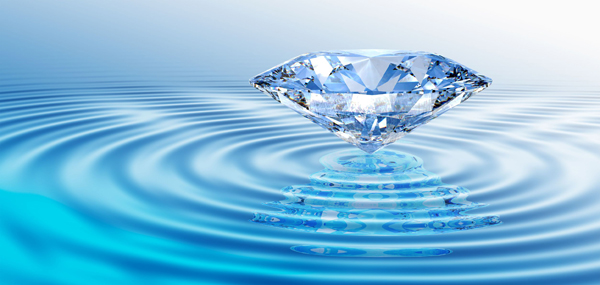 There is no Better time than now – to shape a powerful inner clarity.
Simone's Birthday Offer – Ends on May 12th
We are in a moment in time like no other in history. One that is certain to generate questions and amplify confusion and uncertainty. But it is also a ripe opportunity to expand beyond old ideas of who you think you should be and step into a more evolved and empowered version of yourself. I'd love to help you do that.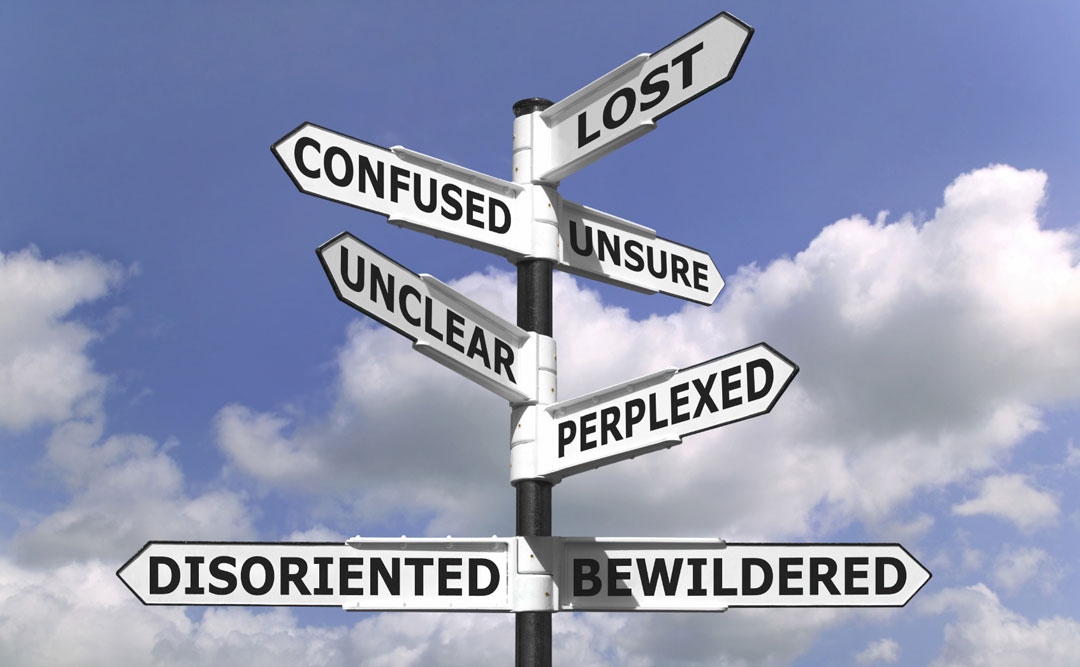 Clarity shapes everything
In these rapidly changing times – having a strong and dynamic, Personal Clarity is a MUST and is they key to helping you transform the things that limit you and unleash the things that activate you.
As an answer to so many people feeling uncertain about how to move their lives forward; I have developed  'Clarity Sessions' as a Soul based, transformational, intuitive support system to help you navigate from where you are to where you want to be.
I help you recognize the spiritual and energetic patterns that are keeping you from moving forward and give you tools and guidance in how to eliminate them. I also help you identify the energetic allies and power sources that can assist you in gaining transformational momentum so you can begin generating results right away. The reading will identify the most prevalent 'Spiritual Themes' of your current situation and align them with your Highest outcome.
It is my mission to help you become clear about how to generate greater momentum in your life and give you the most precise direction so you can take advantage of the potent times we all find ourselves in. 
Neutralize Overwhelm – Generate Momentum
Release Struggle – Embrace Strengths
Dissolve Doubt – Deepen Certainty
Let Go of Hesitancy – Trust Your Journey
A Personal Clarity session provides:
* Guidance in any aspect of life: Relationships, Career, Living situation, Spiritual development etc.
* An understanding of how a simple shift of focus can dissolve the energetic blocks and habits that you may be carrying that prevent you from moving forward or taking action on your dreams
* A revelation of the current 'THEMES' that are driving your life now – and the NEW more powerful THEMES that can be used to change your path
* Ways to alter your focus and attention so you are intentionally shaping your reality instead of being a victim of it
* Changes you can easily make in your environment to support you in making your new reality welcome
* Specific ways to let go of the attitudes, thoughts and habits that COST you energy and how to replace them with ones that PROVIDE energy
… and much more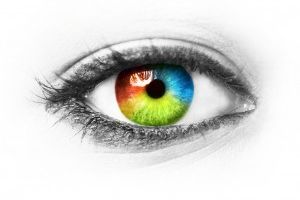 Each session lasts 90 minutes and is rooted in powerful Metaphysical principles and based SPECIFICALLY on your goals. The call is recorded for your convenience.
You may purchase your session below. I'll email you within 24 hours with a link to my calendar, where you can schedule our time together.
I look forward to connecting with you!
My Clarity session was one of the most amazing things I have ever experienced. I left my time with Simone more energized, with greater focus and knowing the steps to take to make my goals a reality.
Working with Simone in a Clarity session has brought me not only more Clarity, but has activated more fun, play and brought the passion back to the path I am on. She helped me remember 'Who I am' in a most joyful way.
My Clarity session helped put my path into perspective. I had forgotten how much power I have and Simone helped me refocus my energy so now I am more grounded, more effective in decisions and actions that are changing everything.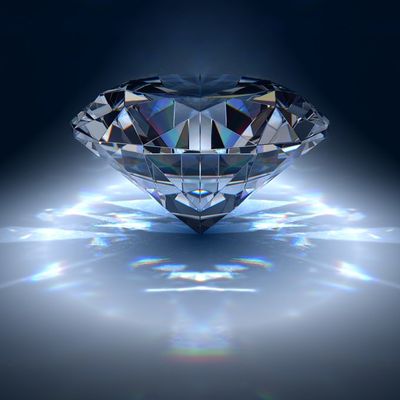 YES! I'M READY FOR CLARITY NOW!
Simone Birthday Special
$250
Regular Price – $750
*Offer ends May 12th