It has long since come to my attention, that people of accomplishment rarely sit back and let things happen to them … instead, they went out and happened to things.
Unlock your Spiritual Power with Mastery Coaching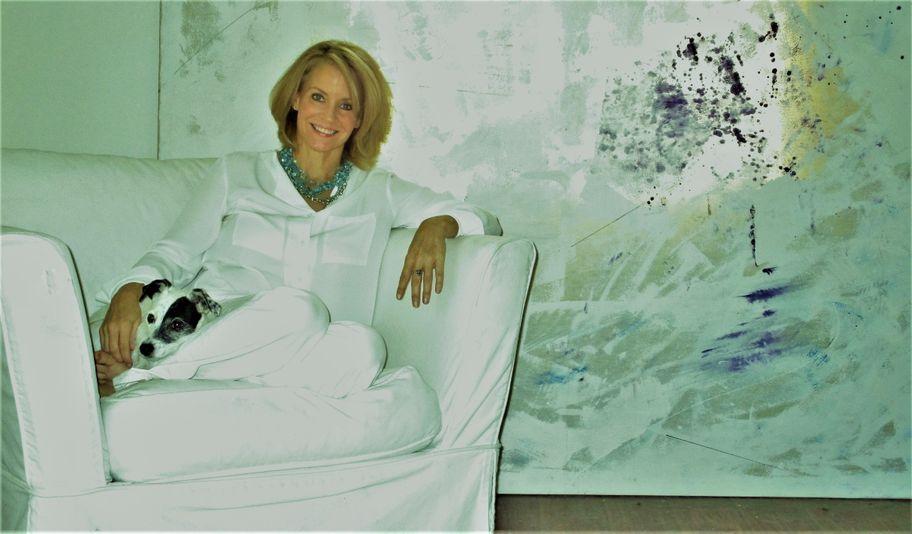 Add powerful mystical, esoteric and alchemical processes to your life – to cultivate deeper success, accelerate spiritual growth and generate profound self mastery.
Mastery of any kind requires consistent refinement, focus and practice and is accelerated by the support of a dedicated and astute coach. Applying Spiritual principles to practical life situations in a meaningful way requires a clear understanding of personal power and mystical techniques that go beyond much of the 'New Age fluff' that is out there. That is where I excel as a coach.
Working with me in my Mastery Coaching Series' invites you to strengthen and deepen your spiritual understandings and apply them to your PRACTICAL goals. This potent combination of power clears out the clutter of what works and what doesn't, empowering you to cultivate the focus and meaningful action to achieve your real life dreams and desires.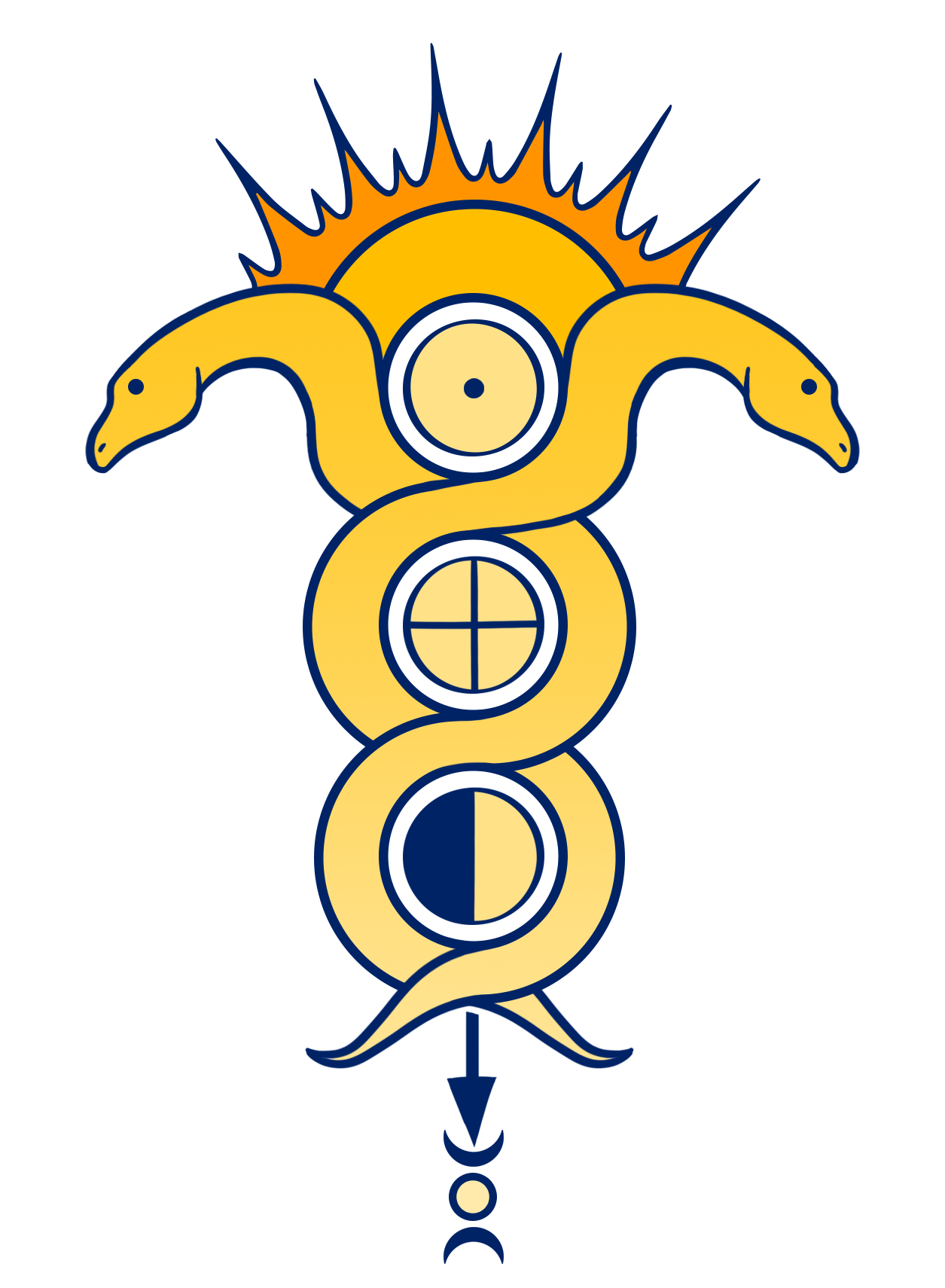 MASTERY COACHING supports you in developing powerful yet practical Spiritual tools and strategies to help you step out of outdated limits and into the evolutionary impulse of your EXPANDED CREATIVE potential.
This change in energy and identity helps you:
Get Unstuck / Erase Confusion and Overwhelm
Develop a unique and powerful partnership with your Higher Self/Source/Creative Energy and make it a habit
Discover authentic Spiritual Tools and put them to work in ways that are specific to your Vision
Work with greater wisdom and less effort
Achieve greater financial, personal, and spiritual satisfaction and success
Recognize and use your Intuition
Transform Fear and amplify Courage and Clarity
Discover your own unique path and code for creating your Destiny
The Spectrum of Transformation
Authentic and lasting transformation happens when all elements of our Being are supported, Spiritually, Mentally, Emotionally and Physically. Mastery Coaching provides a powerful foundation  rooted in 12 areas designed to stabilize, energize and amplify all levels of your consciousness, so creation, growth and new realities can be shaped and sustained.
#1. Stability – Provides a container of Safety, Support and Security for the Heart, Mind and Body as possibilities for transformation are engaged.
#2. Vision – Generates Amplified Clarity, Focus and Attention required to give LIFE to your Goals, Desires and Outcomes for the future.
#3. Perception – Supports Intuitive awareness which helps you generate and recognize new ideas, solutions and innovations that are in alignment with your goals and creative visions.
#4. Identity – Provides a personal and unique container of consciousness which operates as a crucible through which all of your NEW realities are expressed.
#5. Choice – Energizes your ability to direct Mind to Consciously shape your destiny through enhanced Will, Power and Self Governance.
#6. Expansion – Creates energetic space and openness into which greater levels of energy can move to generate a more abundant flow of spiritual, mental, emotional and physical resources.
#7. Courage – The ability to stay focused, clear and in inspired motion when the essential threshold of the unknown of your new reality is being crossed.
#8. Stillness – Allows you to create a sacred container for your Visions to germinate and integrate, shaping an inner relaxation that supports organization, wisdom, clarity and ease.
#9. Grace – Provides you with the inner capacity to be powerfully efficient and effective yet rooted in harmony, beauty and flow through any  level of outer action or doing.
#10. Service – Provides you with the ability to direct energy, attention and appreciation into the creative impulse of your Vision … being in Service to your Vision, so it can be in service to you and the world.
#11.  Receiving – Shapes your ability to accept the harmony of increased energy, enthusiasm, creativity, time, support, opportunity and physical resources.
#12. Integration – Shapes a pattern of Wholeness through which Abundance, Growth, Passion and Creative Power can express itself, THROUGH you, AS you.
Clarity.  Support.  Results.
As an internationally respected award winning artist, entrepreneur, 3-time author and Intuitive consultant with a lifetime of mystical and esoteric experience, I support my clients in gaining clarity, removing limitations and taking meaningful action that generates results.
At the same time we amplify spiritual strength, discover true mystical and metaphysical understandings and start putting them to work in real life situations.
I have coached multi-millionaires, CEO's, entrepreneurs, artists, healers, best selling authors, conscious business owners, elite athletes, cops, mental health providers, doctors and others from all walks of life – all with the same desire to access a greater degree of Creative Spiritual Power that generates material results.
Through our work together we refine goals, identify strengths, transmute limitations and energize the creation process. We also craft action plans designed to generate momentum and embodiment of Wisdom and start activating spiritual skills to bring goals to fruition.
We take a no-nonsense, fluff-free, approach to your transformation and put it to work in a way that, with your dedication, ensures results that you can be pleased and proud of. Ultimately you become someone who you completely trust .. a sign of deepening self worth and self mastery.
As your coach I offer 100% commitment to helping you achieve your dreams, desires and goals for the future (both materially and spiritually) and providing you with the tools, direction and support to achieve them. Coaching is done via phone or Skype and can be done from anywhere in the world.
INDIVIDUAL MASTERY COACHING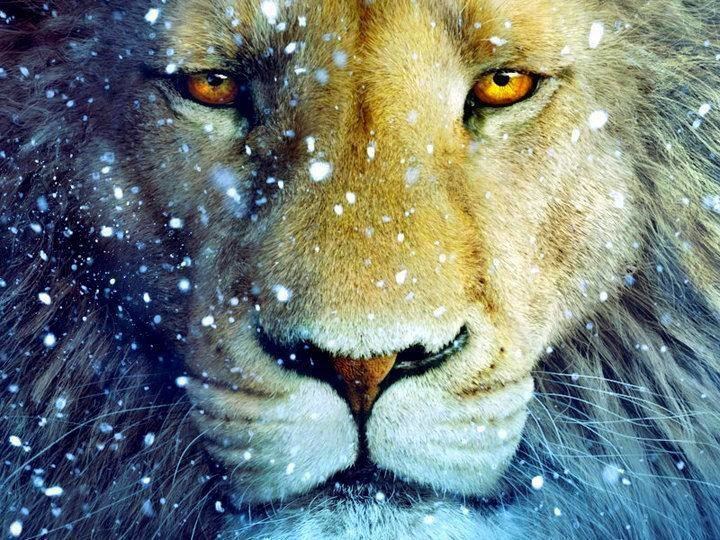 Develop your Personal and Spiritual Mastery with powerful yet practical One on One Coaching.
Individual Mastery Coaching is designed to help you use the path towards your Visions for the future to 'Remember Who You Are', to activate your creative Spiritual gifts to generate more abundance, power, flow and well-being.
Individual Mastery is available in 3 month or 6 month packages. If you'd like to deepen your Mystical Power and apply it to your life in real ways, I invite you connect with me clicking the button below. I'll review your note and we can set up a Free Consultation to see if you and I are in alignment and ready for the work.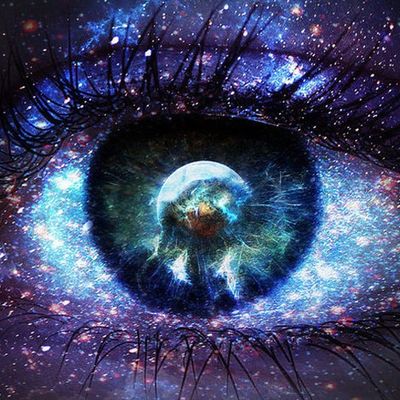 Develop your Spiritual Tools and Alchemical processes and use them to shape your Visions for success in a powerful yet intimate group of  Mystical powerhouses.
Group Mastery is offered 2 times a year. Each session runs for 10 weeks and SPACE IS LIMITED.
The next Group Mastery session is TBD.
Because space is limited, the opportunity to be a part of Group Mastery is done through application only. Please visit the Group Mastery page, check out the details and if you'd like to join us, I invite you to email me at contact@simonewright.com and we'll set up a meeting.
I wish I had known about Simone's work years ago. She has helped me find so much clarity on my gifts and skills, and helped me become the person I have always known I could be. Her ability to see the ways I was limiting myself and provide me with the tools to move forward has been a real life changer.
Simone is one of those rare people who takes complex ideas, that so often confuse me and make them so clear , that it's as if I had the answer in front of me the entire time. Which of course, as she reminds me … I always do. She is my Mystical Mentor and I know my Mastery is emerging through our partnership.
To work with someone with Simone's perspective, experience and desire to bring out the best in me – has been a true blessing in my life. I greet each day with Clarity and Courage and a deep knowing that my destiny is in MY hands. That confidence brings me such satisfaction and joy that I can hardly put it into words.
Are you ready for Mastery?
If you have any questions or would like to arrange a call to discuss what your Individual Mastery Coaching would look like or have questions about Group Mastery Coaching, please connect with me here. I look forward to meeting you! ~ Simone