THE METAPHYSICS OF EASTER
RESURRECTING your DIVINE NATURE
Online Mini Masterclass
Get IMMEDIATE ACCESS – Start right now.
OFFER ENDS April 17th
RESSURRECT YOUR AUTHENTIC AND MOST POTENT POWER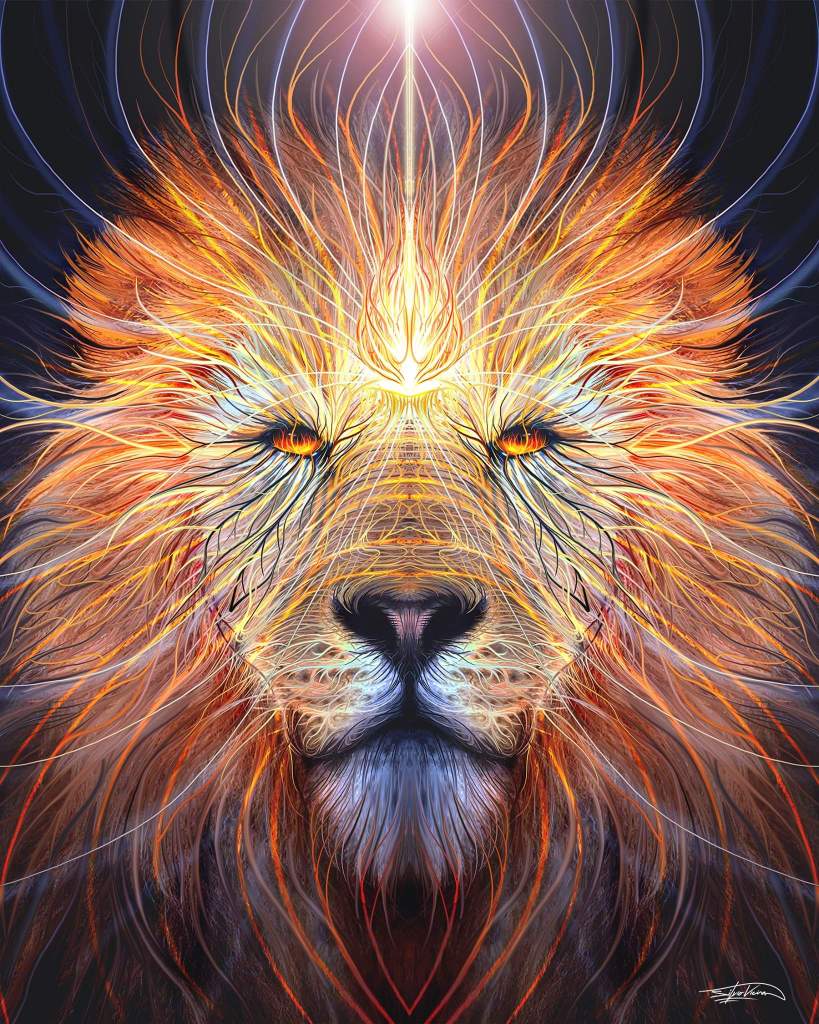 Are you ready to stop limiting your power or giving power to others?
Are you ready to let go of Superstitions, Rules or Dogmas, that limit your capacity to EMBRACE everything you desire?
Are you ready to stop DIS-ALLOWING the best of you to shine, for fear of being judged by others?
Are you ready to stop resisting your own Power for fear of how it would feel to actually embrace it?
If you've answered Yes, to any of these questions, then The Metaphysics of Easter will help you dissolve these limits and allow your true nature to RISE.
EMBRACE THE ETERNAL MOMENT OF EASTER.
The story of Easter we are familiar with isn't a story about some special guy, 2000 years ago, who lived far away, who created some miracles and paid a big price for it. But rather, when understood from its proper Metaphysical perspective, it IS the story about YOU and your journey to REMEMBERING your TRUE SPIRITUAL identity.
Easter is a symbolic representation of the AWAKENING and RAISING to consciousness of the Divine Mind in each of us. This Infinite Intelligence / Source Mind is now and always has been complete, within you, but it is COVERED by the illusions, states of mind and limited conditions of Self that make It difficult to access.
The Metaphysical processes of EASTER dissolves these conditions so the Divine Mind can be 'born again' and rise into awareness and Power, giving us access to its Creative nature and abilities.
It is a process of UNLEARNING and LETTING GO of what limits you. There is nothing to gain, gather or achieve. There is only something to REVEAL. The ETERNAL nature of the Source within YOU!
EMPOWERING YOUR ULTIMATE MENTAL STATES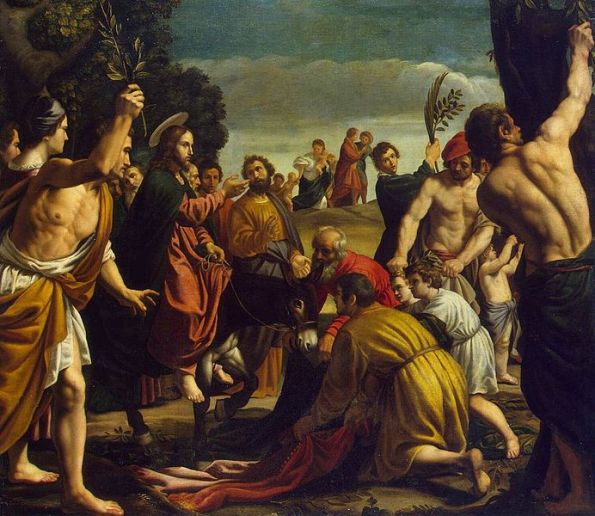 As Mystics we are aware that as we walk through each of the Chapters of the Easter story, and we see how every character, situation and circumstance…
From the entrance into Jerusalem, the Last Supper, The Trial, The Crucifixion and the Resurrection are ALL about US… and OUR evolving levels of Consciousness ….
We're able to recognize the Metaphysical MAP, hiding in plain sight that gives us precise instruction to activating our most potent Mystical power and SOVEREIGN identity. And CLAIM its GIFTS.
We ARE the ones who are RESURRECTED so we can express ourselves in our complete fullness.
When you understand the Metaphysics of Easter and apply its Alchemical Wisdom to your life, you start to peel away layers of limitation and begin to recognize your authentic relationship with Source and begin to partner with it as the intelligence that shapes  your body, mind, emotions, life affairs, and sphere of influence.
The Metaphysics of Easter Mini Masterclass will help you dissolve the limits and errors in consciousness that have become fixed states of mind, so they can be released and the power of your Soul (THE CHRIST MIND) can be expressed in its fullness.
You'll give up the limits of the 3D so you can realize the limitless of the non-physical and gain access to its CLARITY and POWER, restoring you, MIND, BODY and SPIRIT back to your original and undying state.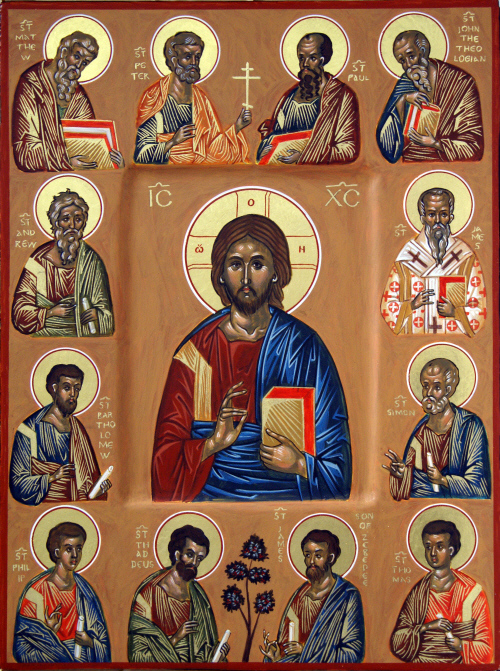 YOU and YOUR MENTAL FACULTIES 
Your Disciples
When this happens you become an expression of that DIVINE energy. You recognize the power of Source within you and when aligned, you can create AS Source creates, because there is no longer anything in the way of that engagement.
This process is a RETURN. A REMEMBERING of our Original nature – we are Restored to our Divine Standard.
 ACTIVATE YOUR DIVINE QUALITIES OF MIND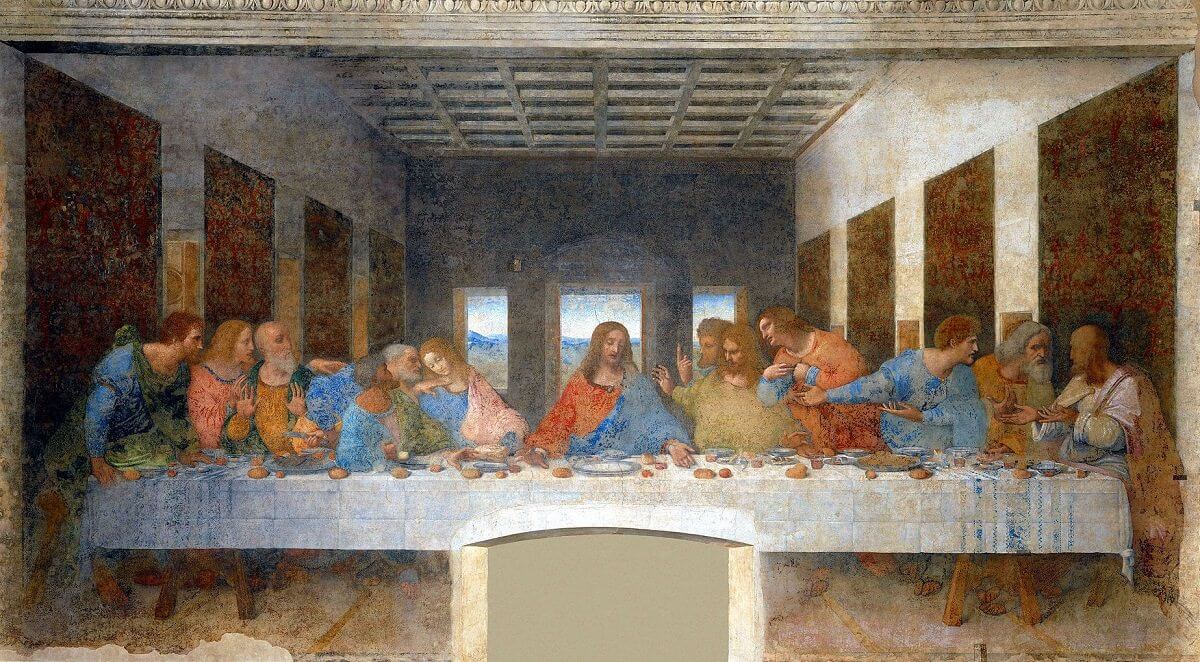 Do you allow the limited mind of Self to over rule your inner nature of Soul and Source?
Do you allow the noise of the 'rabble/ conditioned mind' to shout your 'still quiet voice' into submission?
Are there things you 'sacrifice' in an effort to appease the crowd?
Do you allow the appearances of the 3D world to talk you out of your 'I AM' identity?
When you join me in The Metaphysics of Easter, you'll learn to discipline these limits so you'll have access to the true elements of mind that are waiting to emerge.
These are all the POTENTIAL QUALITIES of your mind. But when they are UNDISCIPLINED, they behave like an unconscious mob, creating fear, confusion and anxiety that makes it almost impossible to sense or feel the CLARITY we need to create the lives we want to create. They are MENTAL LEAD … ready to be converted to MENTAL GOLD.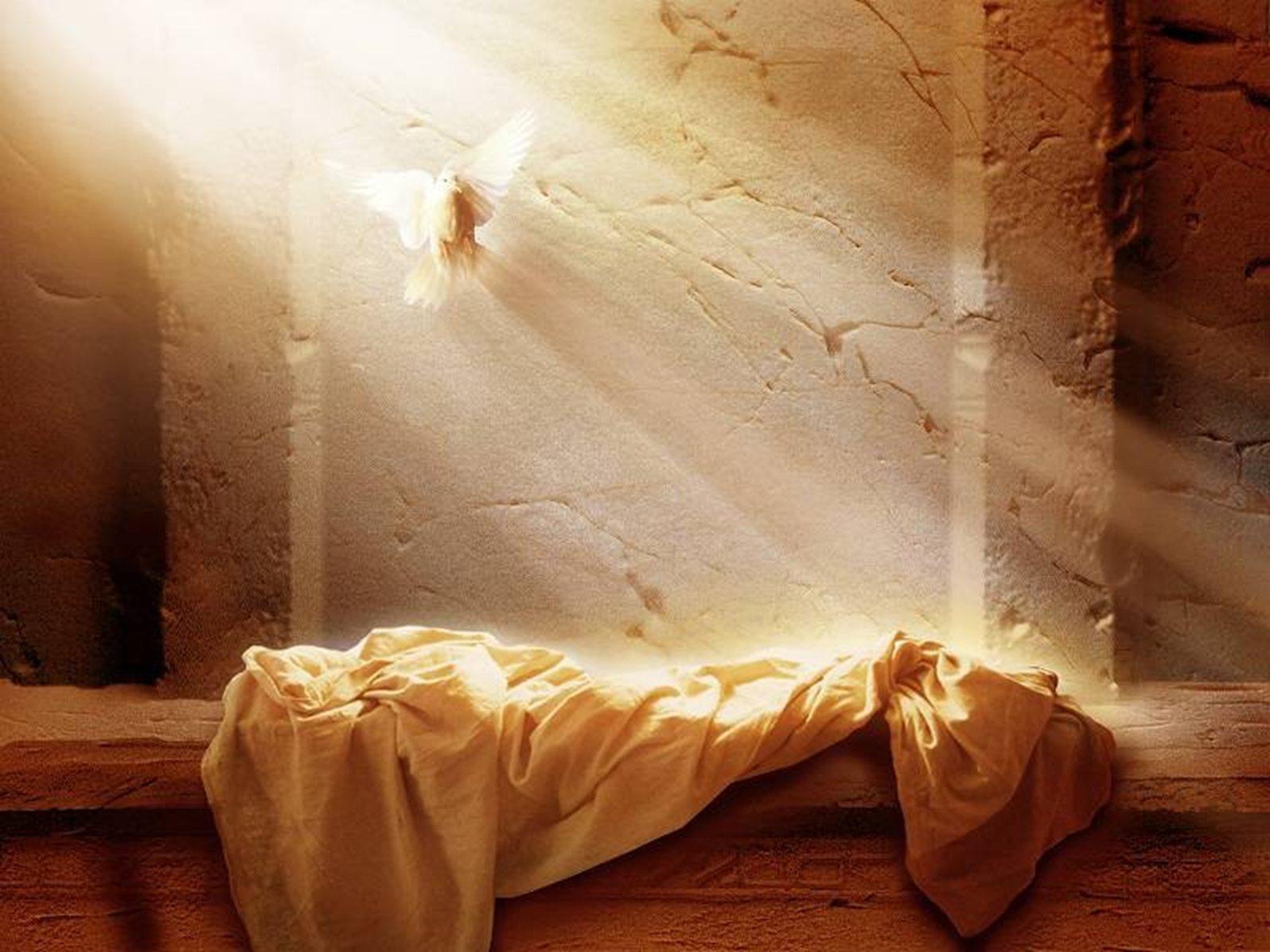 The Metaphysics of Easter takes you through the beautiful symbolic journey into claiming YOUR ADVANCED (Christed) level of MIND.
Through the Metaphysical understanding of The Last Supper, The Trial and The Crucifixion and Resurrection, you experience a complete journey of REFINEMENT, until the ULTIMATE transformation in Consciousness occurs.
Moving from being Materially identified to being Spiritually identified is the Easter process.
The Metaphyiscs of Easter Teaches you how to:
Recognize the Symbolism of Easter and how it is showing you how to access your true Spiritual Nature.
Deepen and Enrich your Spiritual power by releasing the mental limits that no longer serve you
Activate the essential qualities of mind that are crucial to your creative success
Move from the LIMITS of Self into the LIMITLESSNESS of Soul and Source
Discover the principle of 12 around 1 to shape maximum efficiency and creative power
USE the challenges of the 3D world to elevate your power
Recognize the opportunity carried in the Initiations of Life to SERVE you instead of LIMIT you
Deepen the TRUST of your Emerging Power to support you in every moment
Learn to control your FEAR so you can make CLEAR and WISE choices that benefit you
Use the messages of Easter to help you maintain POWER as you navigate change
Understand the TRUE transformation process so you don't fall into fear or doubt
Recognize YOUR journey as the EASTER journey so you can claim its GIFTS
… and much more
What People Say About Working with Simone
Simone is a one of a kind mentor. Her spiritual vision and mystical perspective is SO clear and it has helped me take my 25 years of 'wandering' and put it into such laser focus, that it takes my breath away. She has helped me rediscover the JOY and POWER in my spiritual life. I am so, so grateful.
Simone is one of those rare people who takes complex ideas, that so often confuse me and make them so simple , that it's as if I had the answer in front of me the entire time. Which of course, as she reminds me … I always do. She is my Mystical Mentor and I know my Mastery is emerging through our partnership.
Simone has an uncanny ability to go straight into the energetic heart of the matter. Whether I am working on a practical issue or a spiritual one, her clarity helps me see in an instant what I have spent years looking around in the dark for. Don't let her down to earthness fool you. She's the real deal.
Here's what you'll discover in 'The Metaphysics of Easter'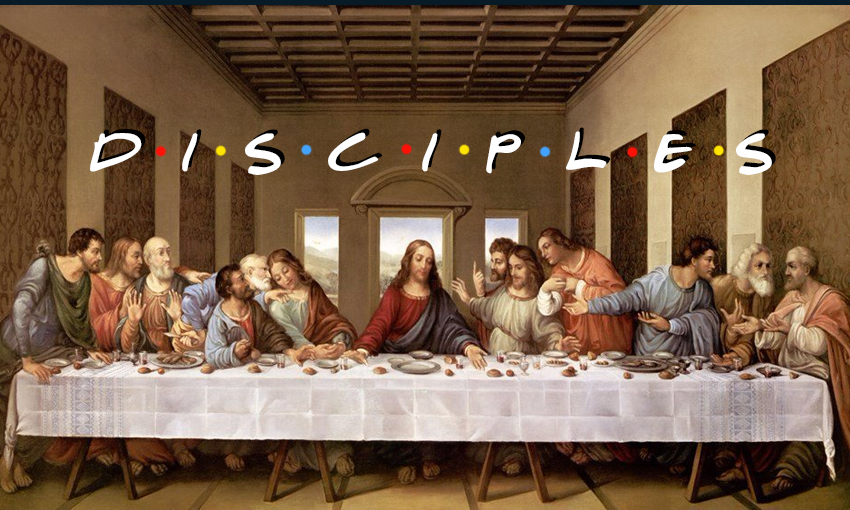 MODULE #1: The LAST SUPPER and the Power of your Disciples
For a Mystic, The Metaphysical meaning of Easter is a reminder for us to CLAIM and energize the power of MIND that gives us access to our Creative Gifts.
Easter is NOT a religious story about some guy 2000 years ago, it is a personal guide book that shows us through symbolism, exactly what to do to RISE to our highest level of Consciousness.
In this module we discover the TRUE meaning of the Last Supper and meet each of the Disciples, who are not a bunch of guys around a dinner table, but rather a powerful group of MENTAL Qualities that when disciplined, hold the key to great personal power.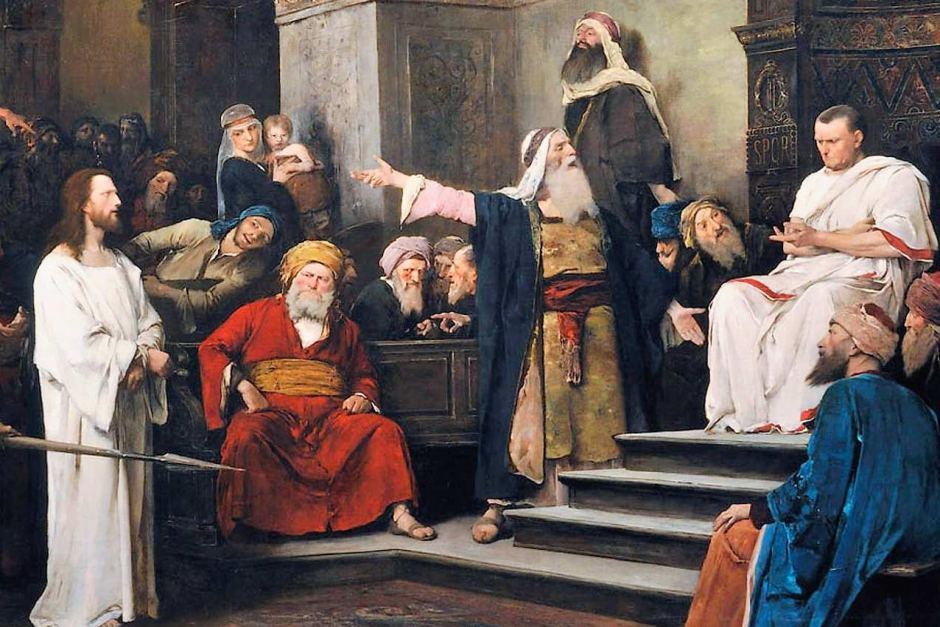 As we continue our Metaphysical journey through Easter, we arrive at the moment that catalyzes the ultimate transformation. The Trial.
In our Mystical practices, these challenges  offer us opportunities to release that which doesn't serve us and claim the true power that does.  In each of the experiences, circumstances and characters involved in the trial of Jesus we meet aspects of our own consciousness that serve as instigators of our most potent transformation.
This module introduces you to a few of the most important players, the levels of consciousness they represent and how we can embrace the ones that empower us and release the ones that rob us of our ultimate potential.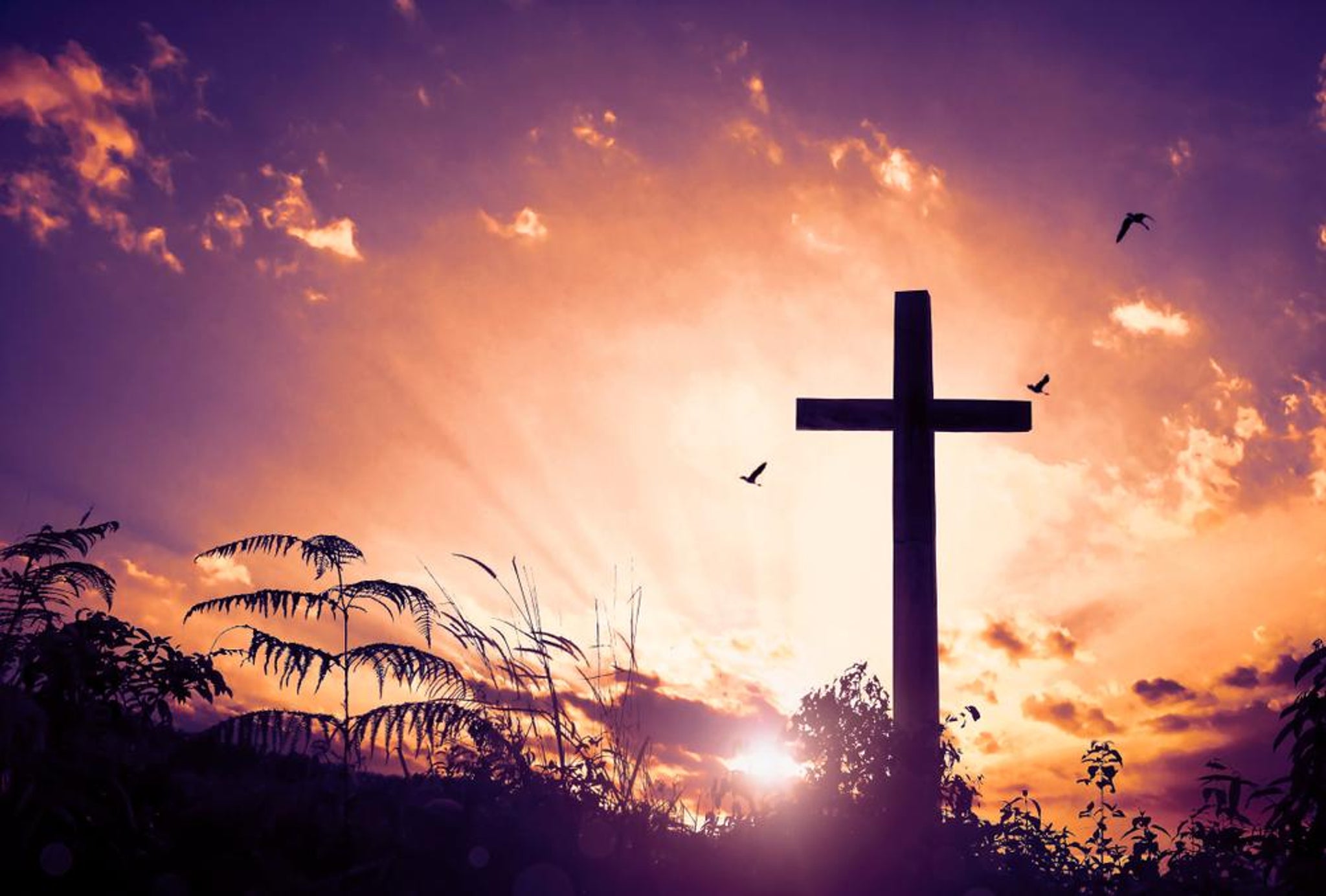 MODULE #3: The CRUCIFIXION and RESURRECTION
In this module we enter into the ultimate transformation. Through through the eyes of a Mystic, this process is not one of sorrow or sadness, but rather one of great joy and expectation.
The true understanding of Crucifixion and Resurrection places the choice and responsibility of this phase of our Divine process, directly into our own hands. Through the process of choosing and declaring our Divine identity and Vision, we are invited to activate the releasing of that which is no longer essential – and allowing our True Nature to RISE again.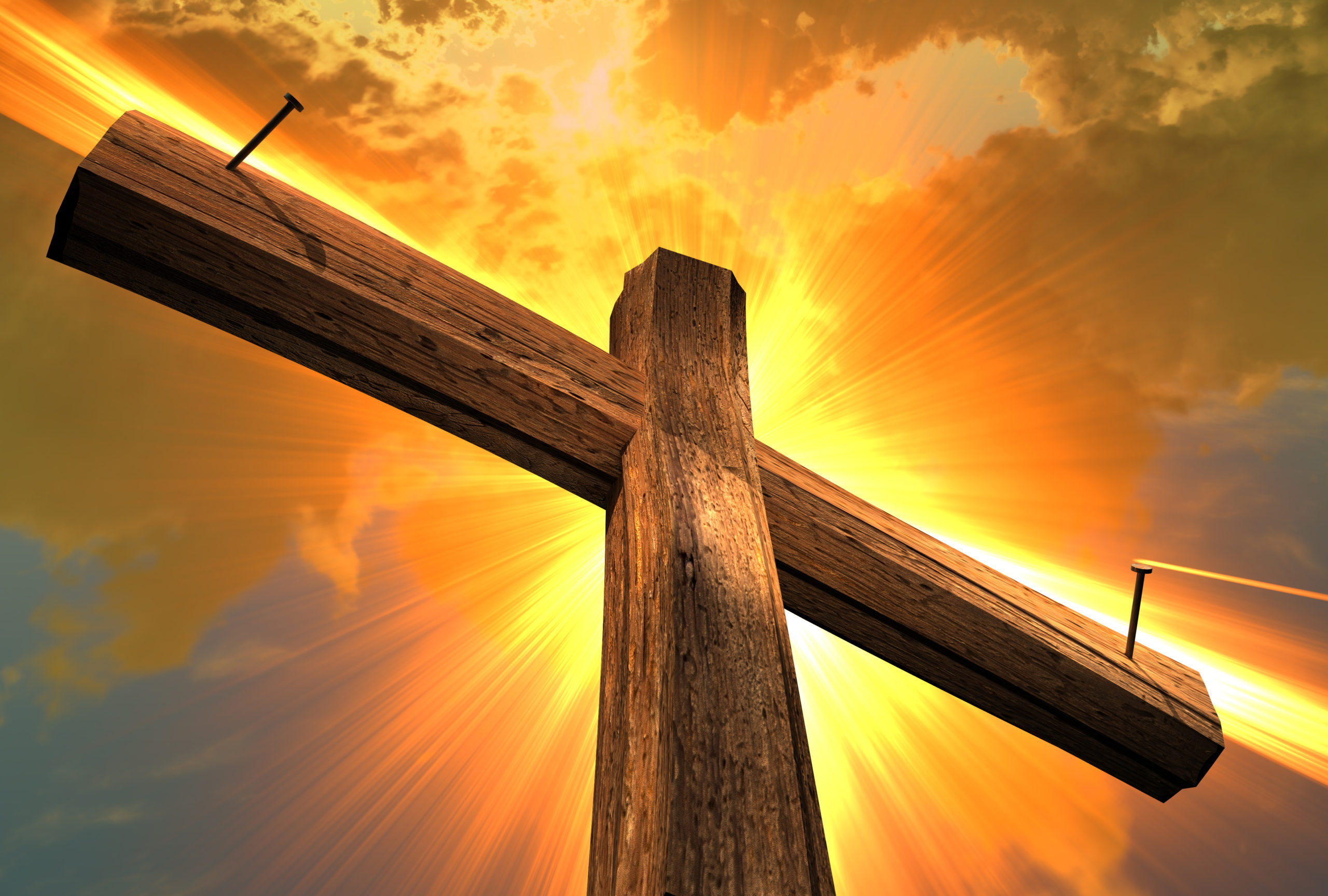 BONUS MODULE #4 – The TRUE Meaning of THE CROSS
In this module we discover the Metaphysical meaning of the symbolism of THE CROSS. When our true understanding of the Cross is embodied, we discover a position of power that merges Matter and Spirit, collapses Polarity and transforms Time and Space.
When this position is mastered, we gain access to the CHRISTED MIND where our union with Source becomes obvious and deliberate and the gifts and blessings that come from this union become inevitable.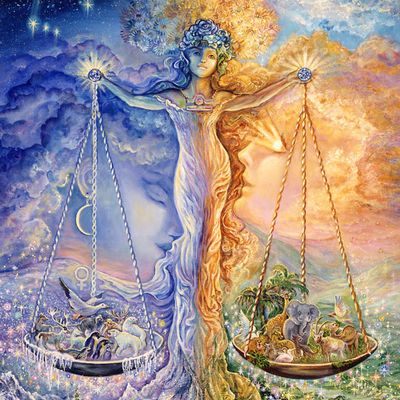 BONUS LESSON: Sacred Equinox- The Power of Easter, Walking the Mystical Path of Initiation
In this audio lesson we begin to recognize the power held in the time of  Equinox. We also discuss the powerful stages of the Initiation process depicted in the Mystical /Easter story of the Christ – and learn to apply it to our own stages of growth and evolution.
When we understand the processes involved and how to begin to use them, we start to develop greater power and courage on the Mystical journey.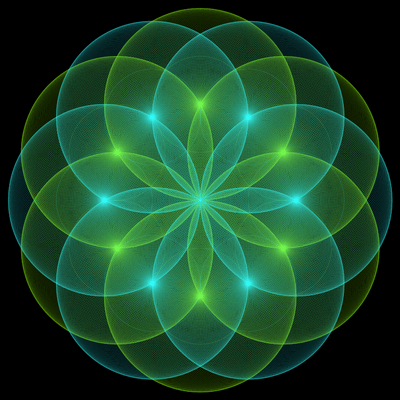 GUIDED MEDITATIONS, EXERCISES and FIELD WORK
This mini Masterclass includes Guided Meditation, Exercises and Practices that will help you deepen your understanding of The Easter process and how to use the Wisdom carried in the story to elevate your essential Mental qualities, release the limits that rob you of power and position yourself in such a way that invites your true nature to RISE.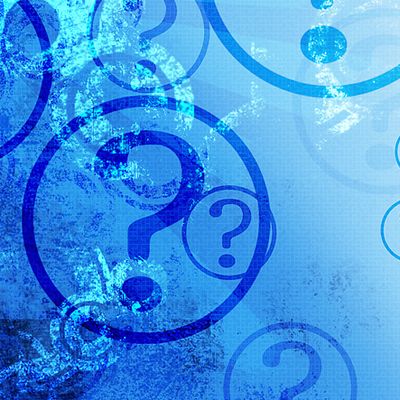 BONUS LIVE COACHING CALL
I'll be providing a LIVE COACHING call to answer any questions you may have and refine your understanding of any of the processes we covered in the class.
This call will happen on SATURDAY, MAY 7, 2022 @ 9 AM PST. It will be hosted on ZOOM. It will be recorded and available for replay.
All materials in this course are in digital format (MP3 and Streaming Video) so they are easy to access whenever you wish.
Get immediate access the moment you register
4 Powerful Webinars
Guided Meditations and Exercises
You can join me from ANYWHERE IN THE WORLD
BONUS LIVE COACHING CALL
BONUS MODERN MYSTICS LESSON
All sessions are recorded and available for download
Lifetime Access
Participate on your own schedule
Over $800 Value
OFFER ENDS APRIL 17
Easter is YOUR story. If you're ready to LIVE it ..
Register today.
The Metaphysics of Easter
OFFER ENDS APRIL 17: Regular Price : $297
If you have any questions please email us at: contact@simonewright.com