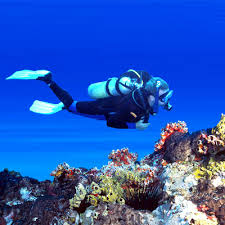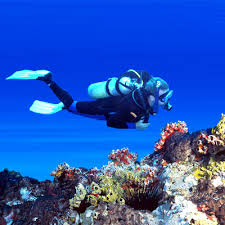 Your Intuition operates as a multi-dimentional, multi-faceted intelligence and it uses all aspects of your being to connect to, communicate with and guide you. It uses your body, mind AND spirit to do it's job. (See video below)
I like to compare this physical equipment to the gear used by a SCUBA diver to navigate through the underwater environment in a safe, elegant and fun way … but for YOUR intuitive purposes I call it your SCIBA gear – that is Self. Contained. Intuitive. Brilliance. Apparatus. This natural intuition equipment allows you to navigate through the environment of your daily lives in the same elegant and fun way and supports you in achieving the highest level of survival along the way.
There are three main sources of intuitive power that guide us – I call this power house team our TRILATERAL INTELLIGENCE SYSTEM – and it is held in the dynamic centers of the GUT, the HEART and the BRAIN.
Check out the video below to learn precisely how these systems work and how they translate their intuitive information to guide and support you.
Your Intuition is a natural and innate wisdom held at the core of every cell of your being – you don't have to do anything to grow it or earn it. You already possess every piece of equipment you will ever need to guide you to your Highest good and it is already communicating with you. Have you recognized it?
How has YOUR Intuitive equipment communicated with you in the past? Do you follow its guidance regularly or are you still learning to trust it's subtle language? I'd love to hear your stories. Please feel free to comment below.
Thanks so much for watching, sharing and being a part of my community.
Get your Intuition on! Live your dreams.
Simone