Practical Wisdom for Your Spiritual Adventure
The key to being able to unlock your ability to access a greater flow of Spiritual and Creative Power, lies hidden in plain sight and is within your reach right now. Unleashing this flow empowers our Intuition, deepens our engagement with Soul and Higher Wisdom and amplifies our trajectory towards evolution, enlightenment and greater life potential.
In this episode, Simone walks you through the Mystical and Alchemical process of turning Spiritual Lead into Spiritual Gold by dissolving the obstructions of Self that limit our ability to powerfuly access, direct and use Life Force and Source energy. Like removing the kinks from a garden hose our ability to clear out our inner blocks provides us with greater flow, ease and the ability to thrive and create the beautiful garden that is our life.
She also invites you to join her for her Modern Mystics Redwoods Retreat – March 25 – 30. You can see the details for the retreat here: https://houseofthesunapothecary.com/retreats
Podcast: Play in new window | Download
Subscribe: Apple Podcasts | Android | Stitcher | RSS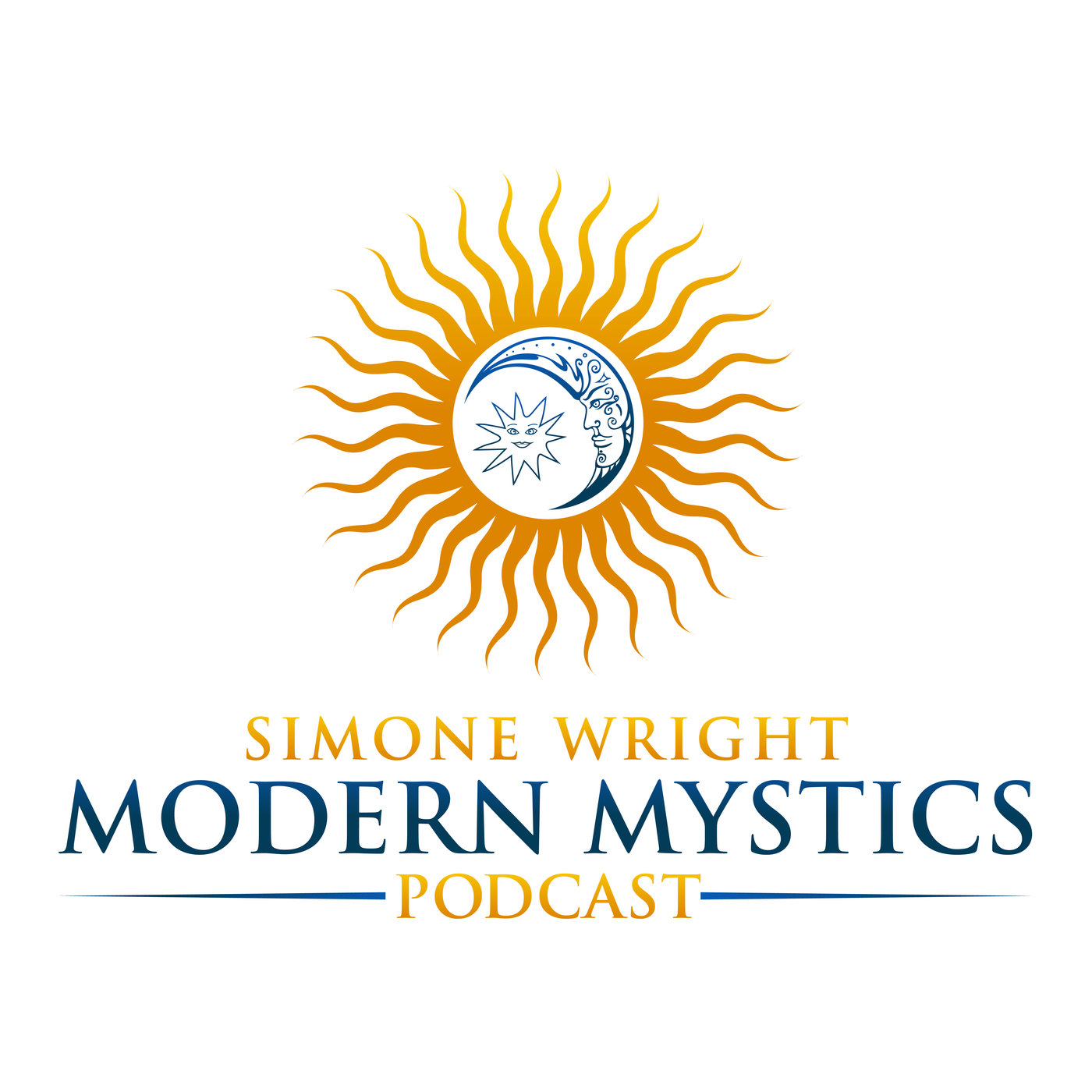 Join me on my Modern mystics podcast
Would you like a bit of Mystical coaching from me? Please fill out the form above with your name and a brief question about any part of your Spiritual adventure and I"ll consider it for an upcoming Modern Mystics podcast episode.