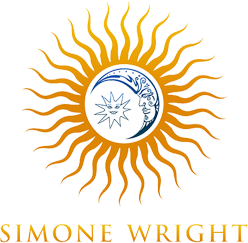 Modern Mystics Membership
Welcome to Your Evolution
Modern Mystics Membership is Returning! May 1st, 2020
Welcome to the most powerful Evolutionary moment in our history and a new era of Spiritual growth and expression.
The Corona moment has altered life as we know it. Yet as every Mystic understands, it is the greatest challenges that hold the opportunities for the greatest evolution. Especially as it relates to claiming our Spiritual identity and putting it to work in meaningful ways.
So with that in mind, and with an intention to serve the Spiritual adventurer who is ready to use this moment to expand, express and evolve in bigger and more powerful ways … Modern Mystics Membership will be opening its doors once again.
Lessons will resume May 1st, and will include a new and more powerful Metaphysical program designed to amplify, accelerate and actualize the Spiritual impulse that is emerging in our world.
Stay tuned for details. Registration begins April 23, 2020
Welcome to your Evolution,
xo Simone