INTUITION for ENTREPRENEURS
See Clearly. Feel Clearly. Know Clearly.
Unlock the powerful tool that the most successful entrepreneurs in the world swear by … and that you ALREADY have access to.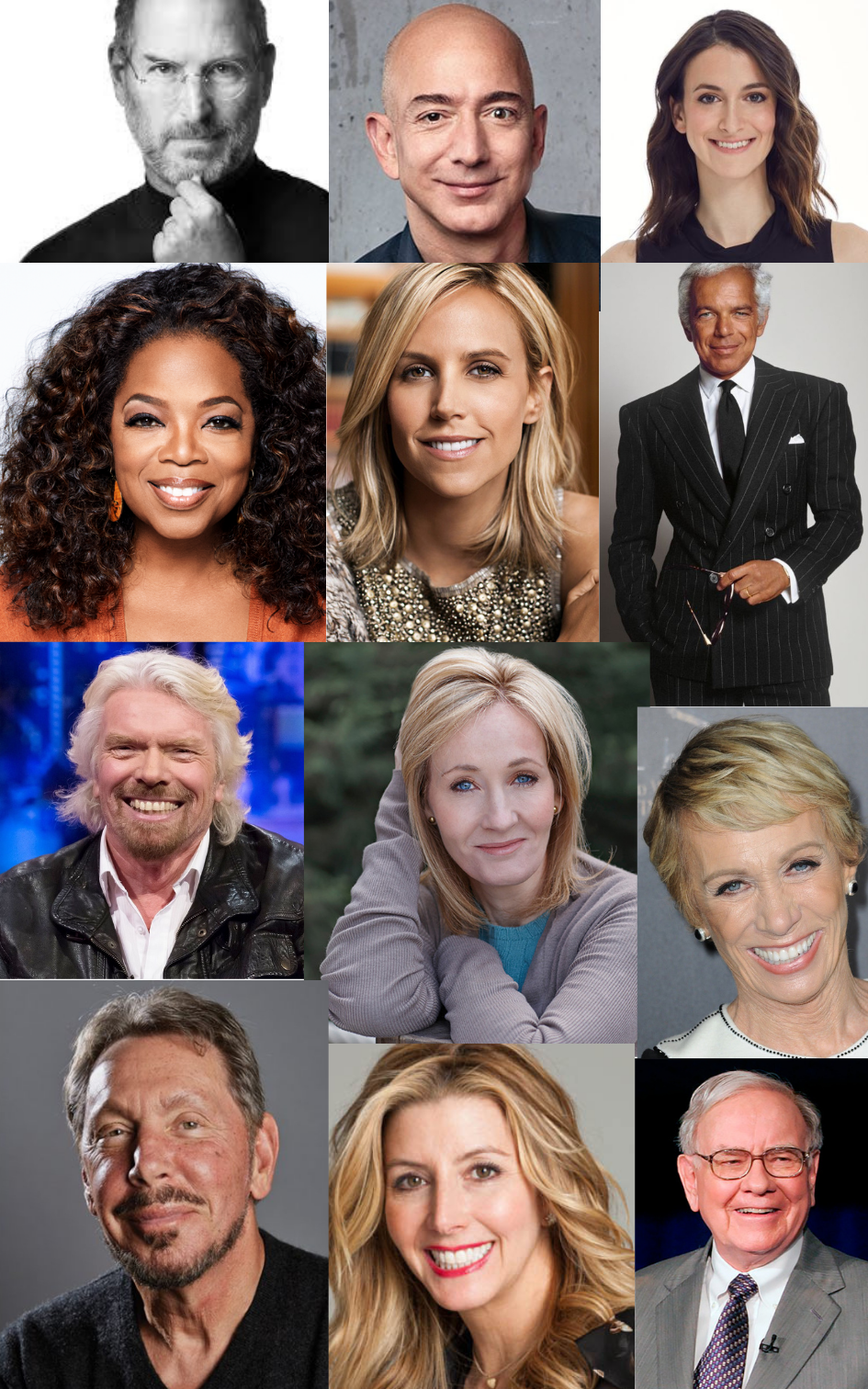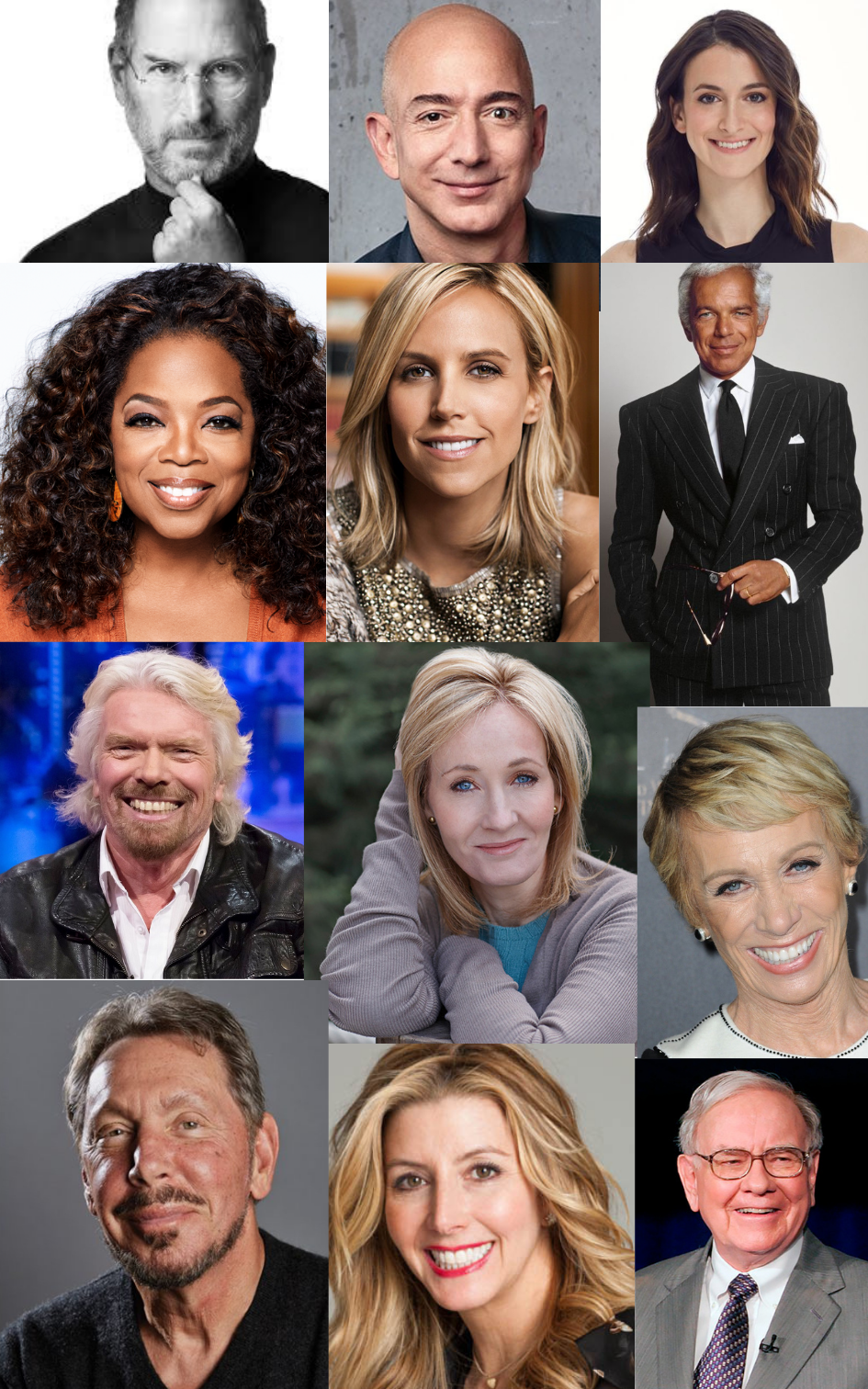 Have you ever wondered how the most successful entrepreneurs of our time have tapped into the spectacular clarity and good fortune they needed to build their billionaire businesses? You know who I'm talking about …
Steve Jobs. Oprah Winfrey. Richard Branson. Sara Blakely and countless others like them, who have credited their ability to shape Clarity, maintain Focus and expand Innovation even when the path ahead isn't clear … to the power of their INTUITION.
But none of them can explain precisely what it is, or how you can access it the way they do … That's about to change.
I'm here to help YOU develop this powerful intelligence tool and show you how to use it to shape your business, your way … so you can create success like these BILLIONAIRE mavericks, REBEL innovators and leading edge VISIONARIES do. All in a FLUFF FREE and practical way.
DOES THIS SOUND LIKE YOU?
Are you a new or emerging entrepreneur who wants the clarity, confidence and certainty needed to launch your business, but are overwhelmed and confused by information overload?
Do you have several great ideas to start or grow your business, but can't decide which one is the best one so you don't pick anything?
Are you an already established entrepreneur who wants to take your business to the next level of influence, prosperity and success but are stuck navigating opinions from everyone about 'the right way' to do it?
Are you an entrepreneur who is doing pretty well, but you're just tired of the grind, the hussle, the being spread too thin and would like some focused clarity to make things more elegant and efficient?
Do you know inside your heart and head that you have something really great to offer the world, but you just don't know how to get it started?
Do you want to grow a business that is aligned with what's important to you, but are afraid you'll have to sacrifice what's in your best interest in order to be successful?
PERFECT! You're in the right place …
If you're an entrepreneur at any stage of your career and you want to start growing your business, your way … with CRYSTAL CLARITY … Intuition for Entrepreneurs was created just for you!
But you're not going to find any guru formulas, plug in templates or trendy success hacks here.
What you will find is a powerful, practical and proven Intelligence TOOL designed to help you shape the WISDOM and CLARITY you need to create your own strategies and path to success. The added bonus is, it will last you a lifetime and you already have access to it!
That tool, is the same tool that the Billionaire entrepreneurs all credit their massive success to … INTUITION.
But what is it exactly? Is it even real? And if it is… How do you develop it and actually use in a way that will work for your goals for the future like it worked for them?
The short answer … is YES it's real. And YES it works. And I'm here to tell you, you can develop the same Intuitive skill that these entrepreneurial giants have used to generate their success. It's not magic. It's natural, for everyone. And if they can do it … so can you.
With my 4 decades as an entrepreneur and over 20 years of reverse engineering the Intuition process, I'm here to help you develop the CLARITY you need to create and achieve your entrepreneurial goals … with nothing but your own Head, Heart and Gut to help you do it.
I call it The Ultimate Clarity Tool …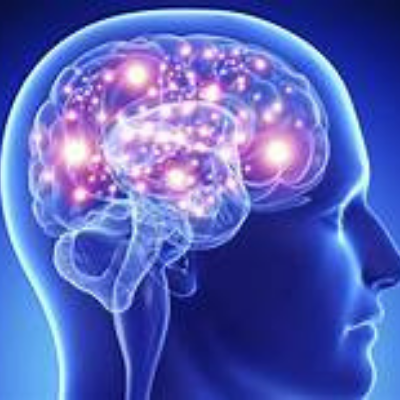 AMPLIFY
Discover how you are NATURALLY hardwired to be powerfully Intuitive and how your ability to generate CLARITY is accessible to you RIGHT NOW!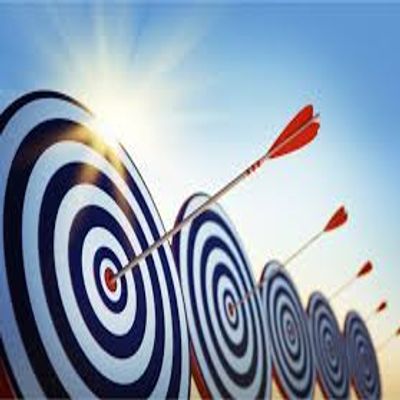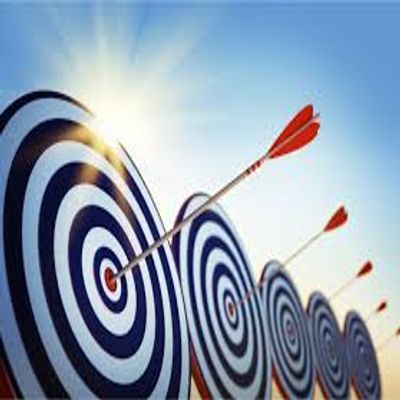 DIRECT
Learn to shape powerful entrepreneurial targets to help you successfully generate new IDEAS, do amazing things with TIME and create more ways to expand your MONEY.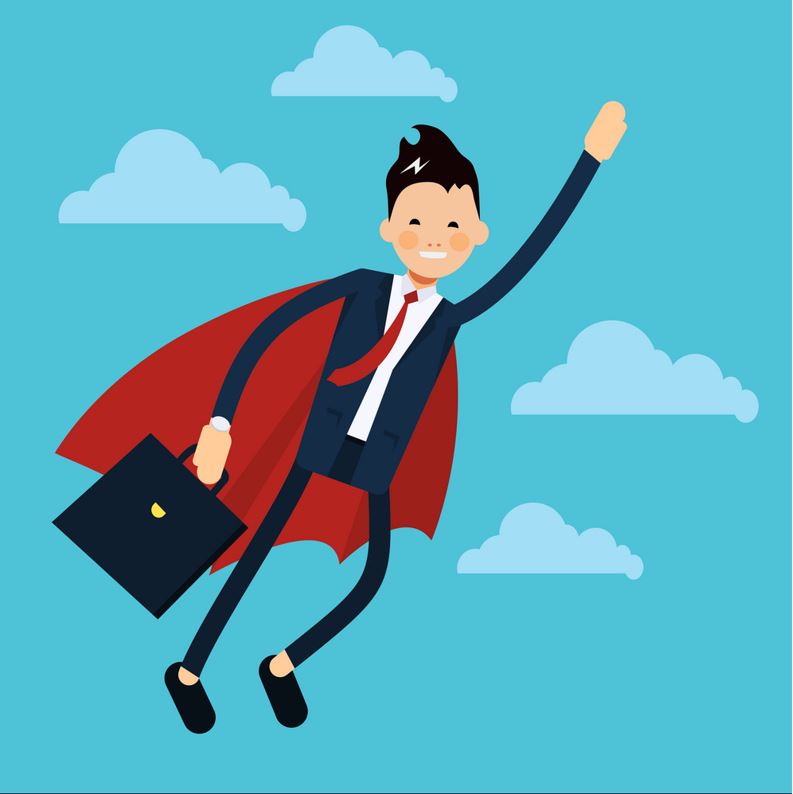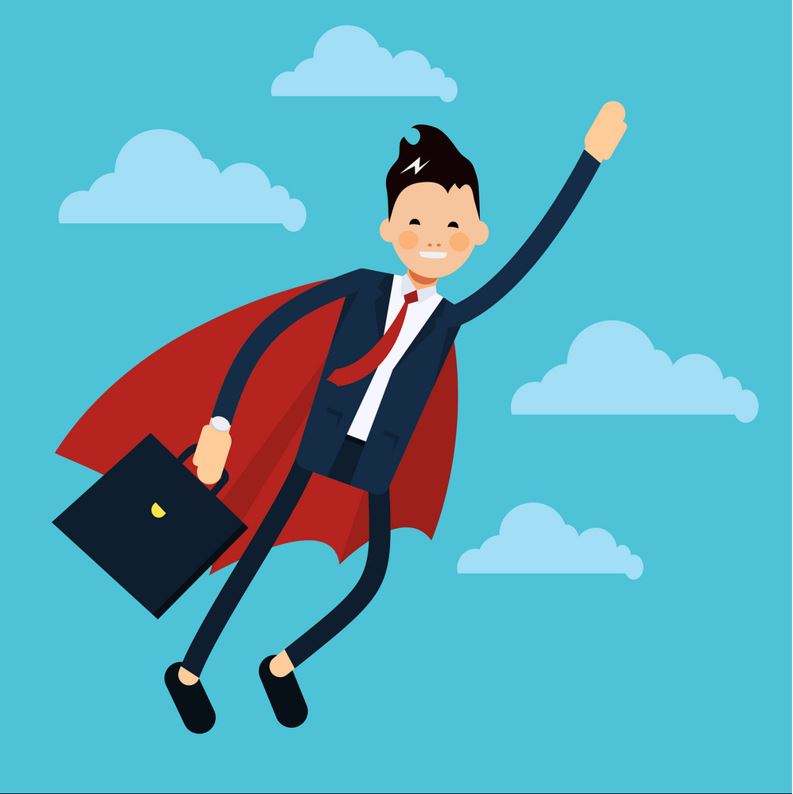 FOCUS
Create Intuitive strategies to eliminate confusion, dissolve overwhelm, reduce stress and clear away 'stuckness' – so you can take effective action that moves you closer to your goals.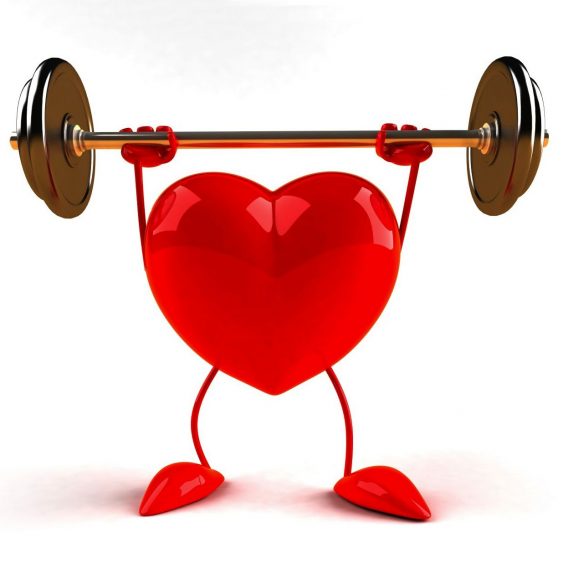 SUCCEED
Develop the Intuitive muscle that the BILLIONAIRE Entrepreneurs credit their success to and use it to shape your business … your way.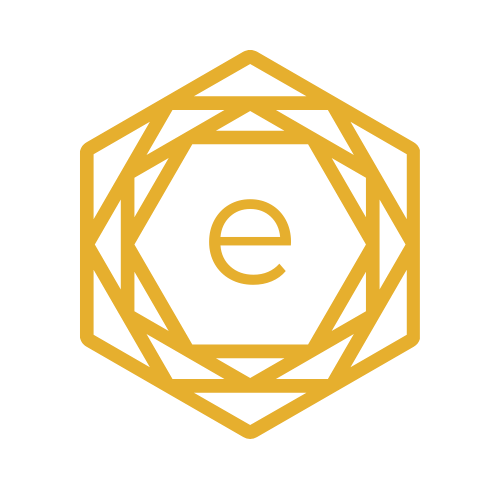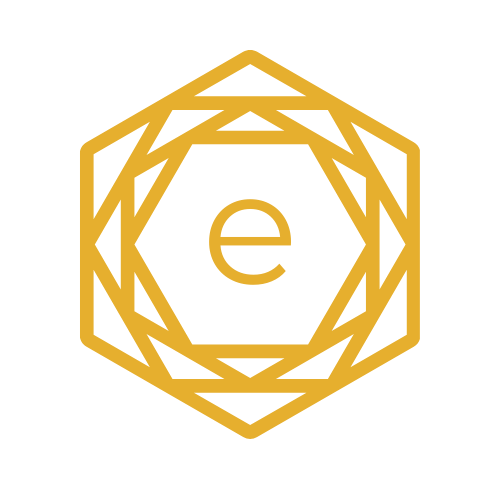 INTUITION for ENTREPRENEURS
Clarity Package
The step-by-step training for developing your Intuitive Clarity and mastering the Entrepreneurial essentials of IDEAS, TIME and MONEY… to help you start, grow or evolve your business … YOUR way.
Here's what you'll discover…
* The fluff free and practical process that will help activate your Intuition and use it to shape Entrepreneurial success like never before
* The easy way to create Clarity to shape the 3 essentials that every Entrepreneur needs … IDEAS, TIME and MONEY
* The 3 powerful elements that will help you build efficiency and accuracy to get more meaningful things achieved in way less time
* How to eliminate information overload, confusion and overwhelm and shape potent targets that are unique to your Entrepreneurial vision
* How to train your body to be a biological antenna to help you SEE, FEEL and KNOW precisely how to reach your goals
* How to recognize what IS and what ISN'T in alignment with your ultimate targets
… and more…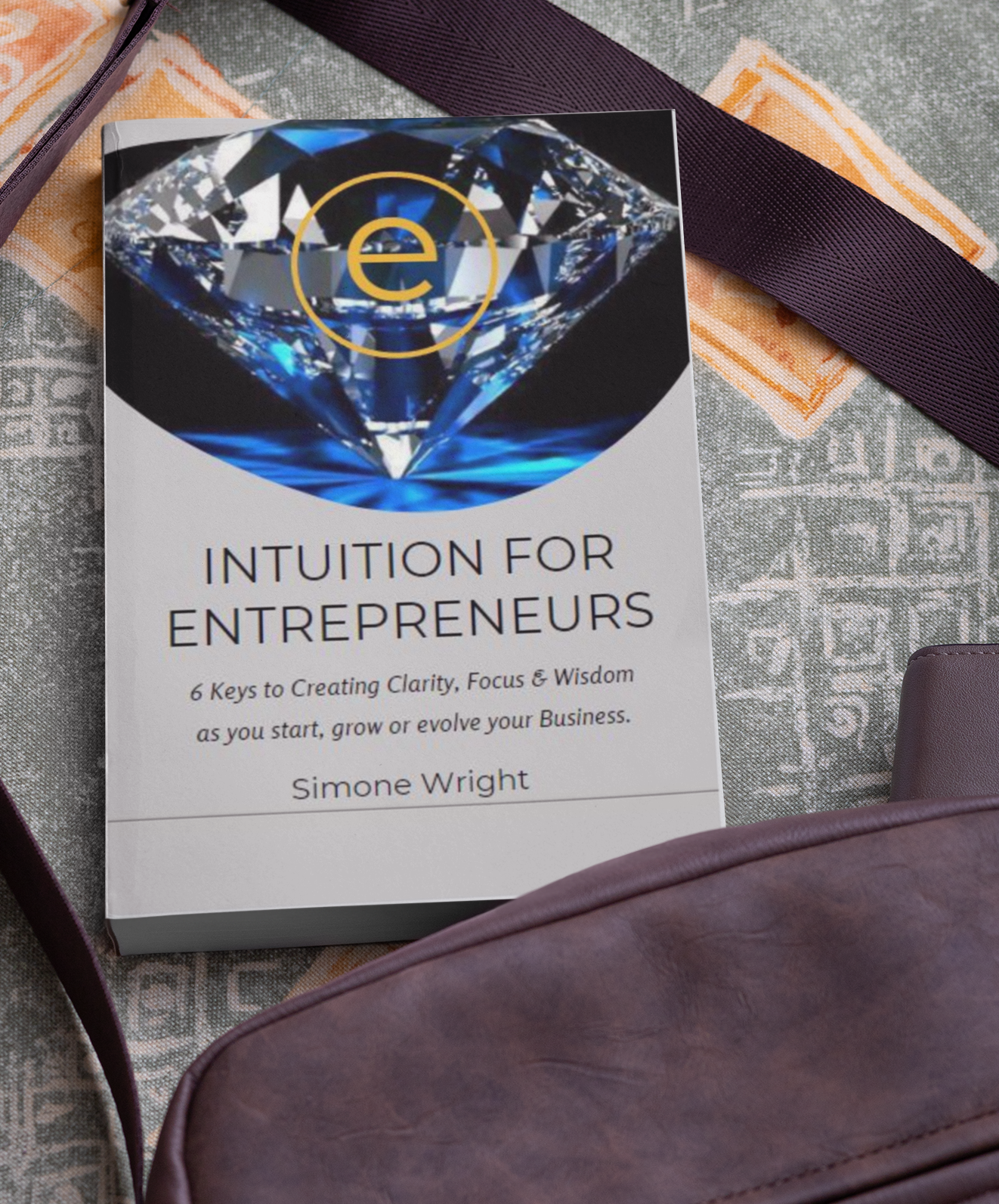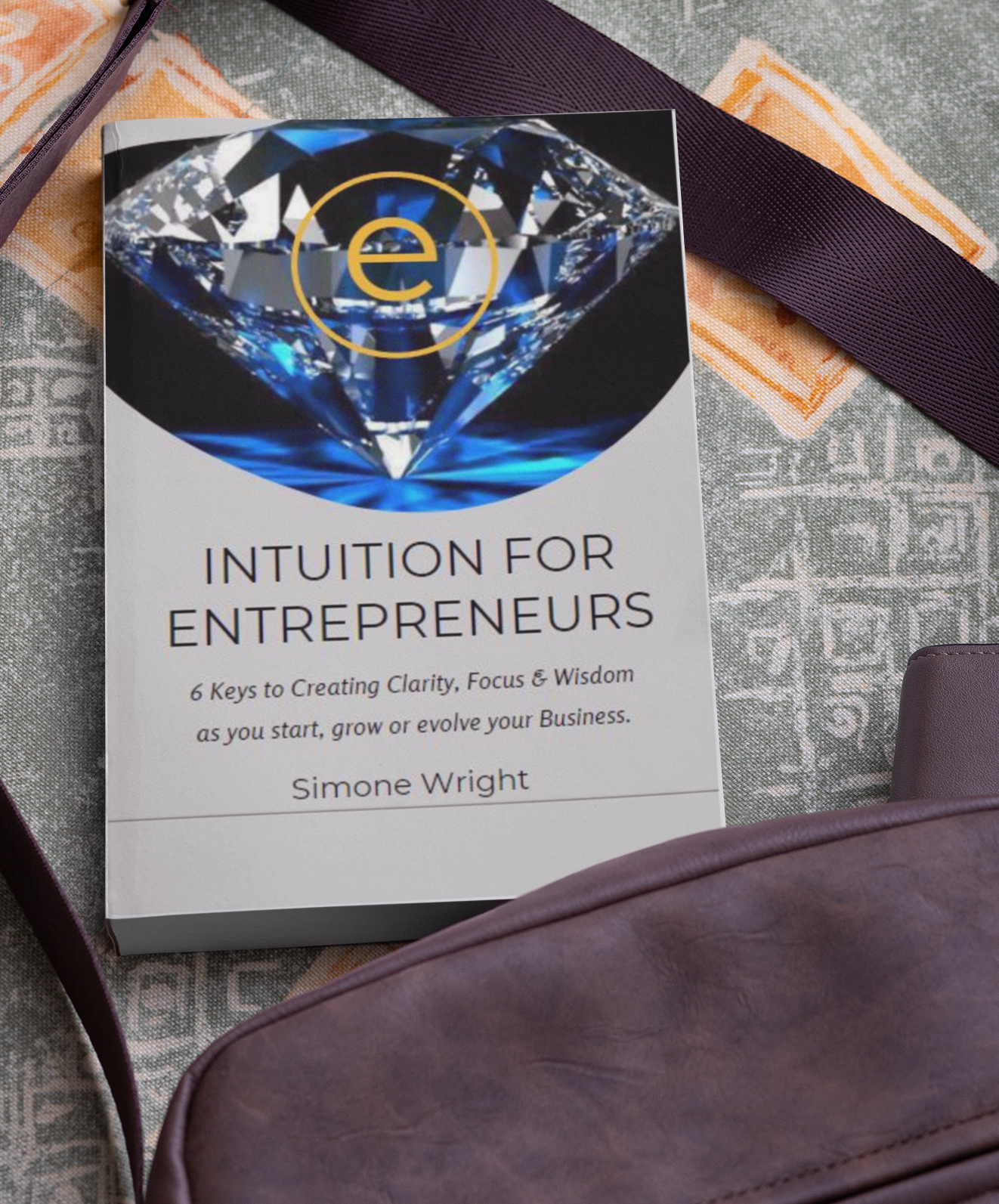 Simone takes the Intuitive skill set out of the clouds and brings it firmly down to earth. She shares incredible tools for those brave enough to explore the power they possess.
The way Simone teaches intuition has altered how I approach everything in my business and life. My levels of clarity, innovation and insight continue to amaze me and my Intuition has become my most powerful success tool.
I am engaged with my Intuition like never before and the seemingly miraculous outcomes it produces for me are happening with more and more dependability. It's a blast watching how it is unfolding to support my career and life goals.
Here's everything you get …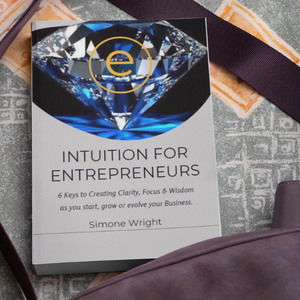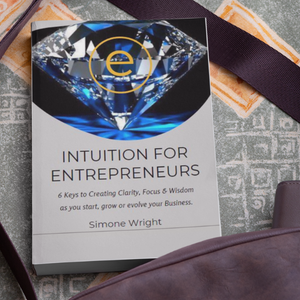 INTUITION FOR ENTREPRENEURS e-bOOK
This masterclass in a book helps you discover the 6 essentials to building a powerful Intuition foundation and learn how to direct it specifically to your Entrepreneurial goals for success. Packed with tools, tips and exercises designed to shape Clarity, refine Focus and inspire Action.
100 pages ($197 Value)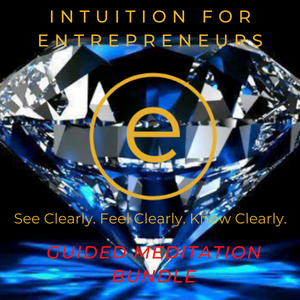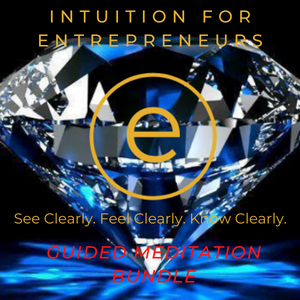 INTUITION FOR ENTREPRENEURS – GUIDED MEDITATION BUNDLE
Music is a powerful training tool. In this bundle you'll find 3 special guided meditations, (to support the work you do in the E-Book) created especially for entrepreneurs to help you train your biological intelligence system to SEE Clearly, FEEL Clearly and KNOW clearly, precisely how to hit your success targets.
3 Introduction Tracks – 3 Guided Meditation Tracks
$77 Value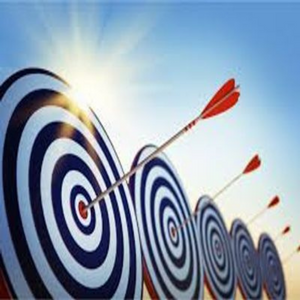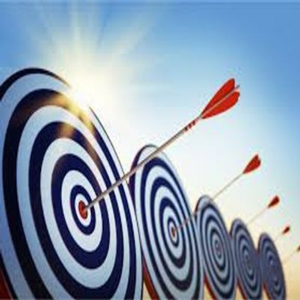 THE INTUITION TASTE TEST WORKBOOK
This is my quick quide accuracy tool that helps you, refine your precision, build laser focus and shape more reliable outcomes for hitting your Entrepreneurial targets.
$47 Value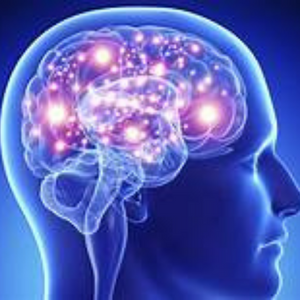 DEVELOPING YOUR INTUITION MINI MASTERLASS 
This audio lesson dives deep into the Intuitive processes with my private Coaching group to help you generate new Ideas, amplify Imagination, deepen Creativity, activate innovation and generate even more Intuitive momentum.
($97 Value)
All materials in this package are in digital format (MP3 and PDF) and immediately available upon purchase.
Get all this Clarity today for just $197
If you have any difficulty placing your order, please connect with us at contact@simonewright.com