The Mystical Science of Divine Knowing
September – November
Modern Mystics Membership Masterclass
Remember … "I have said, Ye are gods."
It's time to move beyond belief … it is time to KNOW.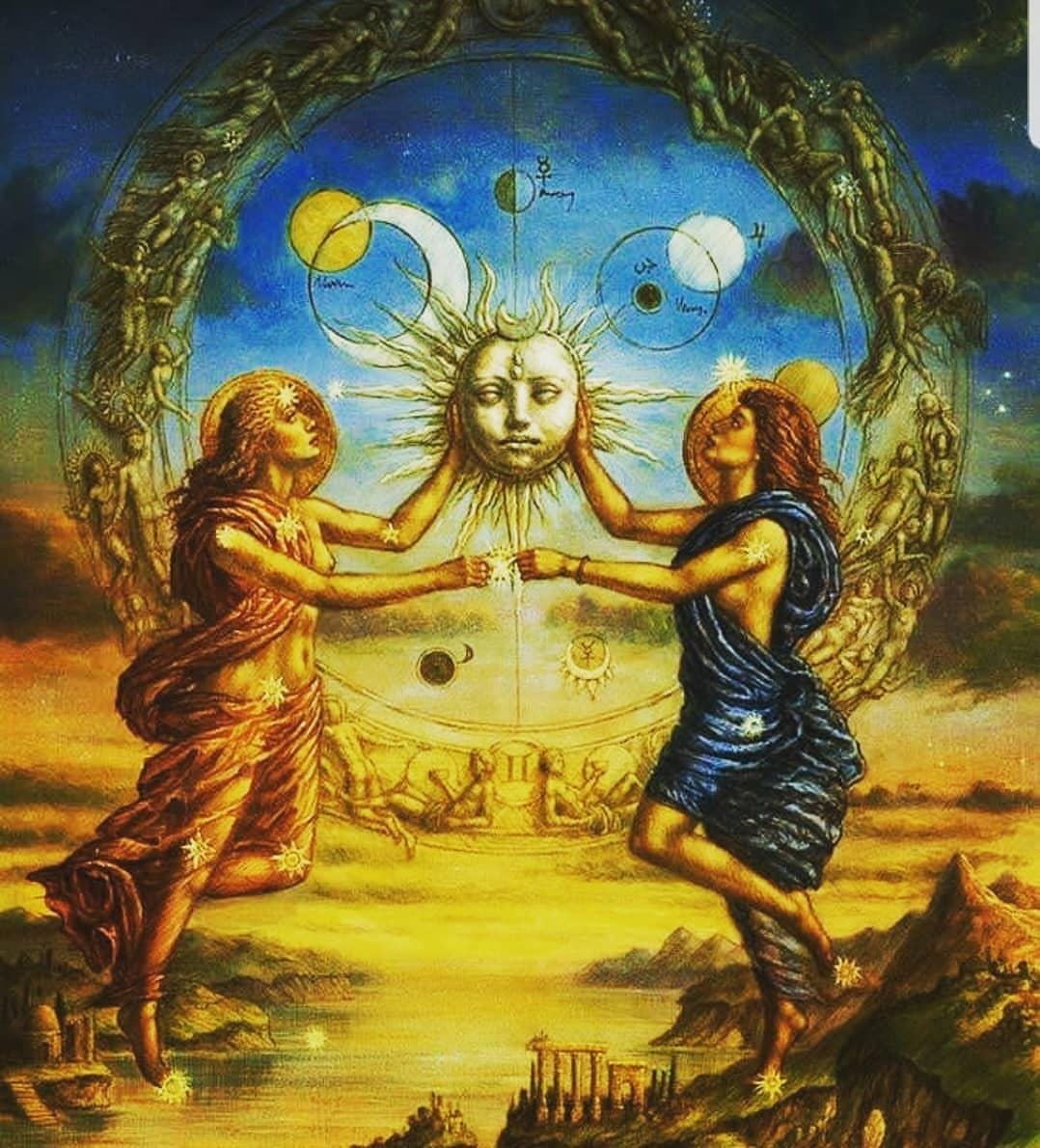 What if you KNEW, without a doubt …
You could depend on the wisdom of your Eternal Nature to guide and support you in every moment
There was something powerful within you that you could always count on
You could feel good, peaceful, creative, powerful and stable regardless of what the 3D world is doing
You could do and create the things in your life that you wanted to, simply because you wanted to
If that idea of jumping into the unknown frightens you … don't worry. I have great news that will make it alot easier to take the leap.
The world you live in isn't real. At least not in the way you think it is. Contrary to what you've been told to believe, that the 3D reality is solid, has power over you, and is governed by a set of non-negotiable rules, called 'Physics' – the greater reality is quite a different story.
Everything we perceive in the outer world, the people, places, circumstances, opportunities and disasters we experience are shaped by our minds as an expression of consciousness. (or lack of it)
There is no such thing as 'outer things'. There is no 'there', out there.
There are only ideas and patterns of thought, taking shape as the physical world – and as Mystics, who understand the Quantum nature of things, we no longer need to be contained by the apparent solid circumstances of our lives.
We have a completely different option …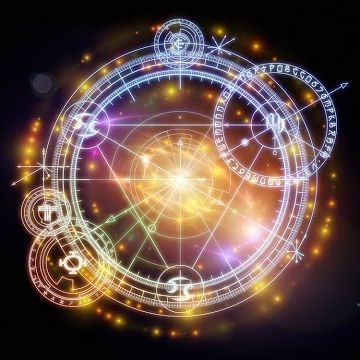 GNOSIS – Under the Influence of the divine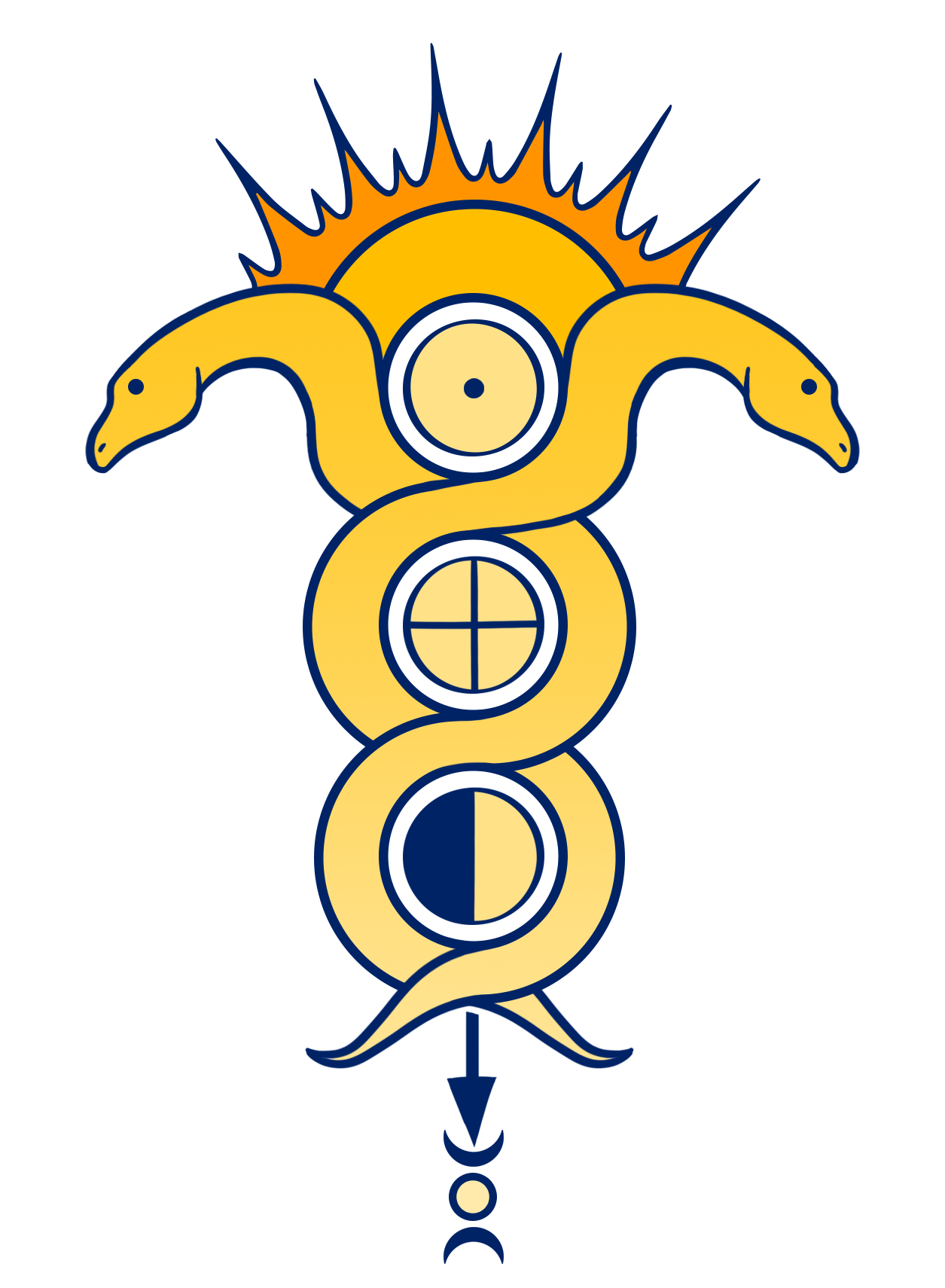 GNOSIS is the Mystical science of Inner KNOWING that YOU and the infinite, creative impulse of Source energy are the same thing.
When you develop Gnosis, you move BEYOND Belief and into a direct experience of KNOWING that the essential nature of your physical experience is Divine. You realize that your journey through life, as a Spiritual adventurer is meant to awaken from your forgetfulness and inspire you into a potent remembrance of who you really are as Soul and Source.
When this COMMUNION is achieved, you merge with the influence of Source energy and begin to claim and direct its POWER. When this Gnosis occurs, you step out of worry, anxiety, fear and lack and begin to shape a more peaceful, harmonious and abundant life. Simply because it is something you WANT to do.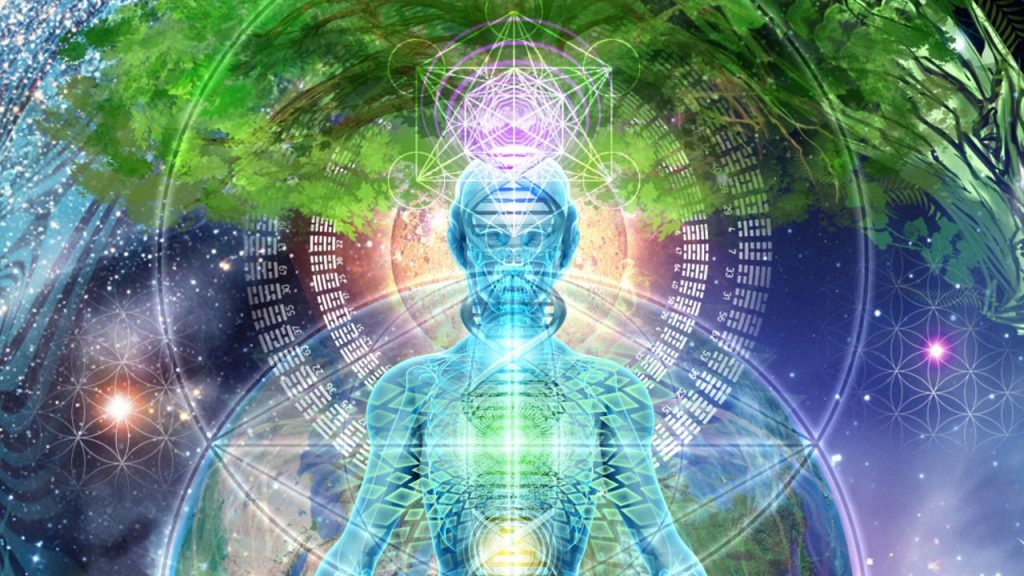 The reality of our 3D world is going to continue to become more chaotic as we navigate this stage of our evolutionary transformation. This turbulence isn't something we should fear, but it is something we are well served to understand. 
When we understand it, we can rise above it – to become as the Mystics say, 'In the World, but not Of it.' – This is what it means to Become Quantum.
From this position of being, that exists beyond time and space, we have greater access to creative levels of consciousness, which have the ability to shape more beauty, truth, prosperity and well being – as a natural expression of our identity.
With NO high vibration, thinking positive, fluffy manipulations – but rather with deep, rooted, powerful, integrated, sacred energetic functions that literally create gravity around them, which gives us the ability to direct matter into being.
If you are ready to expand your Spiritual practice into one that is rooted in massive Power, yet shaped by a radical Peace, then The Becoming Quantum Mini Masterclass is for you.
If you are ready for a Mystical upgrade and to take your Esoteric understandings to a more advanced, elegant and expanded expression, then I invite you to join me.
If you are ready to break patterns of limitation, shatter habits of energy that have held you back and learn how to USE the things that used to restrict your process of creation, then it is time for you to graduate to the next level.
If you are ready to step into your role as Mystic. Maverick. Rebel. Visionary. Creator … then it is time for you to Become Quantum.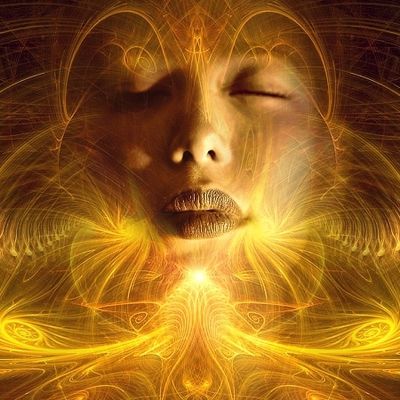 When you join me in my NEW 3 Week Gnosis Mini Masterclass this is precisely what you'll do.
"Spirit moves in direct proportion to how much room you give it. When you have KNOWLEDGE of your relationship with this energy and know how to open that gateway, you'll have access to every possible abundance."
'Gnosis' will help you KNOW:
 More deeply understand your relationship with Reality and how to refine it
Move beyond time and space to heal your past, present and future
Overcome fear and doubt to step into greater levels of clarity and freedom
Recognize the power hidden in setbacks and use them to transform your perception
Grasp a deeper understanding of Mystical direction when it shows up
Develop greater faith, trust and commitment to your goals and let them guide you
Discover the unconscious beliefs that are keeping you stuck
Recognize and use the symbols of your life to access greater power
Develop a more intimate relationship with Spirit that helps you create in bigger ways
Shape greater Integrity and Wholeness and start reflecting that into your Health, Wealth, Career and Relationships
… and much more
What People Say About Working with Simone
Simone is a one of a kind mentor. Her spiritual vision and mystical perspective is SO clear and it has helped me take my 25 years of 'wandering' and put it into such laser focus, that it takes my breath away. She has helped me rediscover the JOY and POWER in my spiritual life. I am so, so grateful.
Simone is one of those rare people who takes complex ideas, that so often confuse me and make them so simple , that it's as if I had the answer in front of me the entire time. Which of course, as she reminds me … I always do. She is my Mystical Mentor and I know my Mastery is emerging through our partnership.
Simone has an uncanny ability to go straight into the energetic heart of the matter. Whether I am working on a practical issue or a spiritual one, her clarity helps me see in an instant what I have spent years looking around in the dark for. Don't let her down to earthness fool you. She's the real deal.
Here's what you'll discover in 'GNOSIS'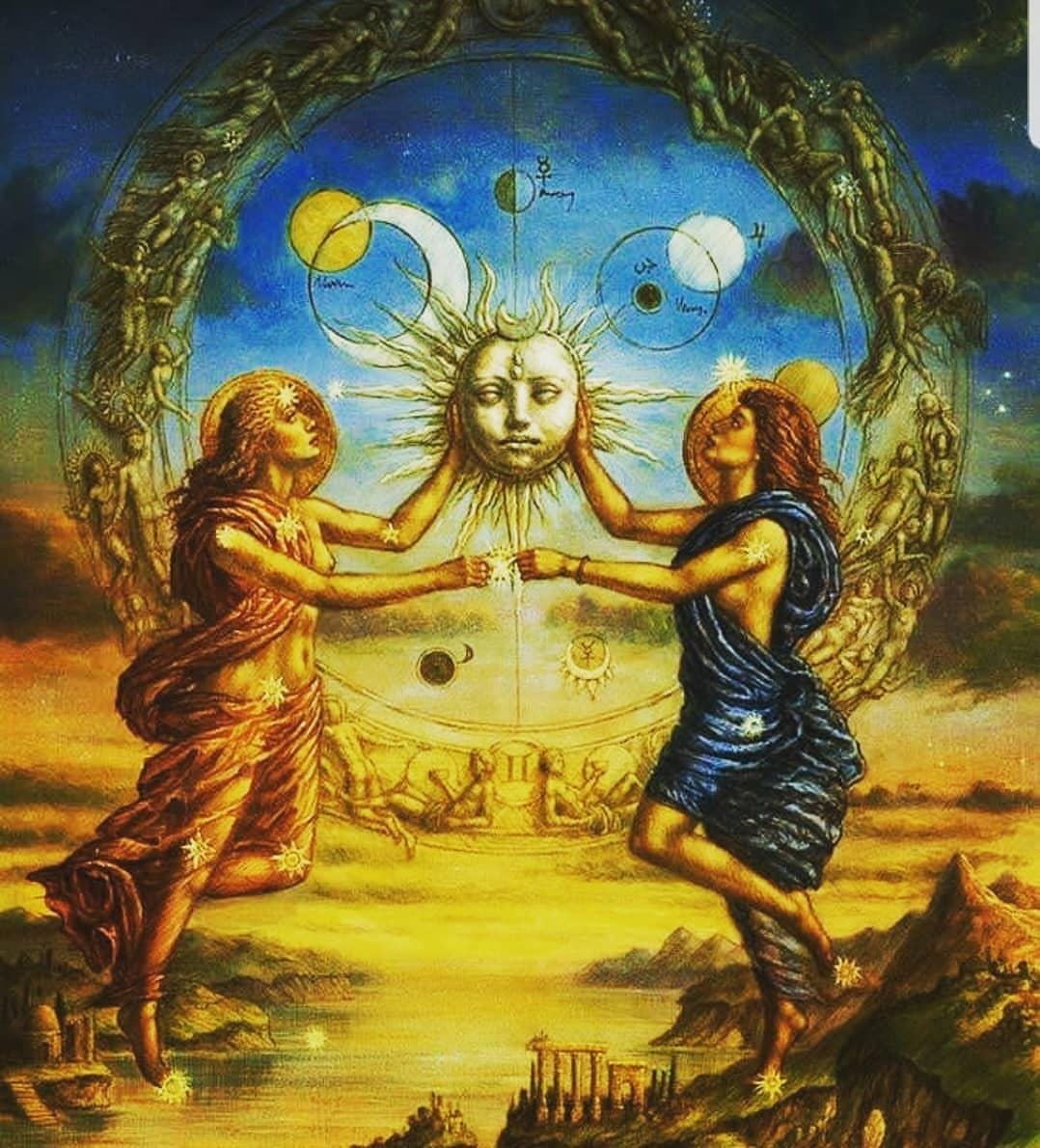 MODULE #1 – GNOSIS: The Mystical Science of KNOWING
The Mystical meaning of GNOSIS is the Power to KNOW your Divine Nature. In this powerful introductory module we discover the metaphysical structure of Self, Soul and Source and begin to see, feel and KNOW how profoundly and intimately connected we are to the creative power of Infinite Intelligence.
Reveal the map of Divinity that is the key to unlocking your Power
Learn to recognize the limitations of Self and transmute them into expansive patterns of Soul and Source
Start to shape new energetic habits that put you in direct flow with Source energy 
…. and more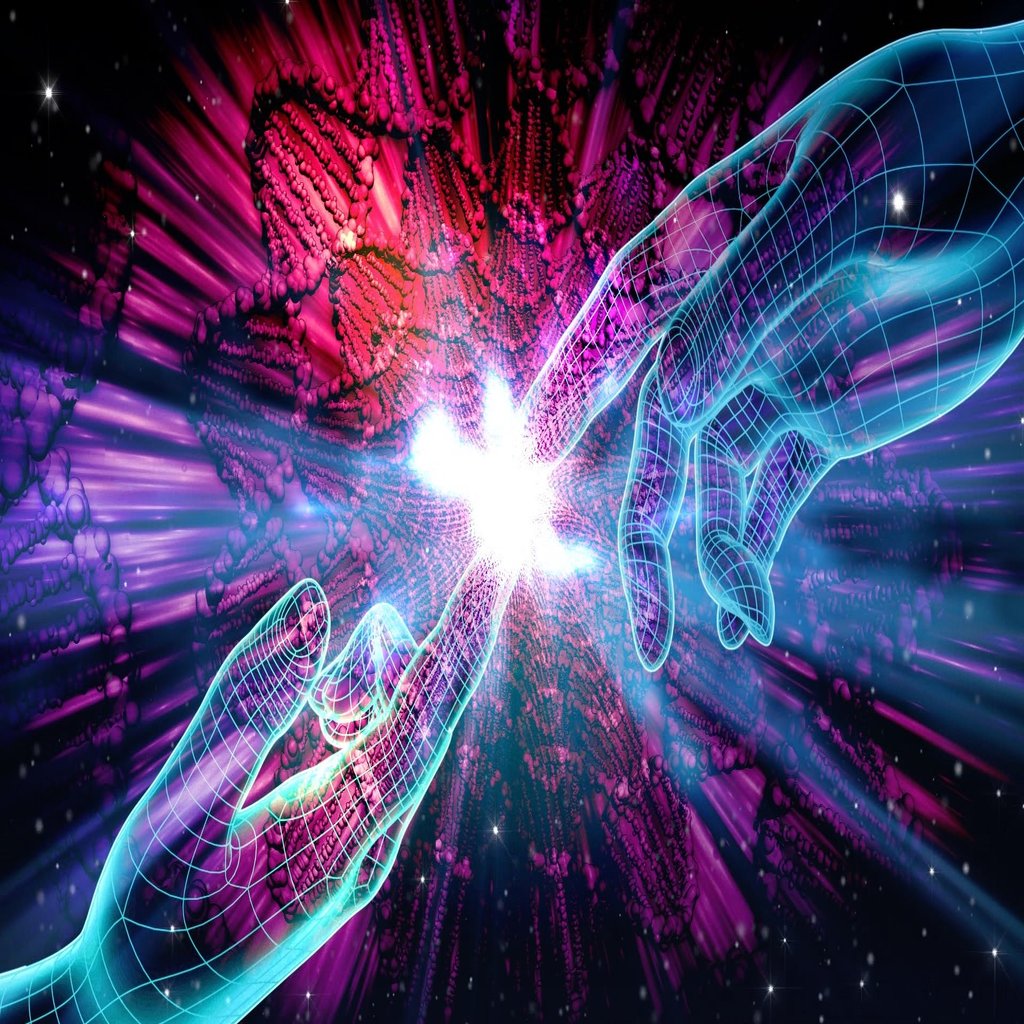 MODULE #2 – COMMUNION: The Power of BLENDING Self, Soul and Source
The Mystical meaning of COMMUNION is to generate a unity or co-mingling with the energy of Source. In this module we begin to gain access to greater levels of all of our energetic resources … mentally, emotionally, physically and spiritually.
Start merging Matter and Spirit to become a more potent Creative power
Begin to cultivate greater peace, security and well being regardless of what is happening around you
Deepen your awareness and intuition to serve your creative goals
… and more.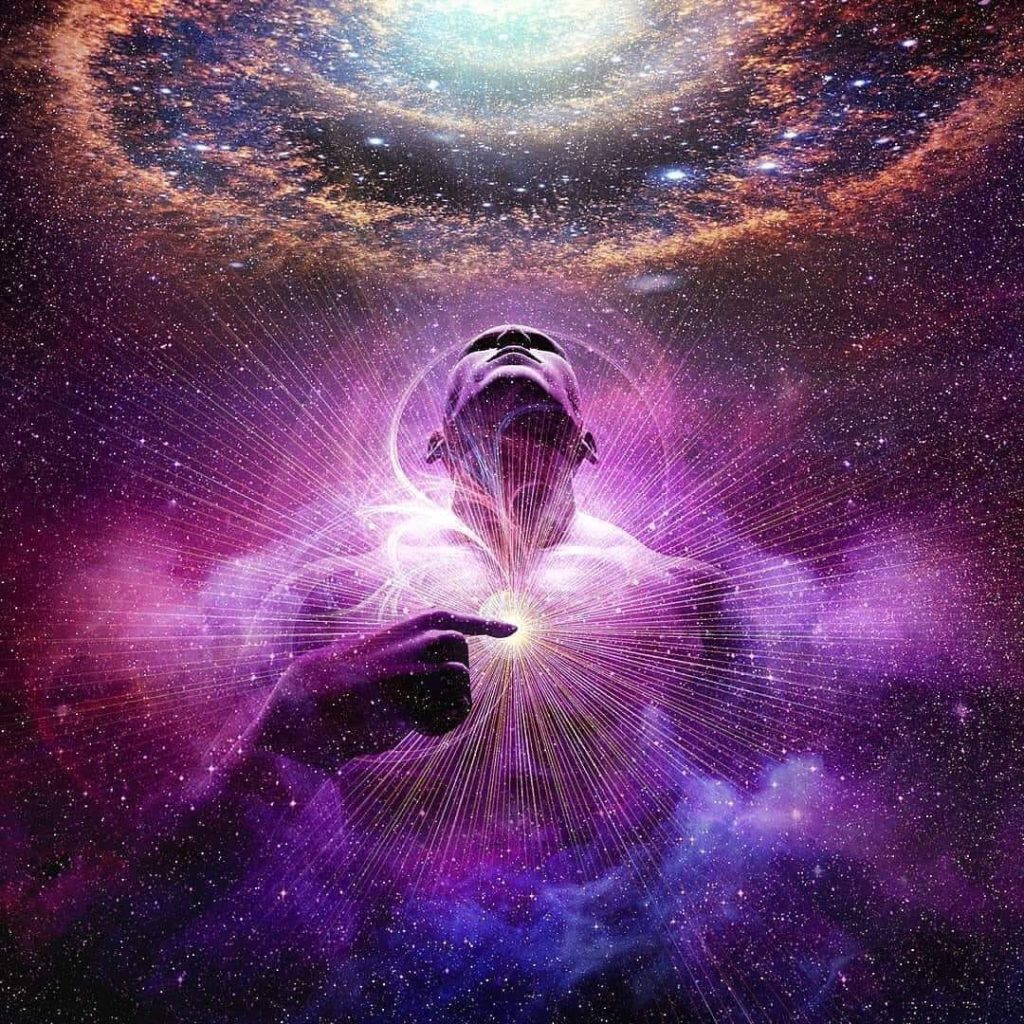 MODULE #3– ATTONEMENT: The Power to Create AS Source
The Mystical meaning of ATTONEMENT is to 're-concile or bring back together.' In particular, re-uniting our Human nature with our Divine one. In this module we begin to deepen that reconnection through the Metaphysical Creative process. (what some might call manifestation, miracle making or magick)
Develop a Quantum prayer practice that helps you become a more deliberate Creator
Refine your energetic patterns so you are in flow and alignment more consistently
Start to develop the mastery of converting spiritual energy into material stuff
… and more.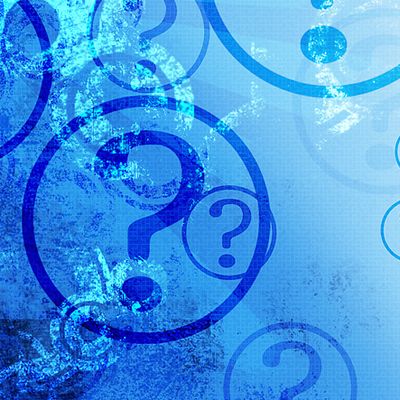 3 LIVE COACHING/ INTEGRATION AND Q&A CALLS
Each week we will have a powerful deep review of the work, with valuable additional insights, tips and tools. This is a wonderful opportunity for you to connect with me to get your specific questions answered and gain even greater refinement, integration and mastery of the Gnosis practices.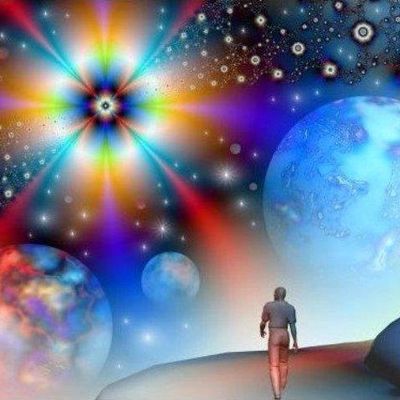 GUIDED MEDITATIONS, EXERCISES and FIELD WORK
You will be provided with a series of Guided Meditations, Exercises and Practices that will help you embody your Gnostic understandings and move them from philosophy to true wisdom and power.
All materials in this course are in digital format (MP3, PDF and Streaming Video) so they are easy to access whenever you wish.
SCHEDULE
July 22 – August 8, 2020
3 Powerful Webinars (Posted each Wednesday)
3 LIVE  Coaching Calls (Happen each Saturday @ 9 am PST)
You can join me from ANYWHERE IN THE WORLD
BONUS MODERN MYSTICS LESSONS
All sessions are recorded and available for download
** If you can't join me LIVE you can email me your questions in advance so you'll be supported each week
DETAILS
Access all Coaching Sessions via telephone or computer
LIFETIME Access to Program AND Updates
Guided Meditations and Exercises
All modules can be downloaded to your computer
Additional Bonuses
If you're ready to develop your Metaphysical muscle and become more Miracle Prone, then I invite you to join me for Becoming Quantum – Level One – and register today. **Early Bird special endsDecember 2nd**
If you're ready to KNOW the POWER of Who you REALLY Are…
Join Me Here
Gnosis - Mini Masterclass
Early Bird Price - Exp: July 16, 2020
Gnosis - Mini Masterclass
Regular Price
Register right now for GNOSIS. If you have any questions, about the program, membership or any other details, please email us at: contact@simonewright.com