Using the Science & Spirit of Intuition
Change your Mind, change your Heart … change your Life … Forever!
Learning how to use our Intuition is more important now than it has ever been before. But how do we learn to PROPERLY access this subtle yet powerful, mystical intelligence so we can use it to serve us in PRACTICAL AND MEANINGFUL ways that we can trust and depend on to guide us to greater success, happiness and well being?
DISCOVER YOUR HIGHEST WISDOM
I invite you to join me for this exclusive and specially designed FIRST INTELLIGENCE – Evolutionary Intuition Online Workshop. This unique training, that has been used by law enforcement, health care providers, entrepreneurs and CEO's, combines all of the powerful aspects of my internationally acclaimed First Intelligence Intuition training with new additional content to give you the dynamic and dependable foundation to support and amplify your natural Intuitive power so you can use it to guide you to greater success, happiness, health and over all well being.
This rich program provides you with all of the benefits of my lifetime of Intuitive experience and field tested training and successful results combined with my practical yet deeply spiritual approach to understanding, engaging and most importantly USING your Intuitive power AT WILL … in all aspects of your life.
when you join me for first intelligence
You'll learn how to:
Recognize the true Intuitive voice of your Higher Self and develop the courage to follow it
Build a powerful energetic foundation that reduces stress and creates massive ease, flow and well being
Break apart past limitations and energize new opportunities
Tap your intuition to help you discover new solutions, innovative ideas and groundbreaking approaches to creating your best life
Mystically direct your Intuition to advance your Spiritual practice
Understand the foundation of 'Reality' and how to shift your energy to begin to deliberately shape it
Claim your energetic power so you can easily follow Intuitive inspiration without resistance
Precisely recognize the difference between fear and wishful thinking and true intuitive guidance
Use your intuition to help you make powerful decisions in business and in life
Let go of bad habits that keep you in a pattern of feeling limited or stuck
Translate the intuitive messages carried in your dreams to heal and transform obstacles
Reduce fear and stress and take action backed by inspired power
Cultivate and use your inner passion and joy regardless of what life throws your way …. and much, much more.

 

Each lesson is jam packed with unique and powerful exercises to show you:

How to joyfully and powerfully engage with the Universal field of creative energy
How to develop YOUR personal Intuitive Style and unique 'super – powers'
How to amplify and direct Psychic energy to influence your relationships, money, health, career etc
How to break apart limited/limiting life
situations
How to clear resistance and negative conditioning
How to recognize authentic intuitive guidance
How to take inspired action … and much more.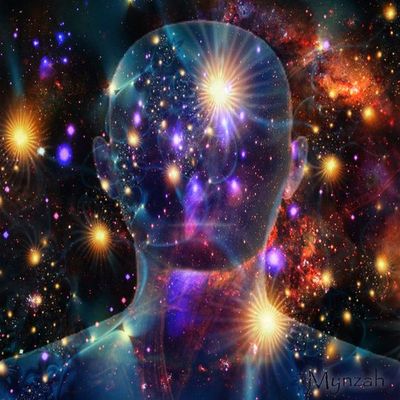 DETAILS
Access all lessons via computer at your convenience
Lifetime access to all content
Study at your own pace
All modules can be downloaded to your computer
FIRST INTELLIGENCE ONLINE PROGRAM
When you learn how to remove the obstacles and limited perceptions of your 'logical/thinking mind' and develop a relationship with the Voice of your Soul, your Highest Wisdom, your Intuition … you free yourself to create a life that reflects the most powerful aspects of your potential, to do the things that bring you the greatest joy and become the person you are truly meant to be.
The relationship you have with your Intuition should be the most important relationship of your life. Deepen the connection you have to this powerful wisdom so you can start living a life of ease, confidence and certainty. Consider it one of the best gifts you will ever give yourself.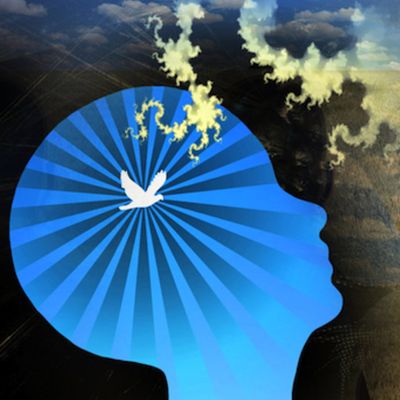 MODULE 1: BUILDING YOUR INTUITIVE FOUNDATION
In this introductory week we build the energetic platform that is MANDATORY to creating any level of Intuitive success. Without it our true Intuitive voice cannot function. We get very clear about what Intuition IS and what it ISN'T, start to get clear about our personal Intuitive style and go through an Intuition 'taste test' to begin to build greater Intuitive precision.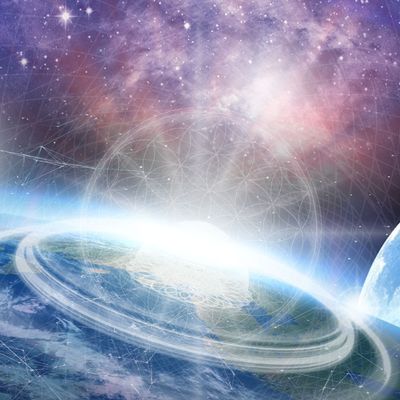 MODULE 2: CONNECTING TO THE FIELD OF ALL WISDOM
Lesson 2 revealsl how we begin to direct our Intuition to gain greater success. We also answer the question … of 'Where am I going when I am asking for guidance?' and learn how to link into that Field of all information. With this powerful new understanding we learn how to properly engage with the field and structure precise and powerful energetic target questions that begin to provide us with the guidance and information we seek.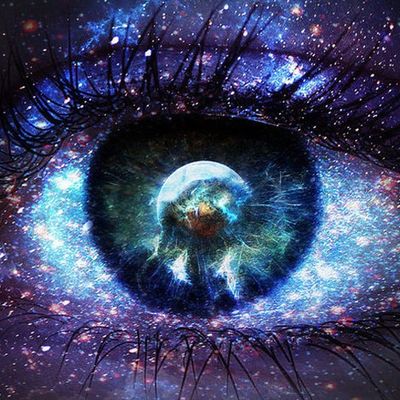 MODULE 3: THE 4 LEVELS OF INTUITION AND DEVELOPING YOUR INTUITIVE STYLE
This lesson guides us through the 4 levels of Intuitive Intelligence how they operate and communicate with us and when they are most apparent and useful. We identify our own personal Intuitive strengths and begin to calibrate them. We also begin to identify our blocks, shadows and negative patterns and learn to transmute them so they no longer block us from our intuitive success but propel us towards it.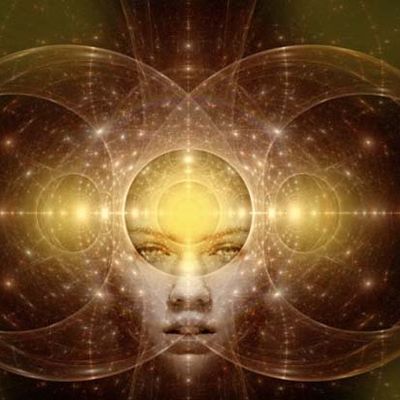 MODULE 4: NOTICING YOUR NOTICING AND MAKING SENSE OF IT ALL
This lesson begins to take advantage of the previous weeks of practice and starts to take deliberate notice of the precise ways our Intuitive Intelligence is communicating with us. We dive deeply into the three step process of expanded perception and learn how to take advantage of the things we are noticing. Understanding the process of Perception allows us to integrate and empower our Intuitive intelligence and to use it Precisely and AT WILL to guide us to the answers we seek.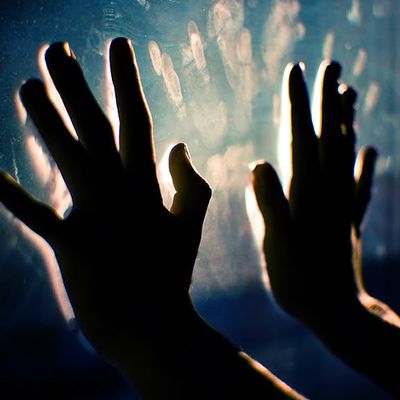 MODULE 5: TAKING INSPIRED ACTION AND RECOGNIZING RESISTANCE
This lesson we develop an Intuitive action plan. Using all of the Precision we have developed in the previous weeks we discern the difference between Intuitive resistance (that is our Intuition telling us to wait, pause or stop because of timing or a better option) and our Fear telling us to do the same thing to avoid making change. We become clear about the intuitive signals our body is using and amplify them into productive, results generating action. We  learn to support this outer action with a potent support system of 'Inner Action' that releases blocks and breaks apart old limiting patterns that have held us back in the past.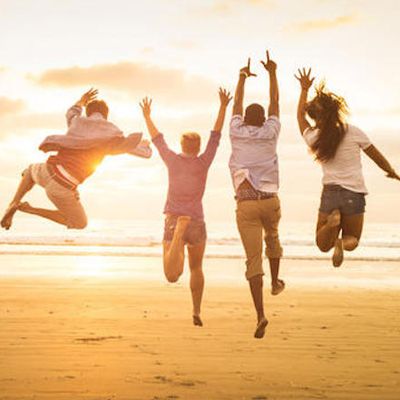 MODULE 6: FRUITION AND LIVING THE INTUITIVE LIFE
Fruition is the final stage in the Intuitive process, it is here we begin to see the results of the seeds we have planted over the last few weeks beginning to take shape in the real world. But that does not mean our job is over, we learn to cultivate and maintain the energetic foundation we have built and be sure that our conscious CHOICE, empowered WILL and expanded PERCEPTIONS are all still functioning at their highest level. It is here we generate the power to RECEIVE. Here we align OUR Will with COSMIC Will and watch the fruit of our labor begin to appear.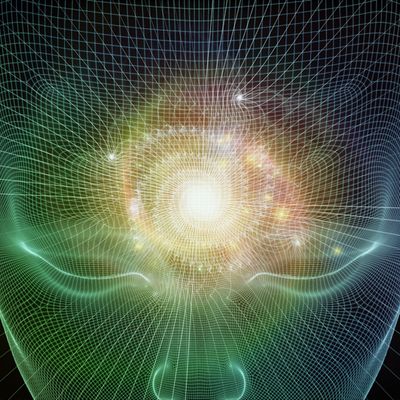 WORKBOOKS AND INTUITION EXERCISES
Doing meaningful and specific WRITTEN work helps literally GROUND the Intuitive energy that we generate through our inner work. You will be provided with worksheets and exercises that will help you refine your Intuitive skills and start to make them real in the world.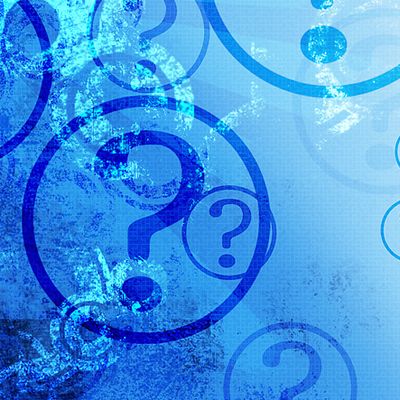 6 BONUS COACHING/ INTEGRATION AND Q&A AUDIOS
Each lesson is supported by an audio recording of a Live coaching call that covers more details and provides additional coaching and guidance to help you further refine your Intuitive skill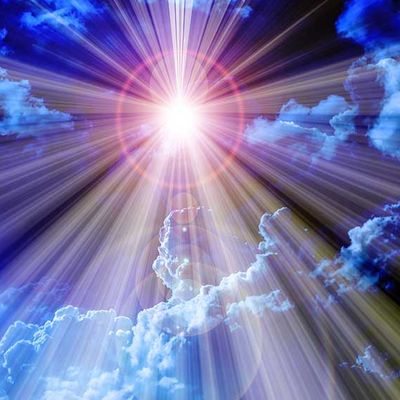 GUIDED MEDITATIONS/ VISUALIZATIONS/ EXERCISES
You will be provided with a series of Guided Meditations and Visualization Audios that will support you in generating the Coherence and direction that will amplify and accelerate your process.
Say YES to giving yourself the GIFT of your DEEPEST WISDOM!!!
Register today and enjoy all of the wonderful things that your FIRST INTELLIGENCE can offer!
Regular Price: $597 – Special Price – $247
(If you have any difficulty registering, please contact us directly at: contact@simonewright.com)
First Intelligence
Online Workshop
6 Teaching WebinarModules

6 Bonus Coaching Audio Modules

Workbooks

Guided Meditations & Exercises

Lifetime Access

Access to Private Facebook Group