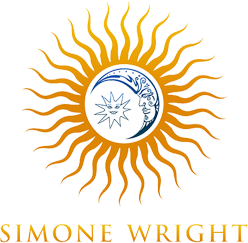 Claiming the Power of 'I Am Complete'
THANK YOU FOR JOINING THE COMING HOME Mini Masterclass.
I'm so glad you're here. .. and I'm excited to share this powerful yet familiar journey BACK HOME.
You can log in by clicking on the Students Enter Here button and entering the User Name and Password you used when you registered.
***It may take up to 24 hours for your link to become active **BUT it usually kicks in right away!
This will take you to the Coming Home where you'll find access to all of the audio, webinars and bonuses included in the class.
I'm so glad you have decided to join me.  I look foward to having you as a part of our Inner Circle.
If you should have any difficulty accessing the portal, please contact us