Welcome to the Elemental Wealth Masterclass
Welcome to the First Intelligence Intuition Masterclass
Learning how to use our Intuition in a meaningful and dependable way is more important now than it has ever been before. This online class will guide you through the Science and Spirit of the Intuitive process, so you can begin using it in ways that are dependable, reliable and powerful. Each class module includes a Teaching Webinar module, a Coaching Q&A Audio Module, Guided Meditations and Exercises to support your work and progress.
You can gain access to each of the individual modules by clicking the links below.
Thank you again for being a part of this class, it is meant to give you as much wisdom, knowledge, practice and support as possible.
Enjoy!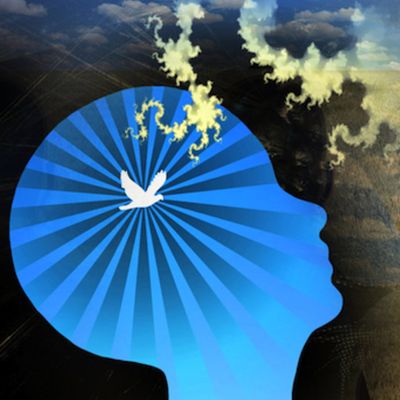 MODULE 1: BUILDING A POWERFUL FOUNDATION
In this important first module you begin to build the energetic platform that is essential to creating any level of Intuitive success. You get very clear about what Intuition IS and what it ISN'T, begin to develop your personal Intuitive style and shape your own Intuition 'taste test' that will help you refine your 'clarity perceptors.'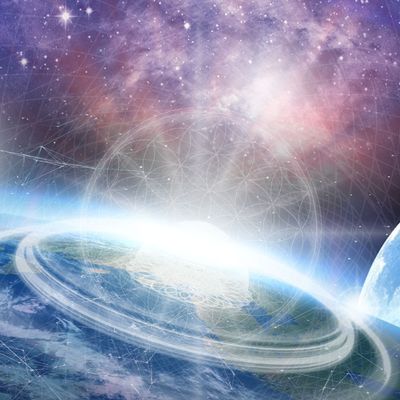 MODULE 2: ENGAGING WITH THE FIELD
In this module you begin to direct your Intuition to gain access to the information you need to create success. We also answer the question … of 'Where am I going when I am asking for guidance?' and learn how to ENGAGE with that field of information. With this powerful new understanding you learn how to properly and consistently access  the field and structure precise and powerful energetic target questions that  provide you with the guidance and information you seek.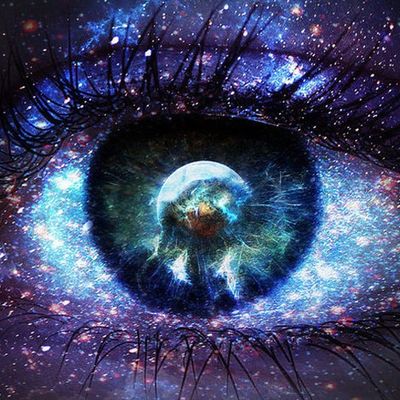 MODULE 3: REFINING THE ASK AND DEVELOPING YOUR INTUITIVE SUPERPOWERS
This lesson guides us through greater precision as we deepen the power of our Ask. We begin to identify our own personal Intuitive strengths and calibrate them.
We also begin to identify our blocks, shadows and negative patterns and learn to transmute them so they no longer keep us from our intuitive success but propel us towards it.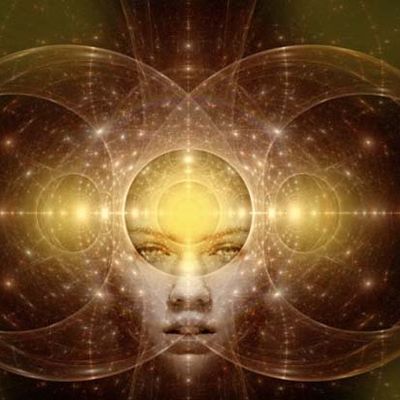 MODULE 4: RECOGNIZING 'CONTACT' AND MAKING SENSE OF IT ALL
This module reveals the various ways your Intuitive Intelligence communicates with you, so you know what to look for when your Intuition is giving you direction. With your powers of Perception getting stronger, here is where you begin to recognize the voice of your Intuitive mind and start taking advantage of the information it is providing you.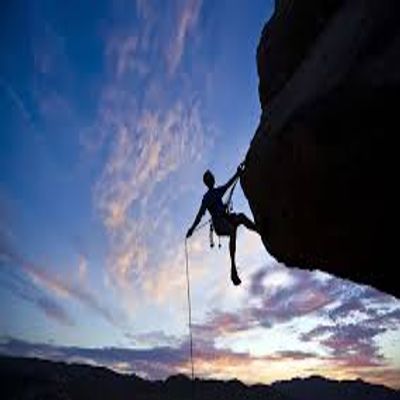 MODULE 5: RECOGNIZING RESISTANCE, CREATING ALCHEMY & INSPIRED ACTION
In this module you'll begin to develop an Intuitive action plan. You'll also discern the difference between Intuitive resistance (that is your Intuition telling you to wait, pause or stop because of timing or a better option) or your Fear telling you to do the same thing to avoid making change. You'll become clear about the intuitive signals your body is using and amplify them into productive, results generating action.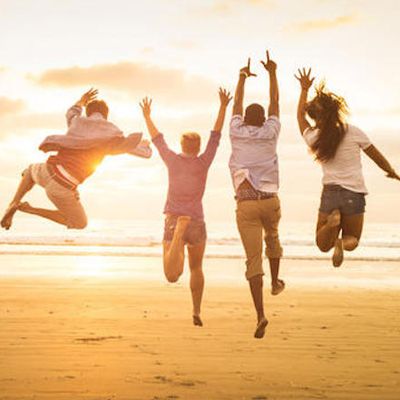 MODULE 6: FRUITION – REAPING THE REWARDS AND SUSTAINING SUCCESS
Fruition is the final stage in the Intuitive process, it is here you begin to see the results of the seeds you have planted over the last few weeks beginning to take shape in the real world. In this module you'll learn to amplify and maintain the energetic foundation you have built and be sure that your Intuitive technology is functioning at its highest level. You'll also generate the power to REAP your energetic rewards, which opens the gates to even more beneficial and creative outcomes.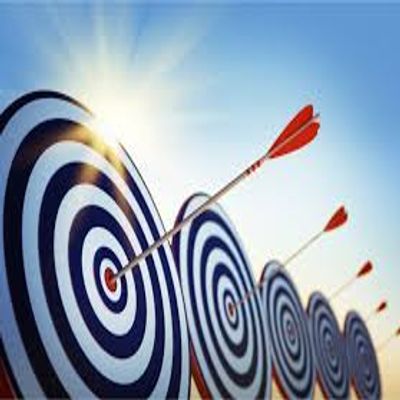 BONUS MODULE – SETTING YOUR TARGET: Laser Focusing your Intuitive Power
This module helps you direct your Intuitive mind towards a specific success, goal or vision of your choosing. Whether your goal is greater health, wealth, success or spiritual consciousness, when you set a powerful and precise target in the proper way, your Intuition responds to that focus by providing you with more conscise guidance and direction – getting you to your goal with greater speed, efficiency and accuracy.
 AVAILABLE IN MODULE #2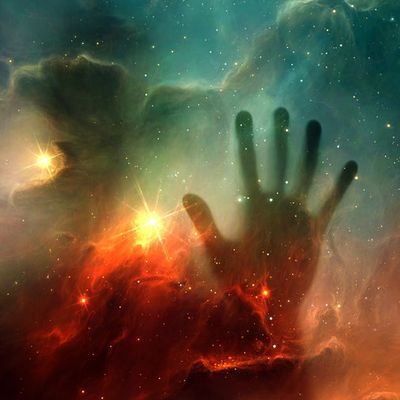 BONUS MODULE – GETTING UNSTUCK: Working with the Divine Shadow
Whenever you begin to energize your Intuition, it's important to integrate your Shadow. Without this integration you may misinterpret unconscious patterns that can sabotage your clear Intuitive voice, keeping you stuck or frustrated or worse yet, taking action that is NOT in alignment with your goals for success.
This work helps you open a vast reservoir of hidden power and energy that allows you to move ahead with greater courage, clarity and passion.
AVAILABLE IN MODULE #3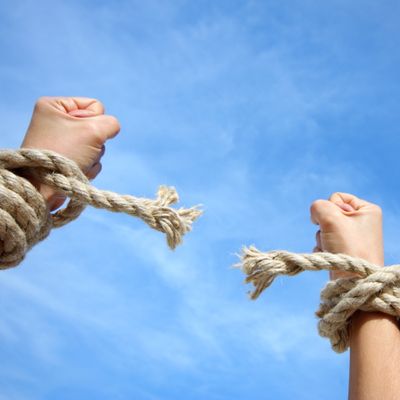 BONUS MODULE – BREAKTHROUGH: Shattering Psychic Set Points
Set Points are deeply ingrained psychic and subconscious patterns that maintain the structure of our lives. They establish the limits of success, wealth, health, happiness and spiritual power – some can be beneficial, most are not. When we begin to use our Intuitive power, these set points need to be removed so we can amplify our levels of energy, awareness and creative focus.
AVAILABLE IN MODULE 5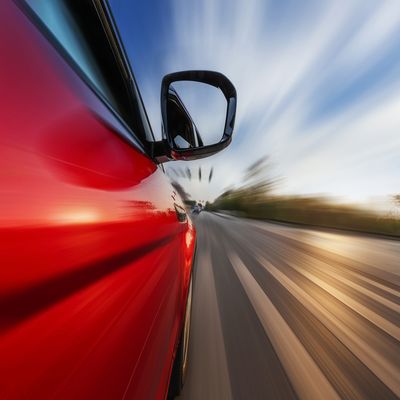 BONUS MODULE – GENERATING SPEED: Acceleration and Amplifying Intuitive Power
As you strengthen your Intuition it's important to refine your relationship with Power. Power for a Mystic means, 'the ability to engage with, shape and direct Source energy using our consciousness. Each time you 'step up' in Power, you've got to do a bit of fine tuning, tweaking and adjusting, so you are extra stable and clear when things start to accelerate.
Think of it like the difference between learning to drive your Dad's old car and then upgrading to a Super race car … YOU as the driver must be prepared to handle that amplification, so the ride can be exhilarating, safe and fun. 
AVAILABLE IN MODULE 6