Breaking the Curse of the Lightwalker
Reclaiming Divine Power on Your Sacred Path
October 15 – November 2, 2019
3 Week Mini Masterclass
Every Mystic who travels the path will be challenged by Heaven. Only those who remember their Worth, are granted keys to the Kingdom.
Remember Who You Are
What could you Create, if you were Infinite?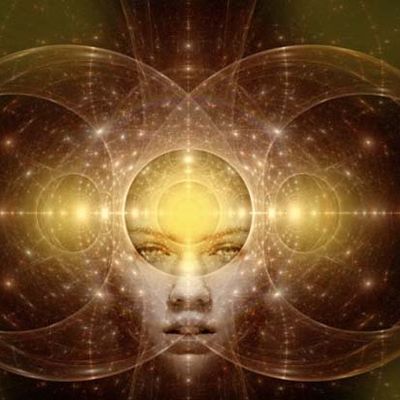 Do you have a desire to more deeply know your Divine identity? Do you wish to know and engage with the Sacred aspects of life and of yourself in a more consistent and grounded way?
Would you like to take your Spiritual understanding into a deeper and more profoundly expressed level, and carry it forward and outward into your daily life?
Is there a part of your Soul asking to be revealed and remembered, but you're not quite sure how to give it the room it needs?
Are you no longer satisfied with the fluff of the New Age and thirsty for some real Mystical guidance?
If you answered yes, to even one of these questions, then I invite you to join me for Breaking the Curse of the Lightwalker, Mini Masterclass.
Who are the Lightwalkers?
If you have found yourself on this page, chances are pretty good you are a Lightwalker.
A Lightwalker is a person with an evolving consciousness, who deliberately and intentionally lives their life in relationship with Spiritual or Mystical principles. As a Mystic they are rooted in the physical and non-physical world, and through curiosity, experience and commitment are dedicated to integrating the worlds of Spirit and Matter to create beauty, abundance and well being in their lives and the lives of others.
They are Intuitive, Creative and Well Intentioned and are dedicated to developing their Spiritual skills in order to become powerful, grounded reality builders.
Lightwalkers are deeply aware that they are transitioning to a new and expanded level of awareness and consciousness, where their Intuitive and Spiritual Intelligence is becoming more and more dominant over what exists in the physical world.
Does this sound like you?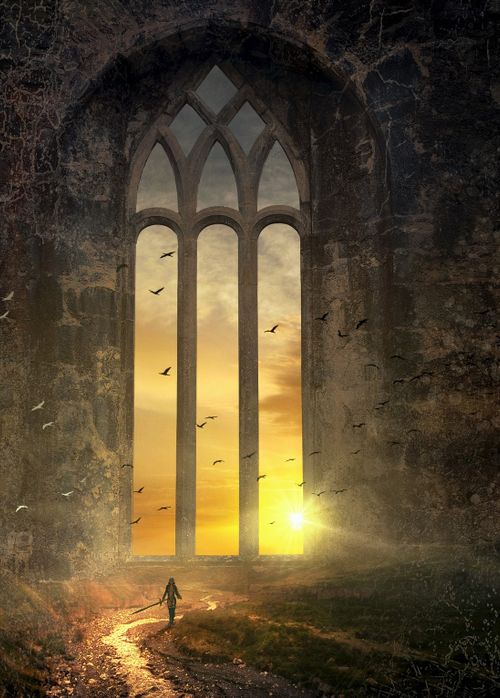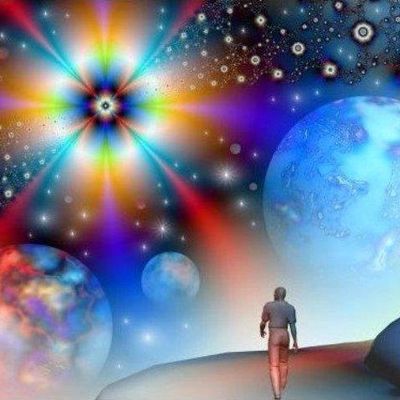 As a Lightwalker we use the journey of life to discover our own unique pathways and traverse new territories of Divine experience that are more aligned with the nature of the Mystical beings we are becoming.
We seek Truth. Truth of Self. Truth of Life. Truth of the Sacred. Which sets us on the path of discovery of who we really are and how we are meant to partner with creative power. This journey can and often does completely reshape our lives and calls us to become a greater version of ourselves.
The Truest version of ourselves.
This epic search for the elixer of our own wholeness and the power to express it, is the reason we step onto the spiritual path. To know the light and the dark of ourselves, to claim the wounds and the grace in our past and our present, so we can restore our Being to the fullness of our human and divine nature.
This remembering changes everything about us. Lighting a renewing fire of refinement in our mind, bodies, emotions and spirit, clearing a path for an engagement with our Soul and an ever increasing desire to know and partner with the Divine. Through this exquisite partnership, our 'cup runneth over' and begins to pour into every aspect of our lives.
But as rewarding and natural a process as walking the Mystical path is, it is not an easy one to navigate … it will require, courage, wisdom and persistence from us in order to successfully map it.
Breaking the Curse of Forgetfulness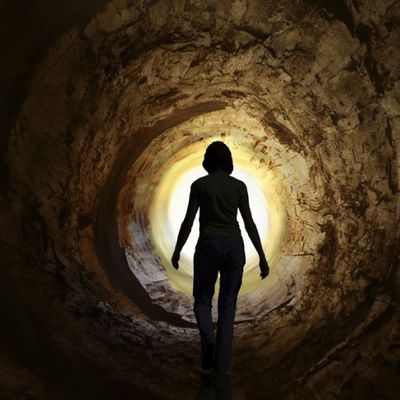 The path of the Lightwalker is one of awakening from our forgetful state of unconsciousness into a fuller remembrance of our authentic Spiritual identity. It's a path beyond time and space, because we are simply becoming aware of where we have always existed.
This curse of forgetfulness is essential to achieving our ultimate goal of remembrance, so it isn't something we must fear, but it is something we must bravely and consciously travel and transmute in order to emerge as whole beings of consciousness.
The process of Remembering who we are is a challenge of refinement and becomes an exquisite test of whether or not we are ready and worthy of our Soul felt request to truly know the Divine.
Just as a ship that is designed to sail the vast energetic field of the ocean, must be SEA WORTHY, (that is to be stable, balanced and powerfully put together, so it can navigate whatever comes its way) …
We must become SPIRIT WORTHY, so we can be stable vessels for the amplified levels of Spiritual energy that are emerging through us. These new levels of Divine power, require strong, integrated and flexible, emotional, mental and physical pathways to maneuver through. This is the Sacred work of the Lightwalker – to become a  more Spirit Worthy vehicle.
 When you join me in my NEW 3 Week Breaking the Curse of the Lightwalker Mini Masterclass this is precisely what you'll do.
Breaking the Curse of the Lightwalker
Shows You How to
Powerfully engage with the Creative field of Source and start making it your regular position of being
Learn AUTHENTIC Mystical, Creative principles that work and that help you shape power here in the 3D world
Reshape your energetic structure into one that is stable, strong and directable
Shatter the Myths of Spiritual Power that keep you from advancing
Turn your Sensitivity into a Power Source instead of a limitation
Break personal and ancestral spells that reduce power and shape new ones that amplify it
Balance your relationship with Spirit so your energy is constantly renewing
Completely alter your ability to give and receive, on all levels
Start making powerful choices and shaping elegant boundaries and trust that they are correct for you
Step into the world in a bigger way, without short circuiting your sensitivity
Create an integrated relationship with Spirit that helps you get things done in the 3D world
Reshape yourself into a stable vehicle capable of carrying massive amounts of power
… and much more
What People Say About Working with Simone
I wish I had known about Simone's work years ago. She has helped me find so much clarity on my gifts and skills, and helped me become the person I have always known I could be. Her ability to see the ways I was limiting myself and provide me with the tools to move forward has been a real life changer.
Simone is one of those rare people who takes complex ideas, that so often confuse me and make them so clear , that it's as if I had the answer in front of me the entire time. Which of course, as she reminds me … I always do. She is my Mystical Mentor and I know my Mastery is emerging through our partnership.
To work with someone with Simone's perspective, experience and desire to bring out the best in me – has been a true blessing in my life. I greet each day with Clarity and Courage and a deep knowing that my destiny is in MY hands. That confidence brings me such satisfaction and joy that I can hardly put it into words.
A New Way to Pay Over Time
You now have an option to break up your registration into installments. This special offer is offered through Square Installments and lets you register for Breaking the Curse of the Lightwalker with 3, 6 or 12 monthly payments. *Conditions apply*
Here's what we'll share in 'Breaking the Curse of the Lightwalker'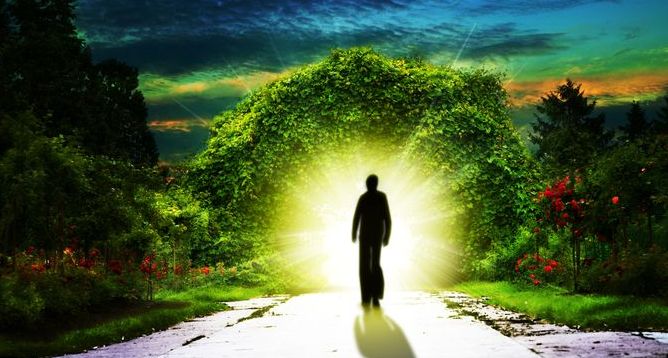 MODULE #1 – INTRODUCTION: Meeting the Lightwalker
Here we meet the Lightwalker and discover the traits and powers that define them. We uncover the mystery seeking to be discovered on the path of Remembering and we begin to establish a new pattern and relationship with direct experience of the Divine/ Creative field.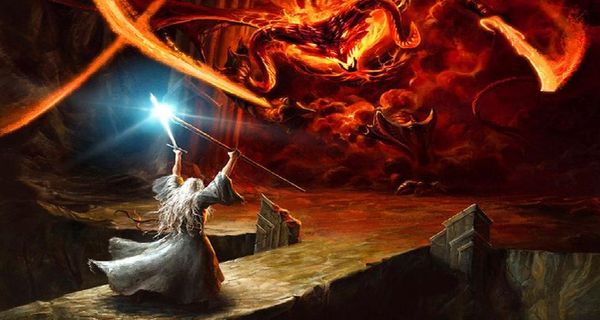 MODULE #2 – Removing Limits: Transforming Spells, Myths and Monsters
So much of what draws a Lightwalker to Spirit, traits like sensitivity, empathy, compassion and connection, can also limit their ability to ground powerfully in the 3D world. Transforming these sensitivities into super powers instead of limitations and other spells and curses will be lifted in this module.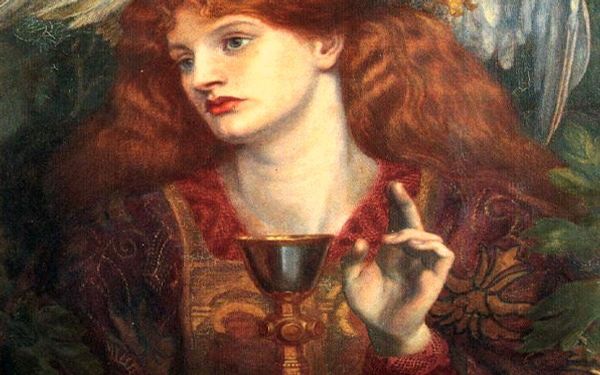 MODULE #3 – RETURNING HOME – Becoming the Grail
The Holy Grail represents the fulfillment of the highest Spiritual potentials of the Human consciousness. It is the Sacred vessel within each of us, where true Spirit resides. In this module we will deepen our understanding, recognition and engagement with the development of this energy.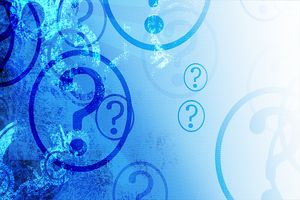 3 LIVE COACHING/ INTEGRATION AND Q&A CALLS
Each week we will have a powerful deep review of the work, with valuable additional insights, tips and tools. This is a wonderful opportunity for you to connect with me to get your specific questions answered and gain even greater refinement, integration and mastery of your Lightwalker identity.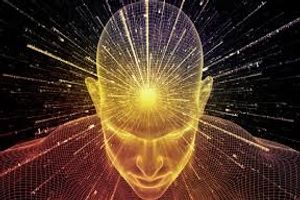 GUIDED MEDITATIONS/ VISUALIZATIONS/QUANTUM PRAYERS
You will be provided with a series of Guided Meditations and Visualization Audios that will support you in generating the Spiritual energy that will amplify and accelerate your process.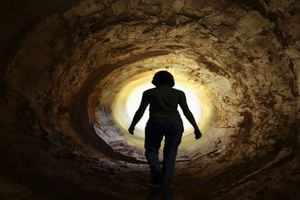 BONUS: GETTING UNSTUCK: Working with the Divine Shadow
This module dives deep into the aspects that may be keeping you stuck, worried, or frustrated. By diving deep into Divine Shadow, you release and amplify a vast reservoir of hidden power and energy that allows you to move ahead with greater courage, clarity and passion, so you can discover your hidden best and stay open when limits appear.
All materials in this course are in digital format (MP3, PDF and Streaming Video) so they are easy to access whenever you wish.
SCHEDULE
October 15 – November 2, 2019
3 Powerful Webinars (Posted each Wednesday)
3 LIVE  Coaching Calls (Happen each Saturday @ 11 am PST)
You can join me from ANYWHERE IN THE WORLD
BONUS MODERN MYSTICS LESSONS
All sessions are recorded and available for download
** If you can't join me LIVE you can email me your questions in advance so you'll be supported each week
DETAILS
Access all Coaching Sessions via telephone or computer
LIFETIME Access to Program AND Updates
Guided Meditations and Exercises
All modules can be downloaded to your computer
Additional Bonuses
So, if you're ready to deepen your relationship with Spirit and dissolve the patterns of limitation that keep you from experiencing its full potential through you, as you, then I invite you to join me for Breaking the Curse of the Lightwalker. **Space is Limited. ** 
A New Way to Pay Over Time
You now have an option to break up your registration into installments. This special offer is offered through Square Installments and lets you register for Breaking the Curse of the Lightwalker with 3, 6 or 12 monthly payments. *Conditions apply*
If you're ready to Remember Who You Are and reclaim the fullness of  your Spiritual Identity.
Join Me Here
Breaking the Curse of the Lightwalker
Regular Price
Register right now for Breaking the Curse of the Lightwalker. If you have any questions, about the program, how to apply for installments or any other details, please email us at: contact@simonewright.com