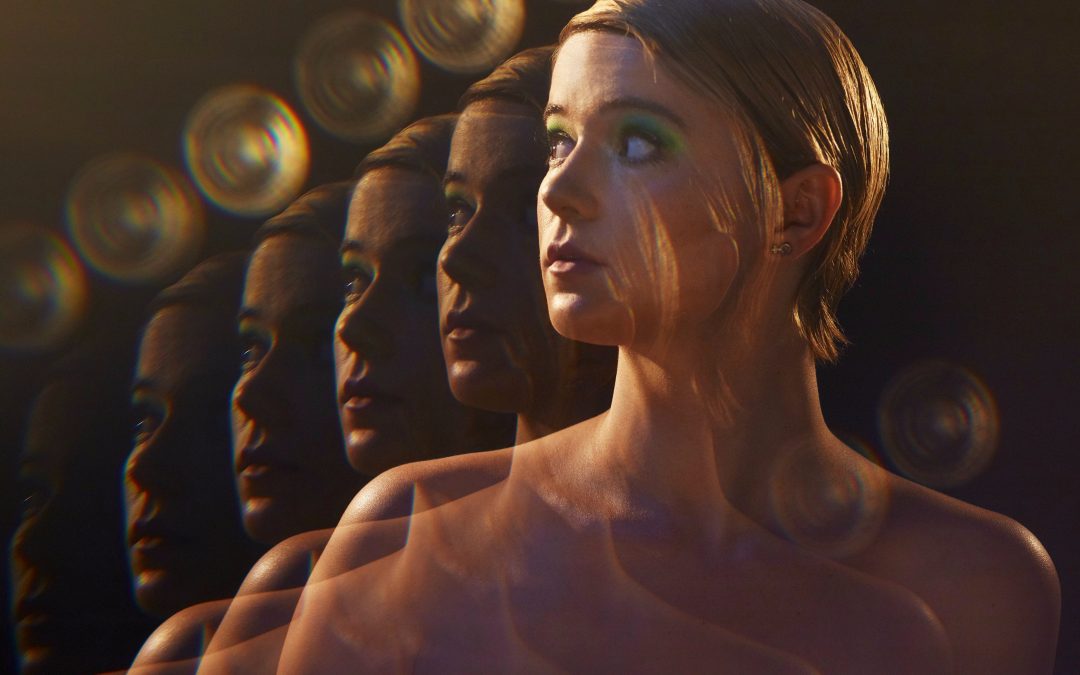 speaking the language of the non physical world ?
A Mystic is a person who is able to navigate between the Spiritual and Material worlds in a way that is stable, powerful and productive.
Balancing life in this multidimensional existence requires a special language … this language is what we know as 'Intuition'. It is dynamic, multi-faceted and endlessly evolving – showing up in a wide variety of ways, that we are well served to Master.
In this episode, we talk with Sandy, who is deepening her Mystical power and noticing that she is experiencing many intuitive impressions, including Deja Vu's, dreams and profound moments of stillness, that are opening her field of perception in interesting ways.
Join us as we discuss how learning the language of Intuition can be made easier, and how you can train it to make it more consistent and dependable over time.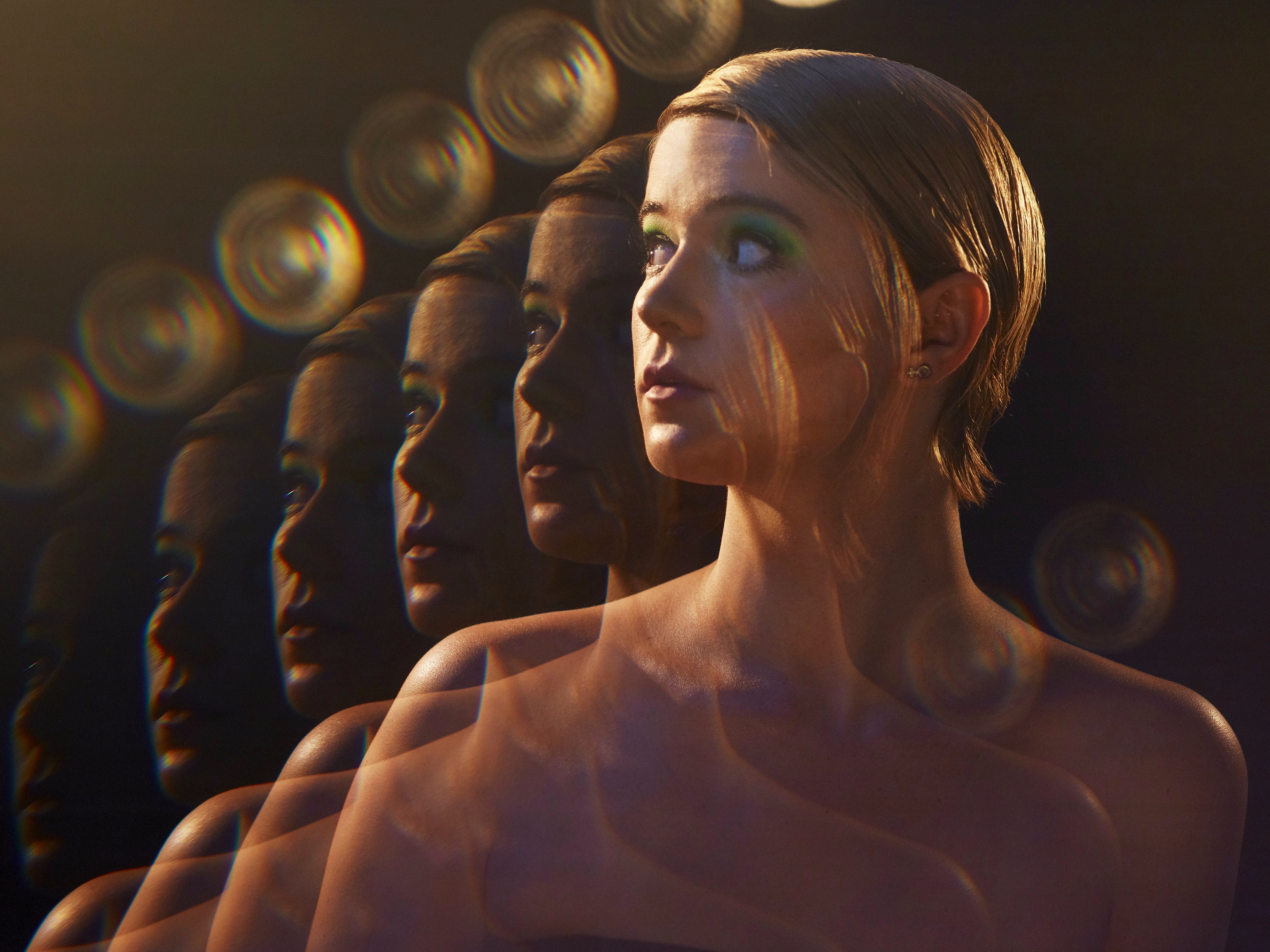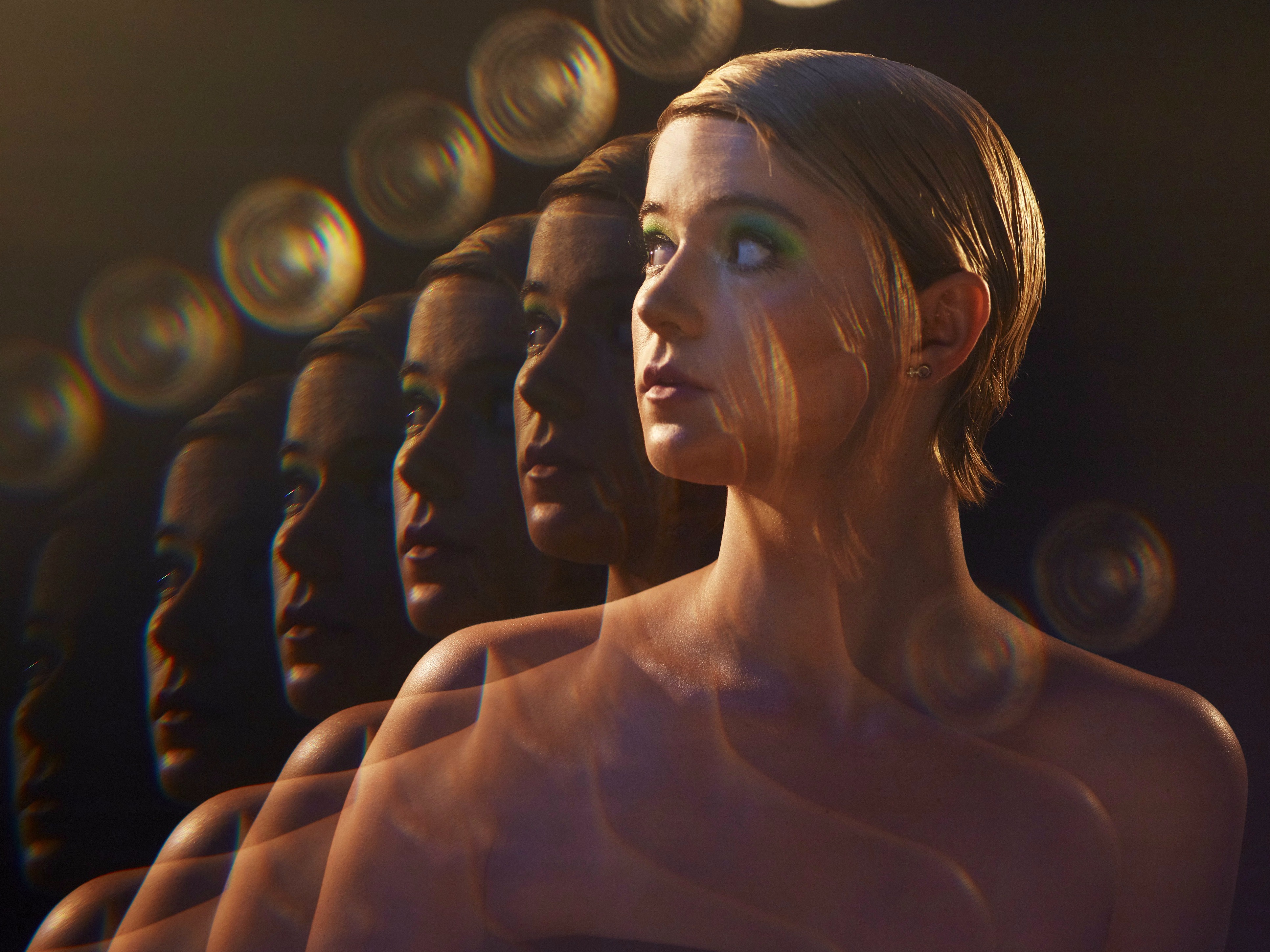 Episode 06 -D is for Deja Vu - Recognizing the many faces of intuition
In this episode …
Learn why Intuition is an energetic language of the non-physical world
How to begin to train all levels of your consciousness to communicate via the language of Intuition
How to become aware of your particular Intuitive style
How to reward your Intuitive mind so it communicates with you more consistently, dependably and at will.
… and much more