Holiday Mini Masterclass Package
The Holiday Mini Masterclass package features 2 of my favorite Seasonal Modern Mystics Classics which are essential to any Mystical toolbox.
This rich program contains powerful Mystical lessons and coaching, guided meditations, articles and much more that can serve you all year long, but are designed specifically to help you take advantage of this very special time of year.
The Holiday Mini Masterclass Package helps you plant the energetic seeds that will help you create your Mystical New Year starting now. With these deep esoteric understandings and practical tools, you'll begin to Master your Power and start to direct it in ways that authentically alter your future.
You'll never need to make another New Years Resolution again.
December  – The Christed Light & Opening Your Spiritual Gifts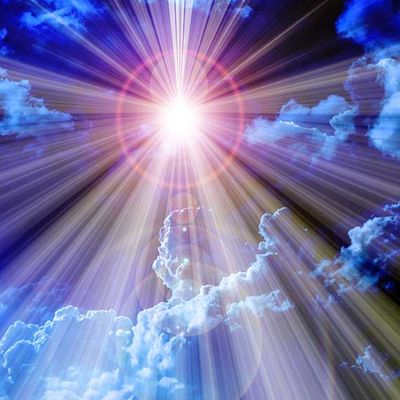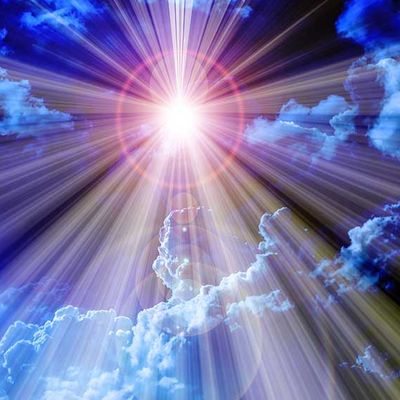 The month of December brings us into a very meaningful time as Mystics. It gives us the opportunity to consider and engage with the true meaning of LIGHT and how it serves us as Metaphysicians and Alchemists. The power of this time is especially important as we reflect on the Christed nature of light (not in religious terms, but it the Natural terms of the Creative force) and how we can more deeply engage and identify with it, to use it to support our Soul based visions for the future.
This month our Spiritual Power is Peace and our Alchemical tool is Identity. Included in this Monthly Mini Master Class are an article describing the 12 Spiritual Gifts of Christmas and a Generating Peace Guided meditation. Enjoy! and Merry Christmas!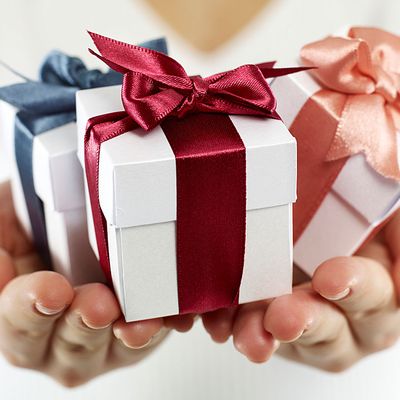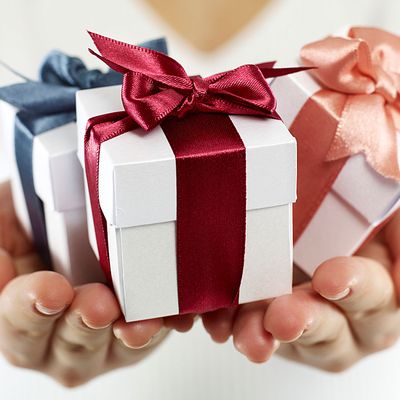 Claiming Your Christed Light/ Solstice & the Spiritual Gifts of Christmas
This months Mini Master Class dives into the true meaning of The First Born Light of Christed Consciousness, how to begin to engage with it to use its power. We also discover some of the ancient Mystical reasons for many of our modern Christmas traditions as well as how to take advantage of the energies of Winter Solstice to empower your journey into the New Year with greater passion and clarity.
Audio Download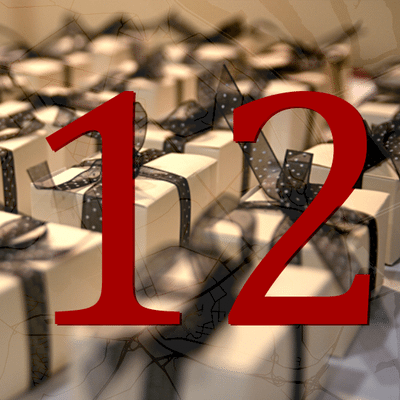 Soulstrategies Article – The 12 Spiritual Gifts of Christmas
This article reveals the Twelve Gifts of Spiritual Power that we can use and engage throughout the time of Christmas (Winter Solstice) so they become a part of our ongoing Mystical practice as we step into the new year.
PDF File Download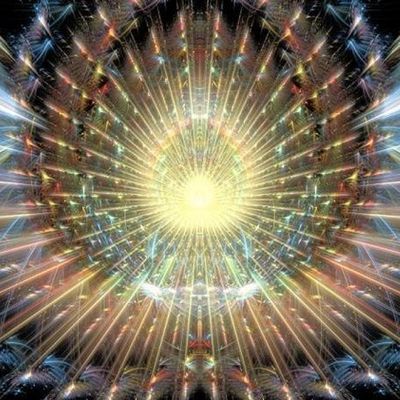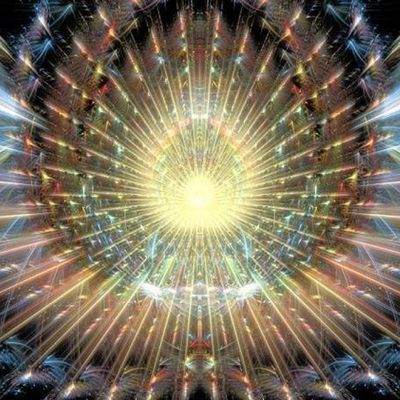 December Guided Meditation – Becoming The Christed Power
This meditation guides you through a very simple, yet deeply enriching process of cultivation of and engagement with the Spiritual Power of Peace – and invites you to open your awareness to greater realms of Light and Power as you claim your rightful identity as 'One with the Creative Mind' of the Universe.
You'll receive 2 recordings: The first is an introduction and walk through of the process – the second is the stand alone guided meditation.
Audio Download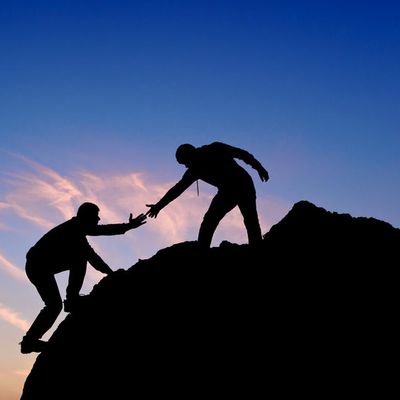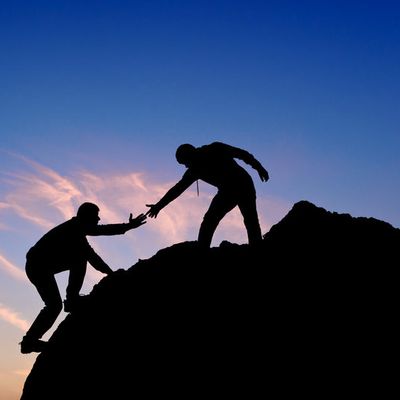 December Coaching / Q&A
Such a wonderful, juicy Coaching / Q&A Call with lots of great ideas. Including How to release ancestral trauma. Navigating the in between of the Spiritual process and more! 
Audio Download
January – Cultivating Vision & Identity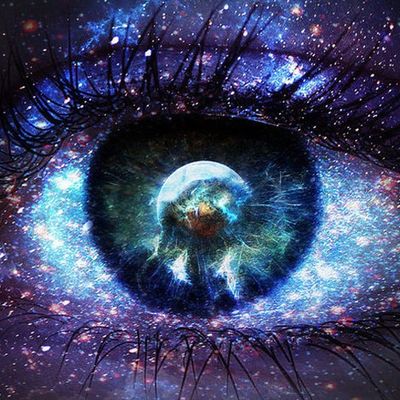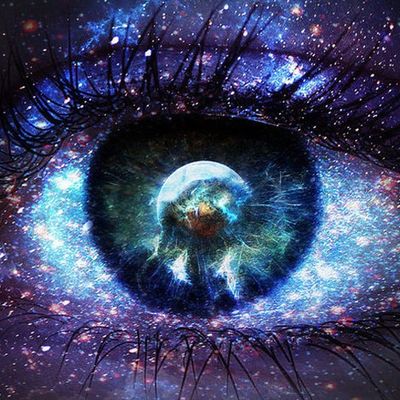 Happy New Year! 
Our ability to partner with Source energy and access the informational field of the Universe, depends on our ability to shape our consciousness. This empowered shaping enables us to shape our reality like an ice cube tray determines the shape of the water that is frozen within it. Expanding upon the Mystical equation of Information + Energy = Reality, in this months module we use the equation of Vision + Identity to shape our future. Here we become the deliberate 'stewards of our destiny'and like energetic farmers, plant strong seeds in the fertile ground of our consciousness to prepare us for great 'reaping' in the future. Here is to shaping a new path for our future and Remembering who we really are!
Enjoy!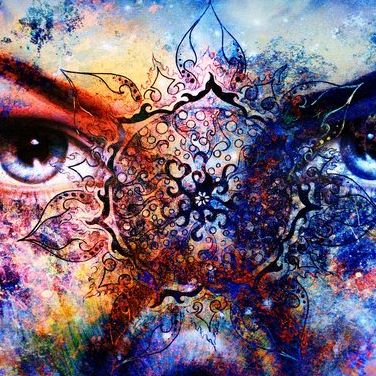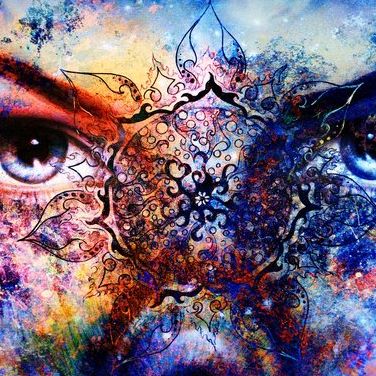 Vision + Identity – Planting Seeds for our Future
In this New Years' module we combine the two powerful aspects of Creation and Consciousness that are completely within our control. Vision and Identity. Expanding on the work we did in December this module walks you through the process of breaking through limitations of "OLD" identities and deepens our ability to craft and shape the Exalted Identity that will serve as the container for our future dreams and visions. We learn some cool tools and understandings that help us navigate the stages of transformation and amplify the energy of our new consciousness to become more clear conduits for the information and intelligence we need to guide our path forward.
Audio Download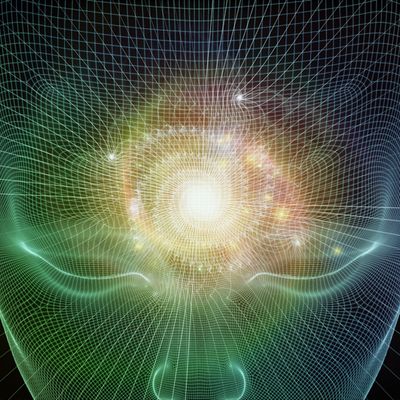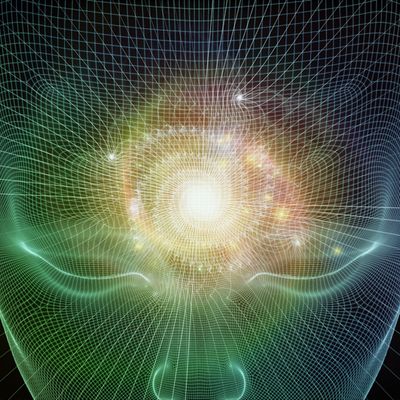 Vision + Identity – Guided Meditation
This meditation assists you in combining the Mystical equation of Energy + Information – using Vision + Identity to shape your future.
Audio Download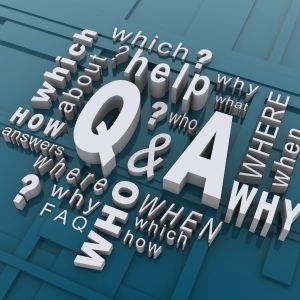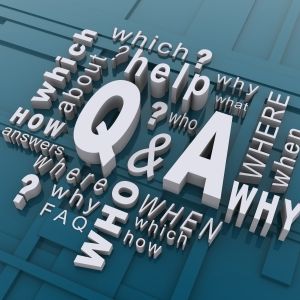 January Coaching / Q&A Call
In this awesome teaching /coaching call we unveil what happens when the Geometry of your new identity begins to merge with the identity of your former Self. This new connection will cause turbulence that often generates fear and anxiety and will sometimes cause the Mystical Adventurer to turn back on the path. If you understand what is happening during this process, your ability to overcome fear, and say 'No' to the patterns of your past conditioning, then moving ahead with greater speed, clarity and power becomes possible.
We also answered some great questions about what to do when 'old' things show up, and how to face them from our new identity, and what the difference is in dealing with Christ consciousness and how 'higher vibration' is not the goal there … and much more.
Audio Download
Give yourself a Gift that will last a Lifetime
Understanding Mystical concepts and how they truly work is one of the most important skills a Modern Mystic can ever develop … the Holiday Mini Master Class Package is rich in Wisdom that will assist and support you throughout the year to come and every year to follow.
Purchase your Gift now!
Regular Value: $197
Holiday Solstice Price: $77
Holiday Mini Masterclass Package
Regular Price: $197 - Special Price Ends December 23, 2018
2 Complete Mini Master Classes

December – The Christed Light & Opening Your Spiritual Gifts

January –  Shaping Vision & Identity

2 Teaching Modules

2 Coaching Modules

Guided Meditations

12 Spiritual Gifts Article
No waiting – you can open your gifts right away.
When you complete your purchase, you'll immediately recieve all of your files ready to download and play immediately.
**If you have any difficulty purchasing or accessing your files, please email us at: contact@simonewright.com
GET YOUR GIFTS OF THE MYSTICAL SEASON NOW
<div class="ecwid ecwid-SingleProduct-v2 ecwid-SingleProduct-v2-bordered ecwid-SingleProduct-v2-centered ecwid-Product ecwid-Product-126905501" itemscope itemtype="http://schema.org/Product" data-single-product-id="126905501"><div itemprop="image"></div><div class="ecwid-title" itemprop="name" content="Holiday Mini Master Class Package"></div><div itemtype="http://schema.org/Offer" itemscope itemprop="offers"><div class="ecwid-productBrowser-price ecwid-price" itemprop="price" content="77" data-spw-price-location="button"><div itemprop="priceCurrency" content="USD"></div></div></div><div customprop="addtobag"></div></div><script data-cfasync="false" type="text/javascript" src="https://app.ecwid.com/script.js?257820&data_platform=singleproduct_v2" charset="utf-8"></script><script type="text/javascript">xProduct()</script>