Spiritual Power Elixer
SPEX/19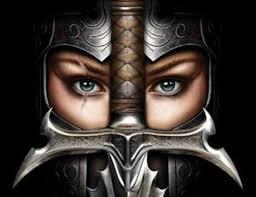 Use The Spiritual Power - Spagyric Elixer as a custom blended herbal mixture designed to amplify your Spiritual strength, psychic power, courage and good fortune.
DETAILS: 'I AM POWERFUL IN SPIRIT AND MATTER'
HERBAL BLEND INGREDIENTS:
MASTERWORT: COURAGE: Supports strength. Aids will, calms emotion and cultivates protection.
SAGE: WISDOM - Supports Clarity.
ALOES WOOD: SPIRITUAL STRENGTH - Supports Spiritual strength and good fortune.
BAY LEAF: WILL - Supports strength, psychic power, purification and protection
EYEBRIGHT: CLARITY - Supports mental and psychic power, clears the mind and aids memory
DEVILS SHOESTRING: POWER - Supports protection, good luck and removes difficulty
HOW TO USE:
Directions: Place in your chalice or take 3 drops 3 times daily under the tongue and more frequently if desired.