Planetary Power Elixer Package
PPEP-17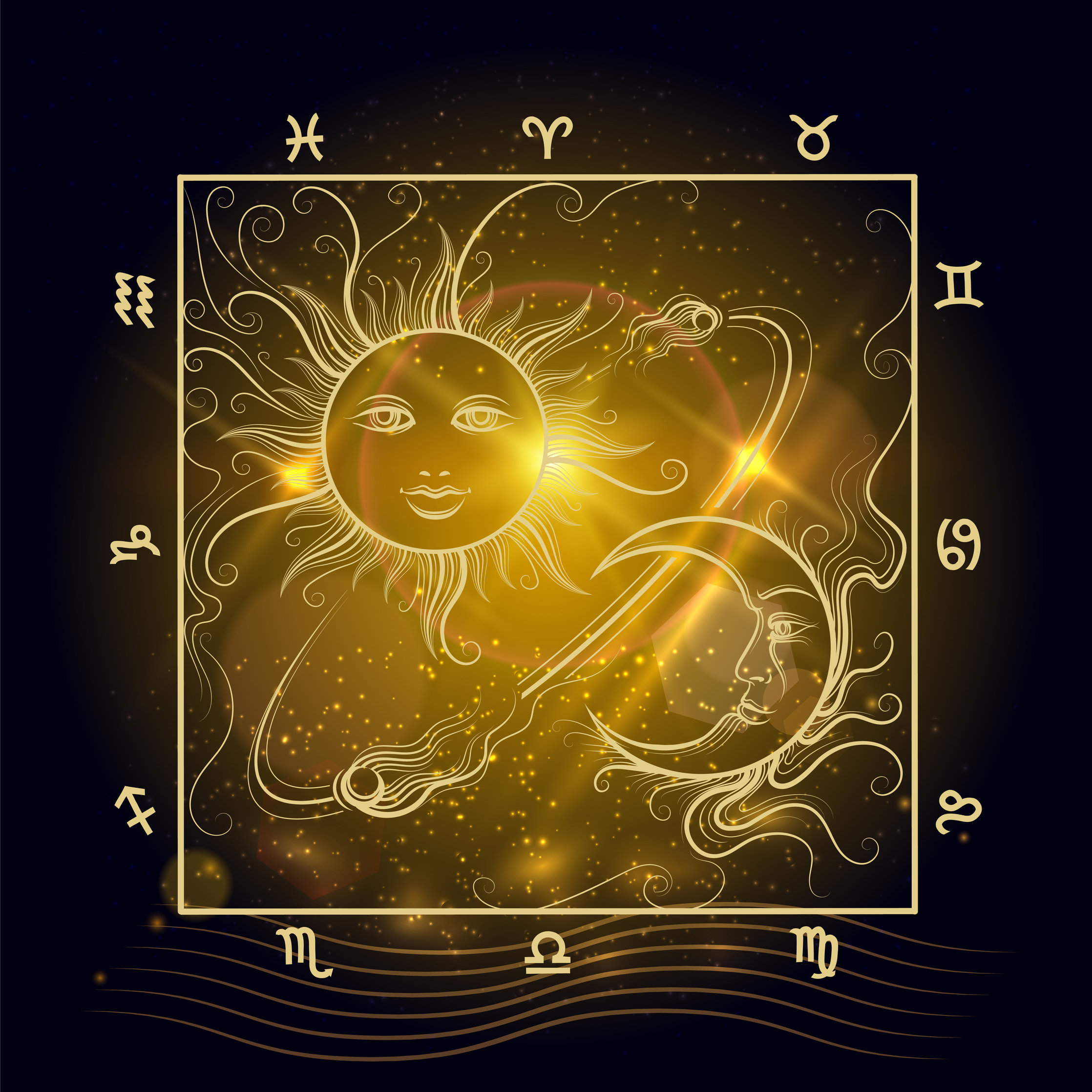 TRANSFORMING SPIRITUAL LEAD INTO SPIRITUAL GOLD

This powerful Elixer package contains 7 individual Alchemical blends specifically designed to amplify each of the creative planetary archetypes we all carry within our consciousness. (Sun, Moon, Mars, Mercury, Jupiter, Venus & Saturn) Crafted with the intention to amplify energy where there is weakness and settle it where it is overt, this magnificent kit supports you on every level as you navigate your Spiritual Path to emerge out of the limits of Self and into the limitlessness of Soul.
This package is especially beneficial if you are noticing the physical, emotional and mental symptoms of depletion as you navigate the spiritual path and puts you back into powerful balance and integrity, so your energy is freed up to support you in generating success and higher consciousness. As all alchemical blends, these are designed to work on the energetic levels of consciousness, so that over time, your inner world is refined and empowered, resulting in transformation and refinement in the outer world. Spiritual Lead, converted to Spiritual Gold.
7 Planetary Blends – 1 oz each
#1. Sun Elixer: Success/ Prosperity - assists in deepening your relationship with Source Energy, It amplifies Power, Creativity, Stability, Magick and Heart Based Strength empowering your ability to manifest, materialize and generate. Cultivates Clarity, Joy and Wisdom. (Sunday) *Juniper, Rosemary, Calendula, Passion Flower, Chamomile
#2. Moon Elixer: Intuition/Psychic Gifts – assists in amplification of Visionary Power. Helps release limitation and old habits to access greater realms of Creativity, Imagination, Dreamwork and birthing new potentials. (Monday) *Hyssop, Jasmine, White Rose, Wintergreen
#3. Mars Elixer: Will/Zeal/Enthusiasm – assists in activating dynamic energy, resolve and courage. Supports strength of Mind, Body and Spirit to support your well being as you move ahead to activate your goals. (Tuesday) *Basil, Allspice, Peppercorn, Dragon's Blood Herb
#4. Mercury Elixer: Clarity of Thought/Communication and Spiritual Messages – assists is generating refined thinking and creativity to amplify, career, success and expression of your mission or message. Amplifies gifts of synchronicity, divination and spiritual guidance. (Wednesday) *Lavender, Cinnamon, Lemongrass, Hawthorn
#5. Jupiter Elixer: Expansion of Wealth/Prosperity – assists in organizing abundance and advancement. Activates Benevolent power, material and spiritual gain with Grace and Joy. Deepens relationships with Spiritual guides and avatars. (Thursday) *Hyssop, Agrimony, Sage
#6. Venus Elixer: Good Luck/ Love – synthesizes Harmony, Vitality, Creativity and Life Force. Supports Clarity, Truth and authenticity and assists in dissolving old patterns and struggle. Provides support and protection in health and creative endeavors. (Friday) *Rose, Passion Flower, Lemon Verbena, Vervain
#7. Saturn Elixer: Protection/Strength – helps generate Self – Discipline, Healthy Boundaries and bringing ideas into form. Assists in binding the non-physical into the physical, activating Stability, Inspiration, Reverance and Endurance. (Saturday) *Solomon's Seal, Valerian, Rosemary, Wintergreen
*All of these elixer blends are small batch, hand crafted and distilled by me, using a meticulous and detailed alchemical process. They are created around all natural, organic herbs that are seasonally, sustainably and consciously grown. Due to this level of care and craftsmanship, supplies are limited and may take a little while to be prepared. If there are any delays, I will let you know when you should expect your products to be delivered.
**all blends contain alcohol
***these blends are a part of an integrated whole package – not sold individually
SUGGESTED DOSAGE: Because these blends are especially potent, it is suggested you begin with 3 drops a day (each blend has its own day) then gradually work your way up to 7 drops per day. You can drop it directly into your mouth or into a glass of water.
DISCLAIMER: If on any type of medication, check with your health care provider before use. Do not combine herbal remedies with pharmaceutical drugs unless you have consulted your health practitioner. Keep out of reach of children and pets and avoid use during pregnancy or lactation.
The content that you find on this website is for educational purposes only. This information has not been evaluated by the Food and Drug Administration. This information is not intended to diagnose, treat, cure or prevent any disease