Lucid Dreams Elixer
LDEX/21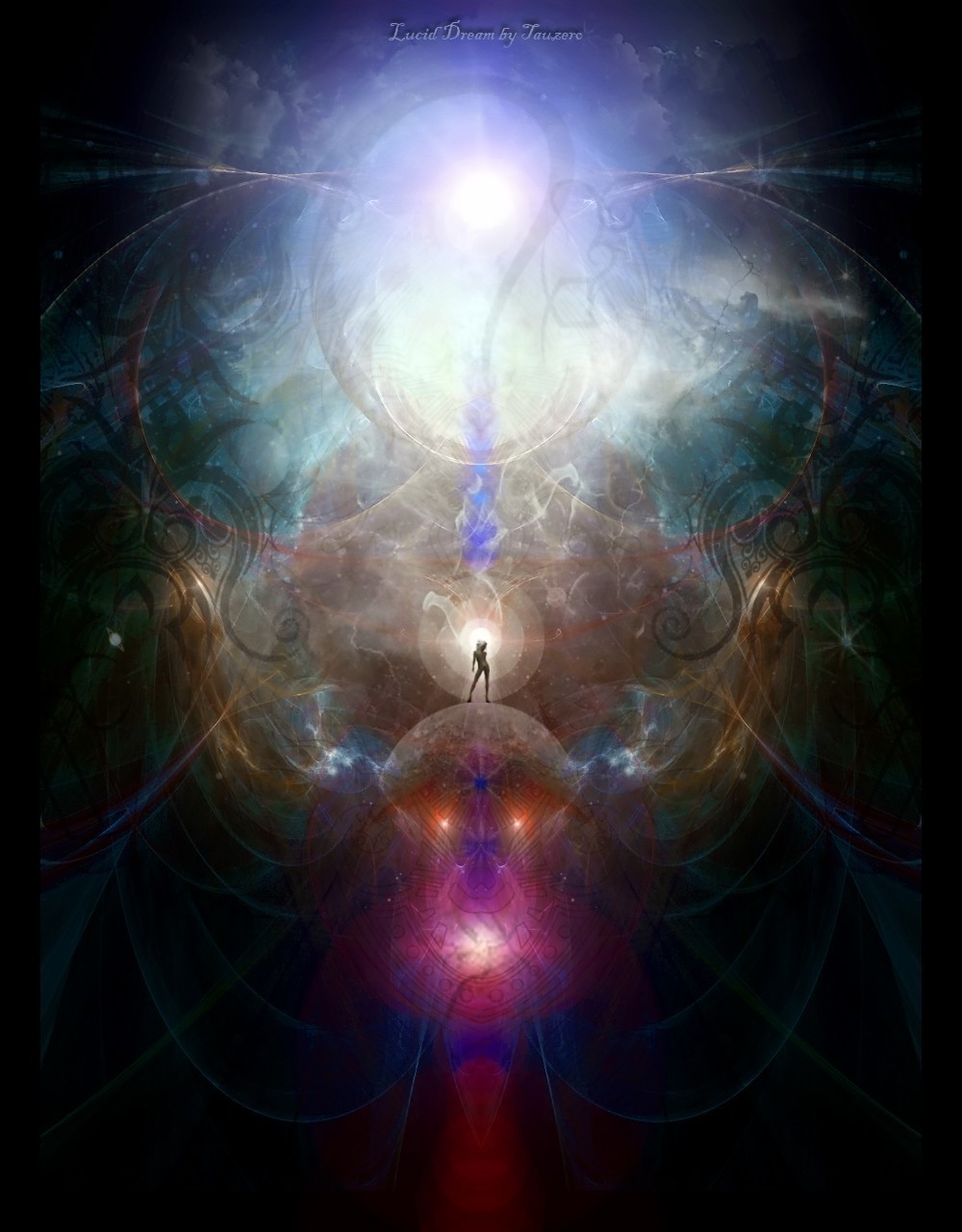 Use The Lucid Dreams - Spagyric Elixer as a custom blended herbal mixture designed to amplify your Prophetic Dreams, Divination, Astral Projection & Peaceful Sleep.
DETAILS: 'I DREAM WITH COMPLETE AWARENESS.'
HERBAL BLEND INGREDIENTS:
PASSIONFLOWER: PEACE- Supports calm, peaceful sleep.
JASMINE: PROPHECY - Supports prophetic dreams and love.
MARIGOLD: PROPHECY - Supports prophetic dreams and protection.
MUGWORT: PROTECTION - Supports astral projection, prophecy and protection.
ROSE: DIVINATION - Supports mental and psychic power, generates calm.
BLUE LOTUS: DREAMS - Supports True Dreaming, Peace and Spiritual Awakening.
HOW TO USE:
Directions: Place in your chalice or take 3 drops 3 times daily under the tongue and more frequently if desired.