Deepen your Mystical practice and understanding of Esoteric and Metaphysical principles with one of my online courses. Here you'll find powerful programs on developing your Intuition, Re-claiming your Spiritual identity, Walking the path of Spiritual Initiation, Engaging with your Star Family and more. Whether you're new to the Mystical path or have been walking it for years, there is something meaningful here for everyone.
These courses are rich in Mystical content, with practical yet powerful tools and can be accessed on your schedule from wherever you are.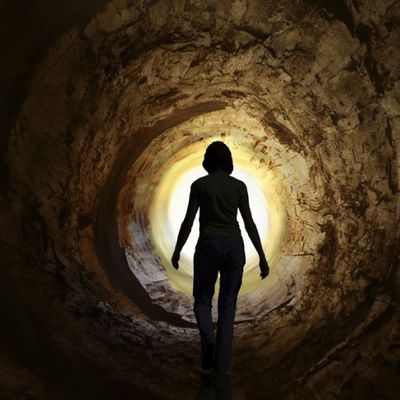 Would you like a road tested, real world map for your Spiritual journey, that will help move you from the limits of Self to the limitlessness of Soul?
Are you ready to 'stop spinning your Spiritual Wheels' and develop some real momentum? Are you burned out with all of the ideas out there that haven't worked for you and learn some authentic and results generating Wisdom? Are you ready for a real Spiritual upgrade?
In this intensive online Master Class you'll learn how amplify your gifts of Intuition, Creation, Transformation, Vision, Courage, Identity and Power and learn to direct them to shape your life in ways that inspire, invigorate and propel you forward. Join me in a program that is unlike anything else out there … on the path of Initiation.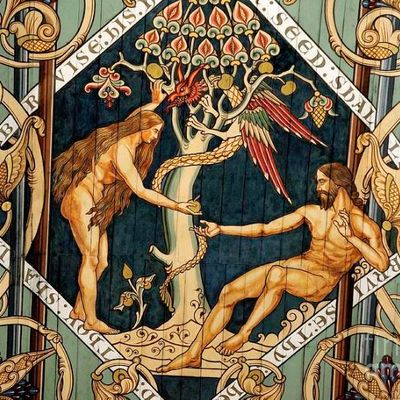 Discover the Spiritual Code carried in the most well known relationship in history … and use it to transform your life.
Rooted deeply at the intersection of Spirit AND Science,  Returning to Eden reveals the powerful Mystical meaning behind one of the most well known esoteric stories known to man and how we as Modern Mystics can use it to transform our lives on every level.
Join me in 'The Mystical Garden' where you'll learn to decipher it's hidden wisdom so you can release and transform that which limits you and  'Return Home' to your true Spiritual identity and partnership with Creative Power.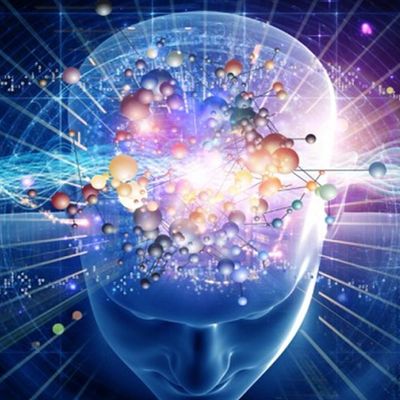 Learning how to use our Intuition is more important now than it has ever been before. But how do we learn to PROPERLY access this subtle yet powerful, mystical intelligence so we can use it to serve us in PRACTICAL AND MEANINGFUL ways that we can trust and depend on to guide us to greater success, happiness and well being?
FIRST INTELLIGENCE – Evolutionary Intuition training  has been used by law enforcement, health care providers, entrepreneurs and CEO's from all over the world. Packed with powerful new content, tools and exercises, First Intelligence will help you develop a dynamic and dependable foundation to support and amplify your natural Intuitive power so you can use it to guide you to the successful goals and outcomes you've always known you were capable of.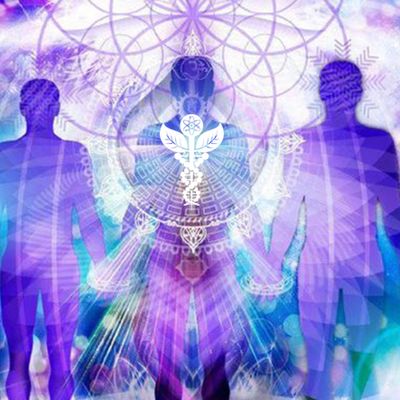 Have you always felt drawn to the Stars? Have you often wondered whre you came from and why you're here? Have you felt more and more lately that there's a greater part of you waiting to be revealed and that it's time for you to express more of who you authentically feel and know yourself to be?
Deepen your Psychic and Telepathic skill. Develop greater Clarity, Balance, Focus and Courage. Generate the stability to feel and know you are always supported, guided and cared for … on all levels, no matter what's happening around you.
If you're ready to develop these skills and strengthen  your Multi-dimensional abilities, then I invite you to join me for STAR WISDOM: Remembering Your Celesital Heritage.