Practical Wisdom for Your Spiritual Adventure
Internationally respected Spiritual coach and Mystical powerhouse, Simone Wright provides you with potent Esoteric tools and understandings to help you accelerate your Spiritual practice and deepen your ability to create lasting growth and transformation.
Simone and her special guests guide you through the A, B, C's of Modern Mysticism as each episode covers a subject meant to provide clarity and insight to support you on your Spiritual adventure. Topics include Alchemy, Intuition, Transformation, Initiation, Consciousness, Manifestation, Healing, Metaphysics and others and how they can be applied to health, finances, career, life purpose, spiritual practice.
Packed with wit and down to earth, yet powerful wisdom, The Modern Mystics Podcast  is a 'Fluff Free Zone', designed to help you travel your Mystical Path with greater Peace, Power and Passion. Join us.
Join me on my Modern mystics podcast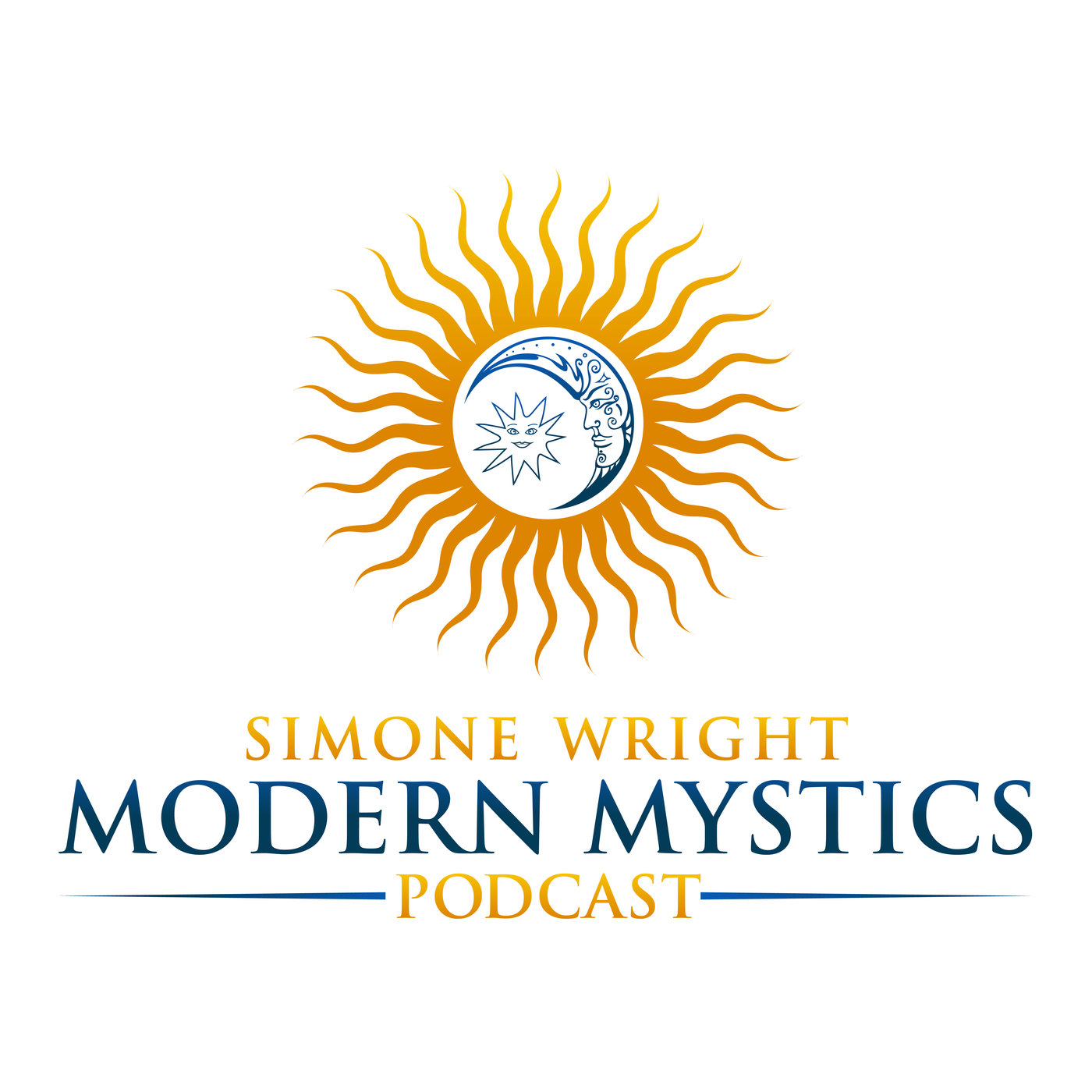 Would you like a bit of Mystical coaching? Please fill out the form with your name and a brief question about any part of your Spiritual adventure and I"ll consider it for an upcoming Modern Mystics podcast episode.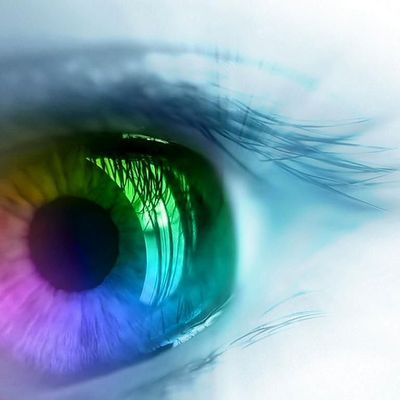 This episode is brought to you by the letter - V for Vision. Simone shares why Mystical Vision is so important and how it serves as an energetic 'seed' we plant into the Intelligence Field of the Universe. When we stand as 'Noble Stewards' of this seed of information,...
read more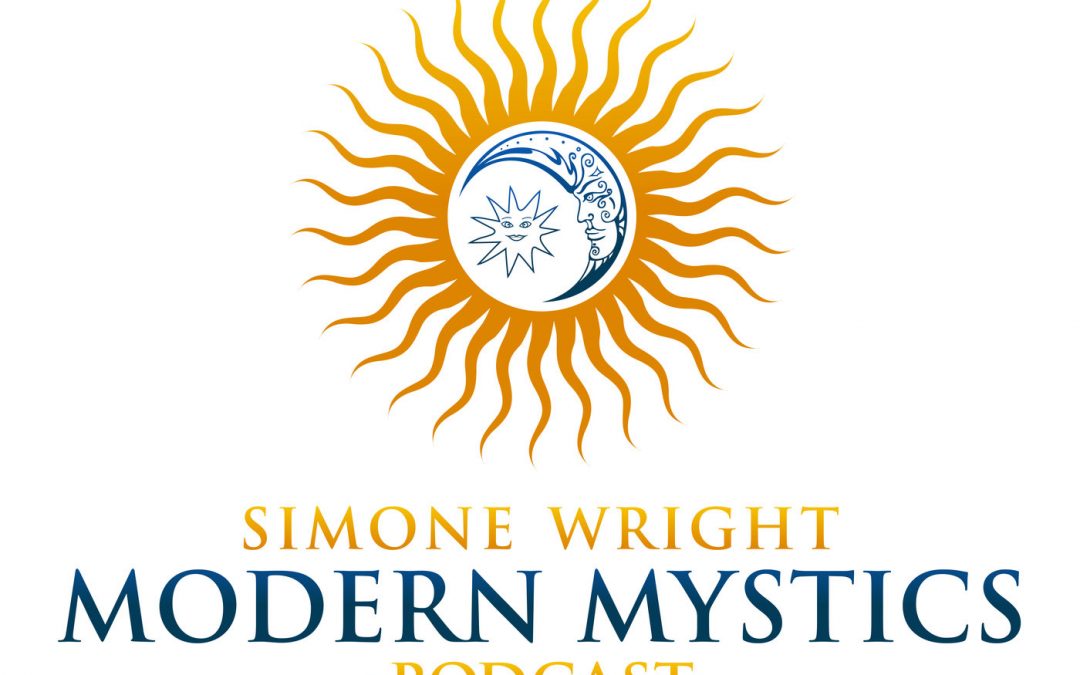 In this Welcome episode, Modern Mystic Simone Wright shares her story of Mystical discovery and her roots as a sensitive and psychic child. She explains what traits are common in a Modern Mystic, why Mysticism is so important these days, how we can begin to USE all of...
read more