How do we access the Power of the Shadow ?
Understanding the authentic Mystical nature of our Shadow is one of the most important tools a Mystic can Master.
Whenever we set our path on gaining greater levels of Spiritual Power and Mastery the Shadow will always emerge. Knowing how to integrate the power that is carried within that emergence is the key to our ability to use the energy that is carried within it.
In this episode, we talk with Christine, who as she gains greater momentum in achieving her goals and visions for the future, is meeting her shadow – that is attempting to talk her into staying small and maintaining things the way they are.
Join us as we discover why the Shadow is so important to our Mystical growth and how we can begin to transform it to become a friend and ally on our path – and gain access to the powerful resources that are carried within it.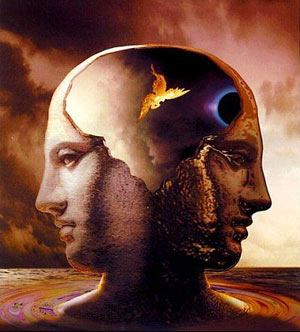 Episode 05 - s is for shadow - accessing all of your spiritual power
In this episode …
Understand why the Shadow is so important and why it ALWAYS gets stronger before a breakthrough
How to begin to Neutralize the Shadow so it can be transformed
Why we DON'T want to destroy the shadow, but Integrate it instead
How to communicate with the shadow so it begins to walk WITH you instead of AGAINST you
… and much more